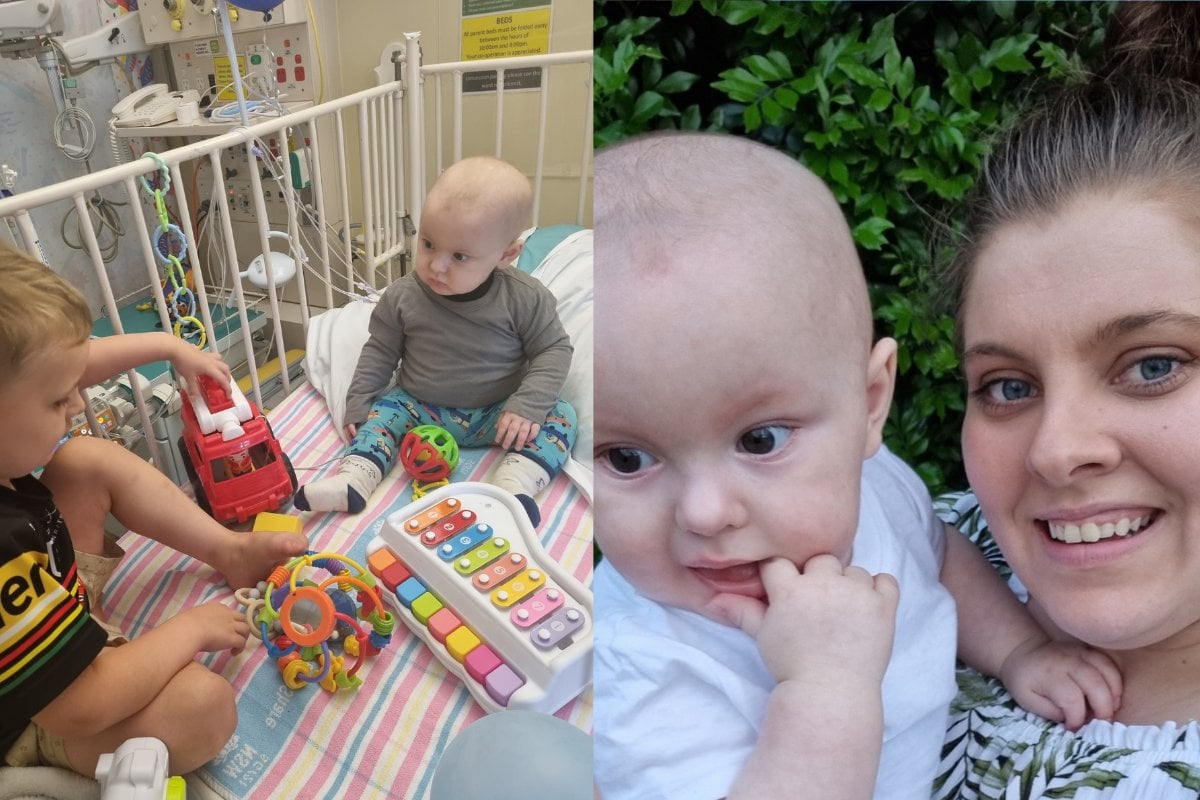 This time last year, Natasha and Nathan had just been propelled into a nightmare they didn't even know was possible. 
On November 17, 2020, their second son Ashton was born, but rather than the celebratory occasion most parents get with the birth of a child, they were given the devastating news that their precious baby boy has cancer.     
'I knew he was there but something was telling me that something's wrong."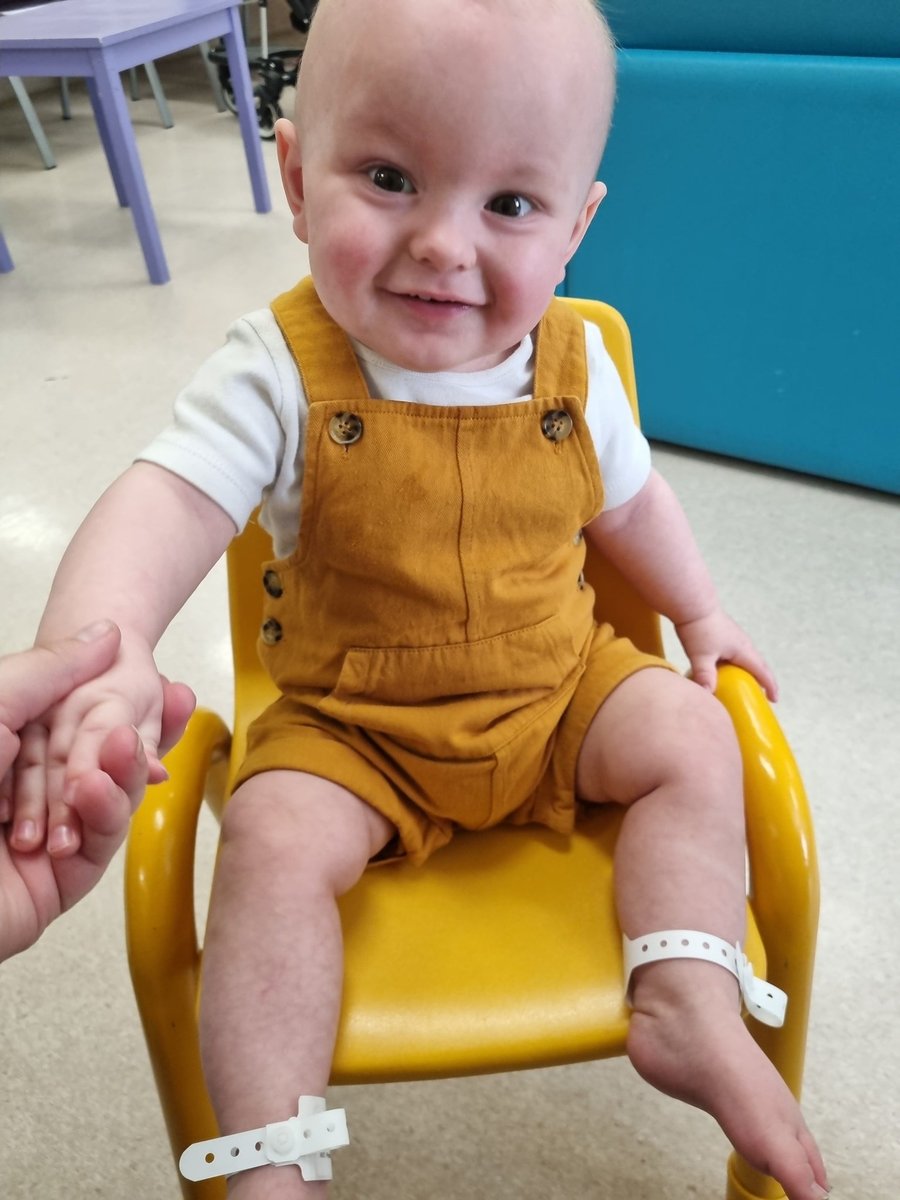 Image: Ashton's Facebook Page.
Penrith mum Natasha was, and still is, a big believer in listening to her instincts, which proved to be right on November 16, the day before Ashton was born. 
At 36 weeks and five days pregnant, Natasha wasn't too worried about the lack of movement she felt from her unborn son because the placenta was anterior—at the front of the uterus—which can reduce the usual sensations of kicking and moving that most mothers feel when pregnant.
"I was never really concerned if I didn't feel him move because I knew he was there and I knew the placenta would block a lot of movement," Natasha says. 
"But for some reason, I was sitting on the lounge and I hadn't felt him. I knew he was there but something was telling me that something's wrong."
Natasha called her husband, Nathan, to let him know she was heading to the hospital. 
"I said, 'look, it's probably nothing, but I'm going to the hospital, something feels wrong'," she says. 
After arriving at the hospital, Natasha was hooked up to monitors and told everything is fine, and as far as the evidence went, it was—the baby had a good heart rate, and everything looked well.