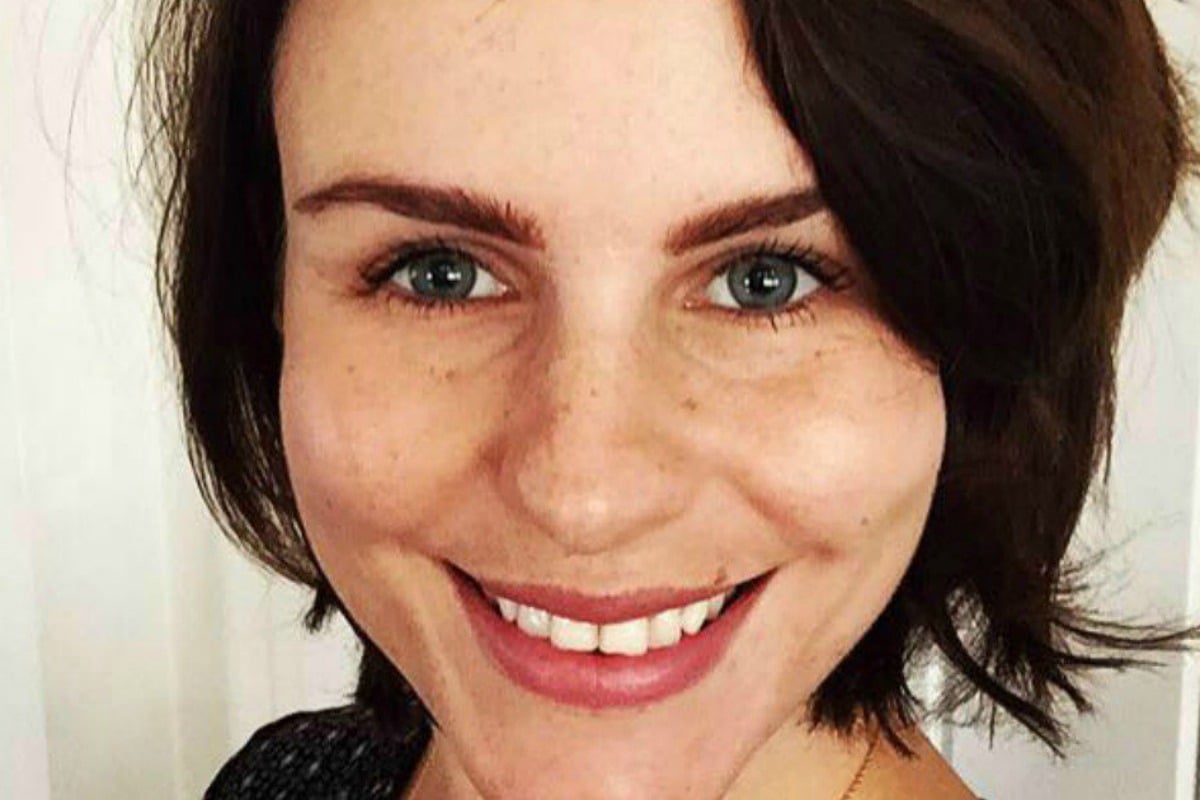 Inner city living can be noisy and annoying. Everyone is living in very close proximity and you can hear literally everything. One of my neighbours had a nasty sounding chest infection at some point last year and I was tempted to text in the middle of the night and suggest he see a doctor.
I accept the noise as one of the sacrifices we make to live in the city. But many… do not. Last night, we came home after going out to dinner to celebrate my husband's birthday to find a hastily handwritten note in our mailbox.
"When you go out your dog barks continuously – it is extremely frustrating and annoying."
I can see how that would be very frustrating and annoying and I'm glad they told us so we can work to rectify the situation (to clarify, the dog is locked inside, not outside). But what I find really frustrating and annoying is that the note was simply signed "neighbour".
Which one? We have generally great relationships with most of our neighbours, always say "hi" and we're friendly, if a bit noisy. Some of them we're great friends with. Now, I feel awkward and suspicious of them all, not knowing which one felt that they couldn't talk to us or identify themselves so we could chat to them about it.
Side note – the most popular dog names of 2018 are here. Post continues below…