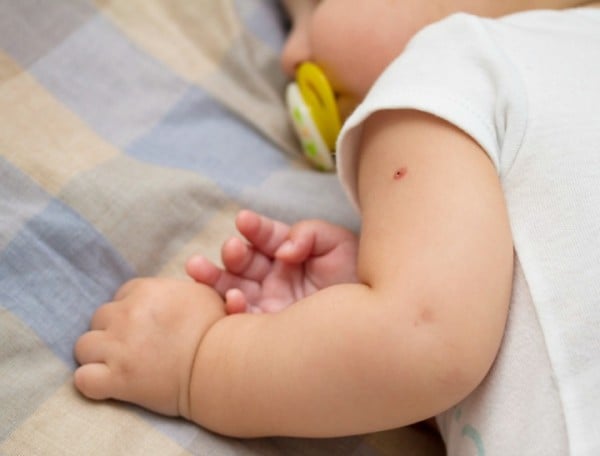 C Raina MacIntyre, UNSW Australia; Daniel Salmon, Johns Hopkins University, and Elizabeth Kpozehouen, UNSW Australia
English physician Edward Jenner developed the first vaccine more than 200 years ago to protect against smallpox. It was needle-free, involving arm-to-arm inoculation with the vaccinia virus.
Vaccinology as a discipline and a public health intervention developed exponentially in the mid 20th century. Vaccines against diphtheria, tetanus, whooping cough and polio were the first to have a major impact on disease burden globally.
But as more vaccines are developed, the challenge of delivering them with minimal pain, anxiety and number of visits to the doctor has increased.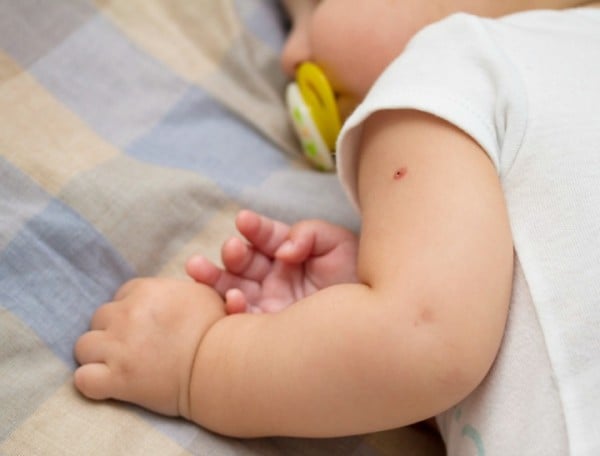 How do vaccines work?
Immunisation is based on the principle that presenting the body with a part of a microorganism (or a similar structure) can induce a protective immune response.
The body's response to infection includes the skin and underlying tissue, which are rich with various immune cells that can stimulate an immune response. That's why most vaccines are administered into the muscle or skin tissues, and require a needle for delivery.
Some, however, such as the oral polio vaccine are a live attenuated virus, administered as oral drops, which then stimulate an immune response in the immune cells of the gut.
Pain and fear.
Research from Toronto shows that 24% of parents and 63% of children reported fear of needles; resulting in about 7% of children not getting vaccines when recommended.