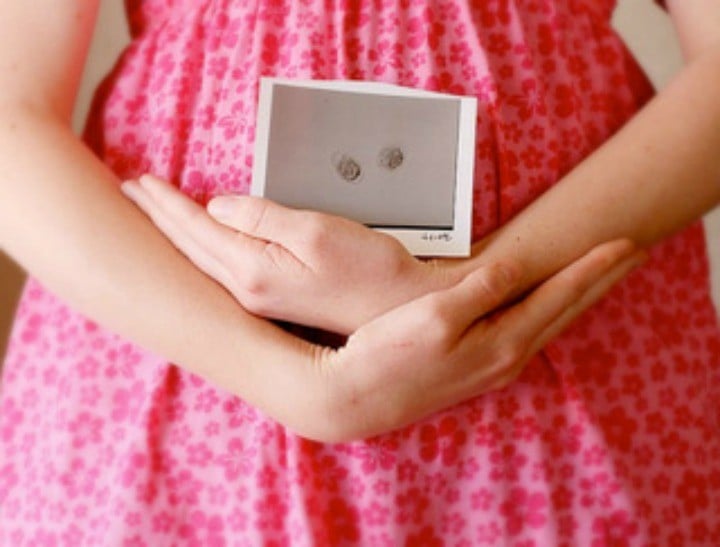 Sometimes, you have to protect yourself first.
"I'm pregnant!"
My friend shouted to me over the phone. I knew this was happy news for her and her family; she had been trying to get pregnant or a while.
A normal reaction to a great friend's good news is to have your heart swell with happiness for them. I should have exclaimed my excitement for her – shouting back in the same happy tone she shared with me, but I had a much different reaction.
I felt my stomach drop.
My face got hot.
My heart started pumping faster and harder.
I was devastated.
I calmly congratulated her and apologised for needing to get off the phone so quickly. I knew I should walk the line between protecting my heart and not hurting her feelings, but I know in this situation, I crossed the line and put myself first. I was abrupt, cold, and I am sure I hurt her feelings.
I hung up the phone and immediately started crying. I was a puddle on the floor, a strange reaction to what should be a good news. My hand moved down to my stomach, shaking, and my husband held me with no words needing to be said.
A few days before this, I had received another phone call with a very different tone, but ended with the same heart pounding, puddle-on-the-floor reaction.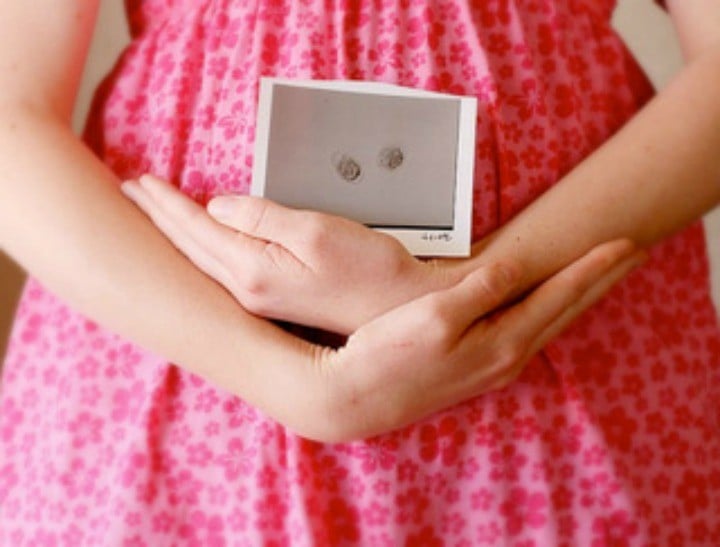 My doctor had called to speak to my husband and me. We were expecting as well, our to-be third baby that we also had been trying to conceive for a while. We had just passed the first trimester, but instead of calling my friends with the great news that we were going to be parents again, I was talking to my doctor who informed us that, unfortunately, our baby had passed away.
I had another miscarriage.
My body was still holding onto the tiny body with no heartbeat and while we waited to decide where to go from there, whether to wait for my body to labor on its own or not, my friend called me.
To her credit, she didn't know that I was carrying a baby too, but that mine had no heartbeat. I wasn't ready to tell anyone and I was trying to hold on to the hope that the tests my doctor ordered were wrong. They weren't.
Our babies were the same age, but mine was no longer going to age. She was able to see her stomach swell, to feel her baby kick, and carry her healthy, gorgeous baby to term. I went into the hospital, trimesters early, and didn't experience any of the same milestones.