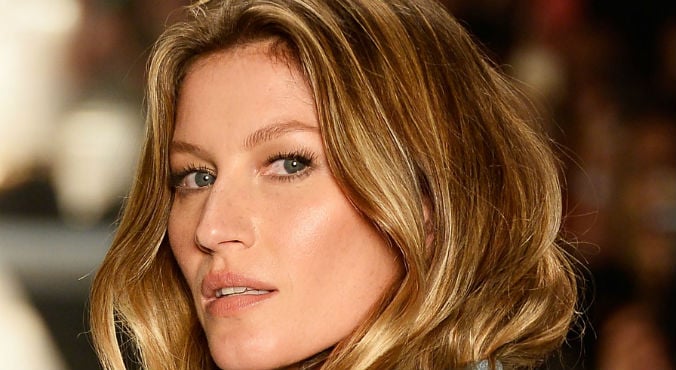 Image: Getty. Gisele Bundchen rocks tortoiseshell hair.
It feels like forever since we've had a hair trend like balayage (the gradual lightening of the hair from root to tip) completely take over the heads of women everywhere.
But apparently good ol' balayage is done. Its sister "tortoiseshell hair" has kindly taken it's place. And on the heads of  Gisele Bundchen, Jessica Alba and Khloe Kardashian no less.
It sounds a little strange going to your hairdresser and asking for "one head of tortoiseshell hair, please," but it's actually just code for a freehand application of the the colours of tortoiseshell (a blend of gold, chocolate, chestnut and honey). You'll also hear it being referred to as "ecaille" and "hair tattooing".
Still a little clueless about tortoiseshell hair? These celebrity devotees can enlighten you. (Post continues after gallery.)
Some of our favourite celebs with tortoiseshell hair
London-based hair colourist Jack Howard is credited by Refinery29 as creating this trend. He describes the application technique as similar to balayage, in that the colours are painted on. Howard says, "You see balayage through the mid-sections in alternating tones, and then lightness, usually in the form of golden tones or deep-honey shades, in the front of the face, which helps to brighten the eyes. It's just a richer, more luxurious feeling than ombré. Think of this as ombré's moodier sister. It's just a fresh take."
Moody? Sister? Is this trend about me?
Related: 5 exercises that will boost your mood  
I spoke to my favourite hair stylist, Rebecca Coffey, who is the owner of LHD Organic Hair about tortoiseshell hair.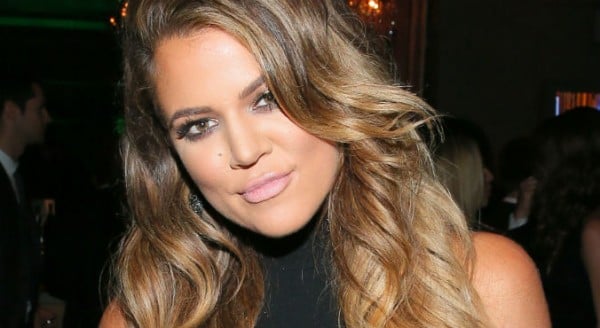 How would you describe the tortoiseshell hair trend?
"It's like ombre, but with a slight difference. A darker base is applied, taking your natural colour darker. It allows you to use a warmer colour through the ends, without washing you out."