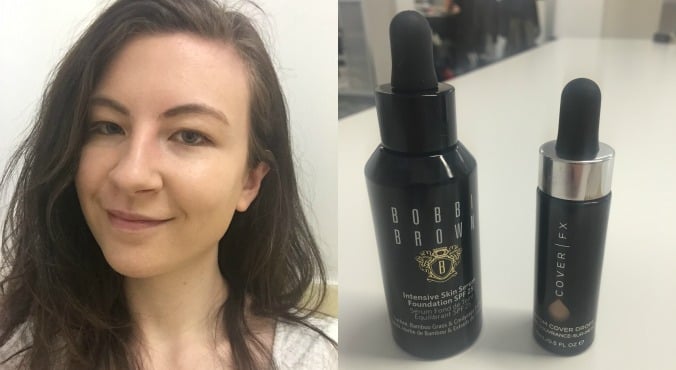 Image: Supplied.
I used to think there were just two types of foundation: liquid and powder. How naive I was. Now I've been educated in the foundations (…ahem) of beauty, I've learnt my creams from my cushion compacts and mattes from mousses.
However, they've all been given a serious step up thanks to the latest innovation: foundation drops. Looking like something straight out of a science lab, these foundations come in heavy glass bottles with pippette-style droppers that dispense the perfect amount of product each time.
The point of difference? They're designed to be added to existing products such as other foundations, primers, moisturisers or sunscreens to alter colour and coverage as you wish. Best of all, the latest versions also pack the product with vitamins to benefit your skin. Pure genius.
I put Cover FX Custom Cover Foundation Drops and Bobbi Brown's Intensive Skin Serum Foundation to the test. (Post continues after video.)
Cover FX
Working as a pigmentation booster, Cover FX's Custom Cover Drops ($62, available at Sephora) is one of the most popular droppers. Available in an incredible 24 shades, organised by skin tone, it's easy to find the right one to customise your face products.
"They can be mixed with anything water, oil or silicone based such as moisturisers, serums, oils, primers, foundations and tinted moisturisers," says Cover FX's senior education and regional sales manager Brett Gallagher.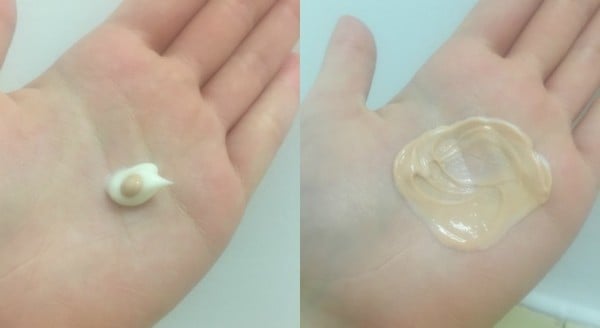 To use, simply squeeze out a normal amount of your usual product, drop in the cover drops and mix with your fingers.
I used the shade P20 and mixed one drop in with my favourite moisturiser, which I then applied all over my face with my hands. It gave a great light coverage that looked natural and really even, covering up any redness.
It's easy to build, although take care to apply extra drops to your mixing product rather than straight onto the face. Because it's so pigmented, the foundation doesn't work directly on the skin. Also, take care around drier areas as I found it tended to stick to these.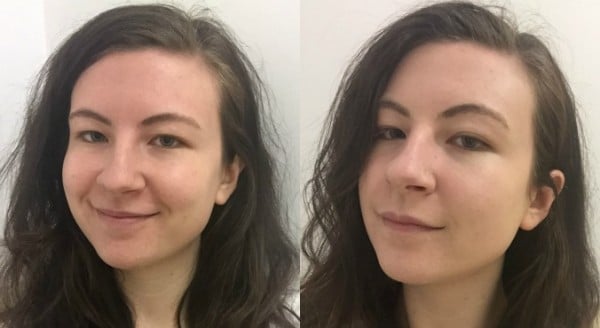 As a guide, Gallagher recommends using one drop for sheer coverage, two drops for medium, three for full, and four for total coverage.
"You can tint your own moisturiser with one drop for sheer beach-ready coverage, add two drops to your favorite serum for the perfect nine-to-five medium coverage, and you can glam it up with three drops in an illuminating primer for a full-coverage, camera-ready glow," he says.
Although slightly expensive, the deops are long lasting and extremely versatile. Opting for the updated Cover FX Custom Infusion Drops will also allow you to pack in the skincare benefits.  Available in four targeted formulas – Hydration, Anti-Aging, Radiance, and Calming — they can be used separately or in combination. (Post continues after gallery.)
The Glow team's best skin preppers and primers.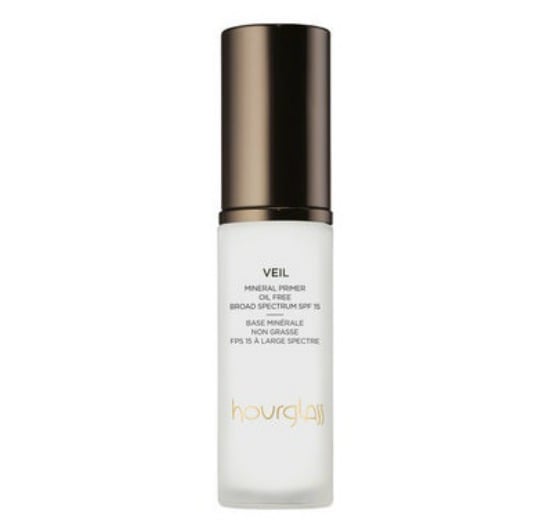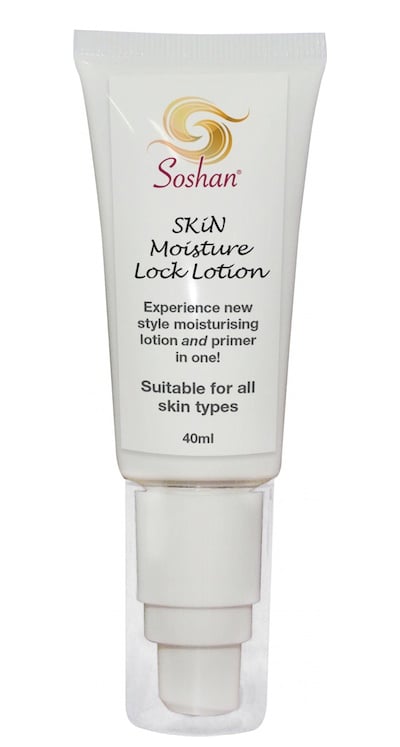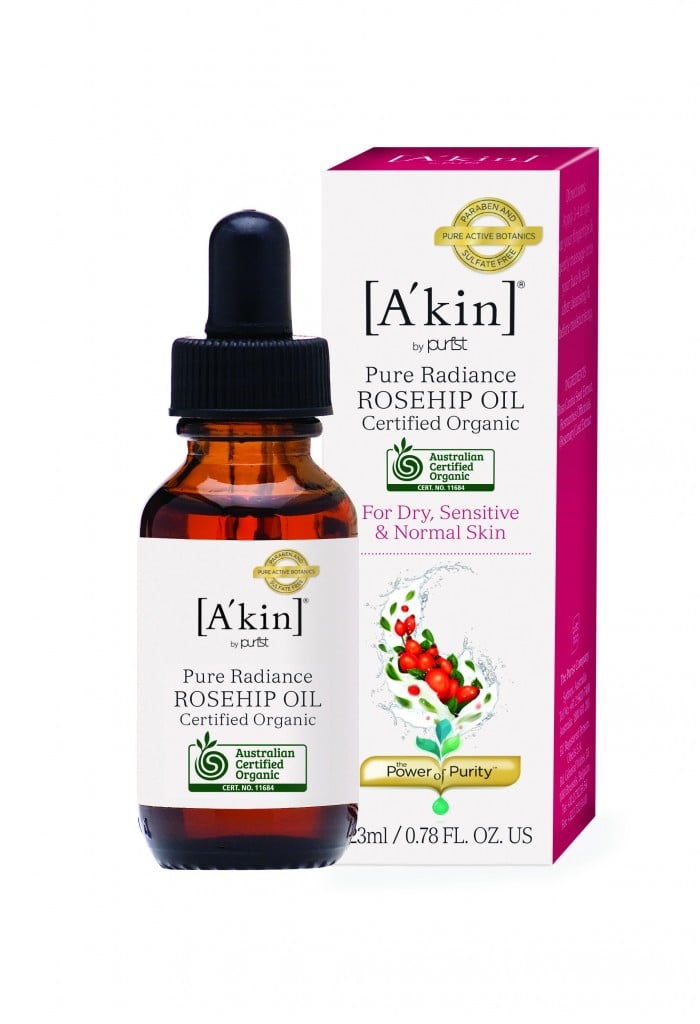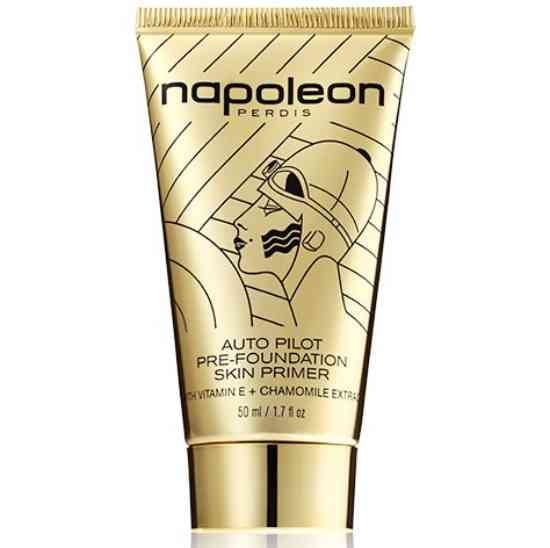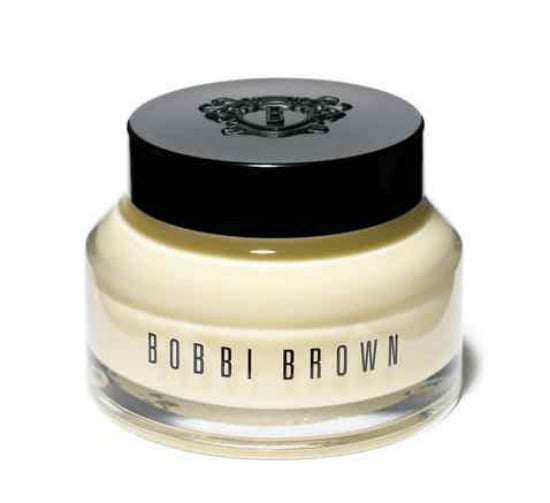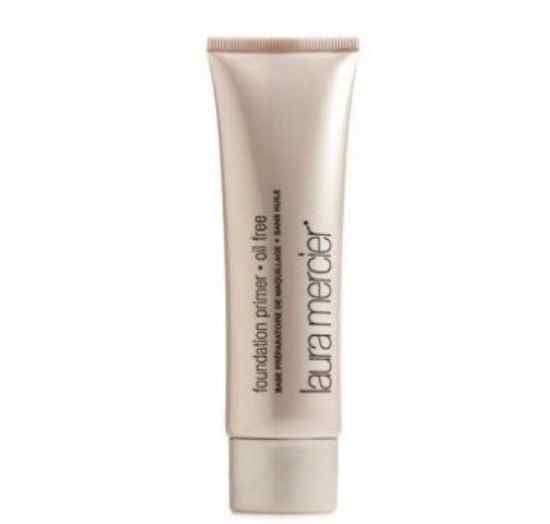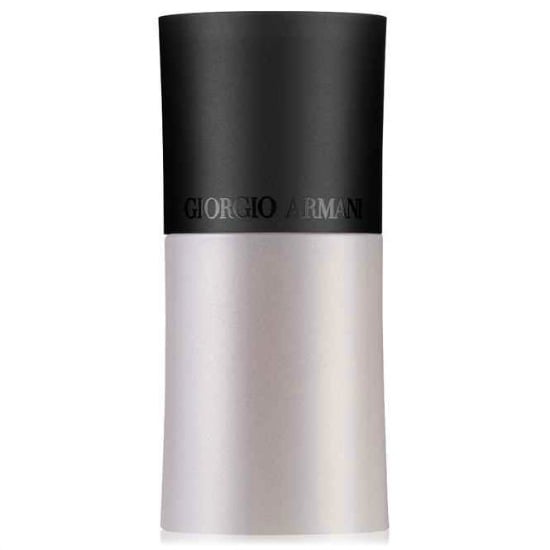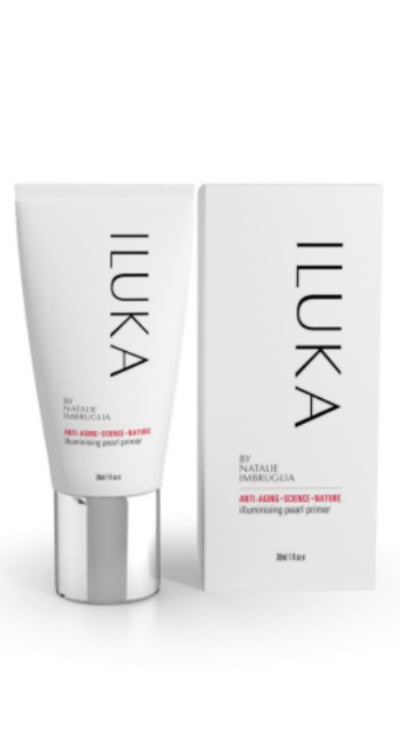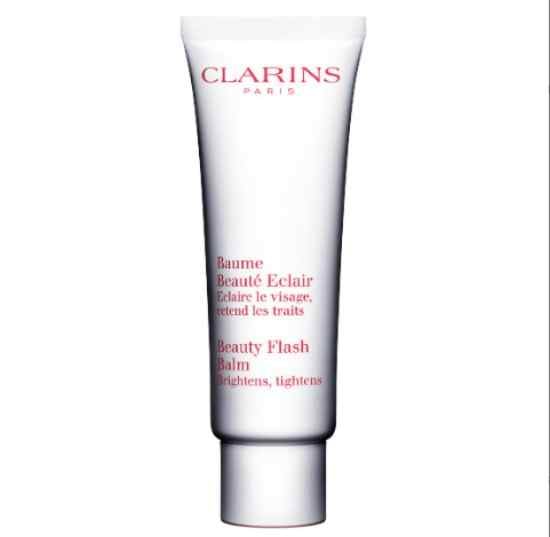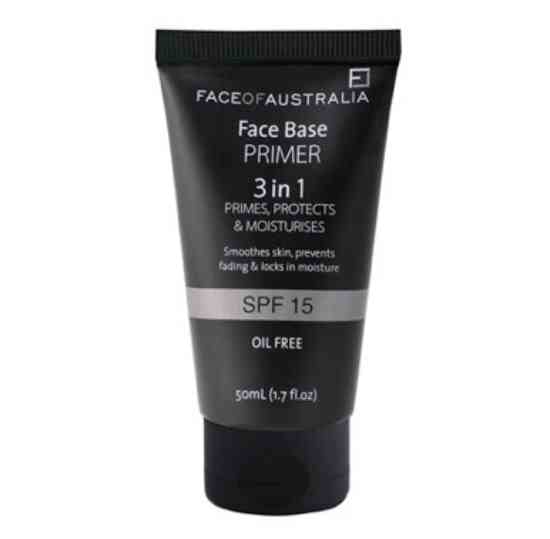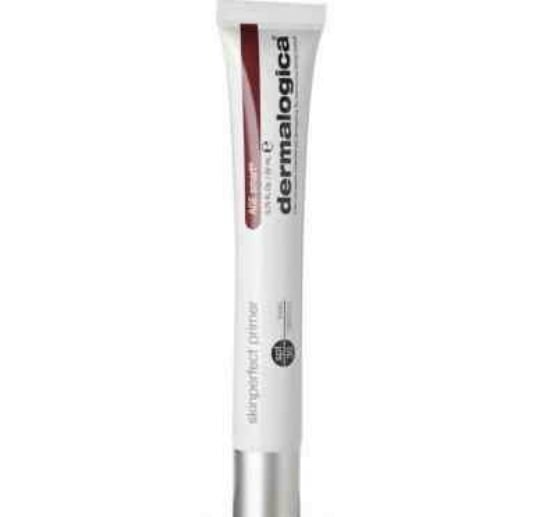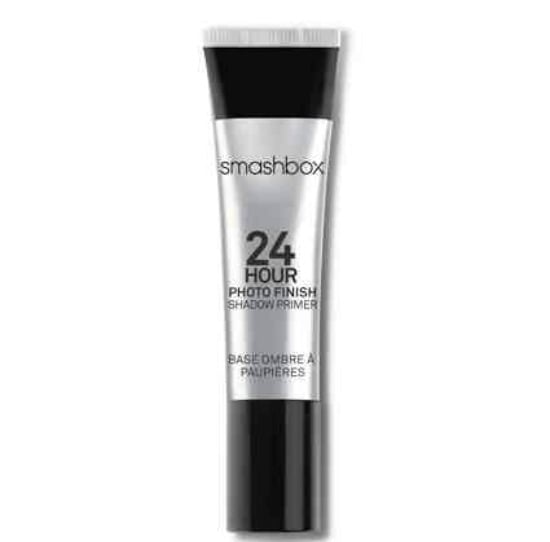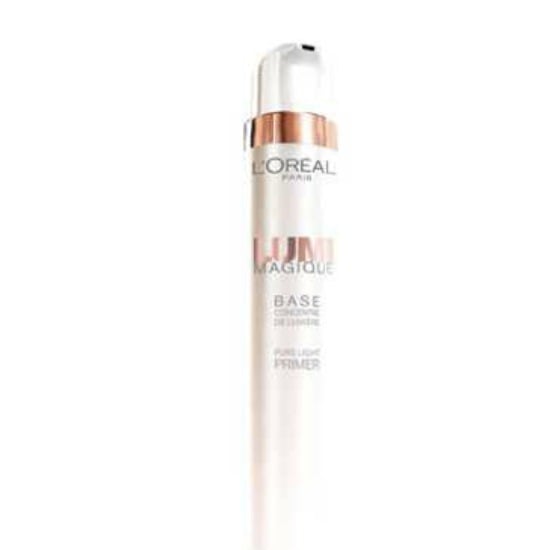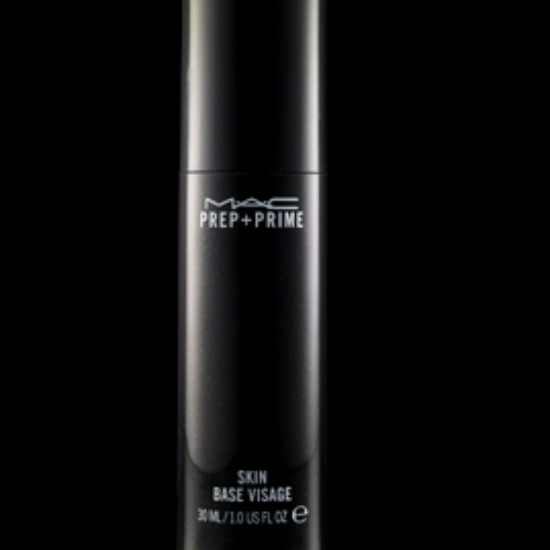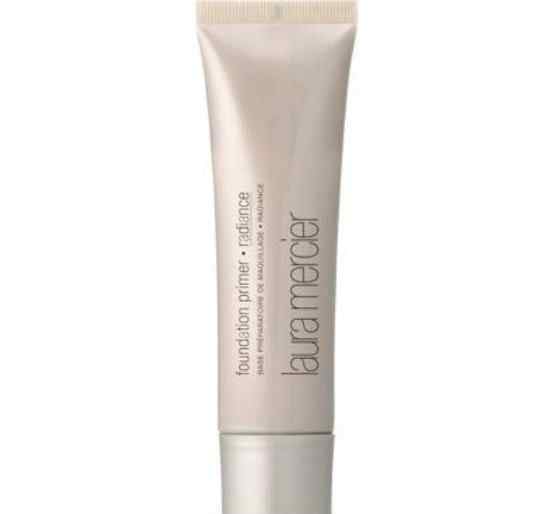 Bobbi Brown
A little different in formula, Bobbi Brown's Intensive Skin Serum Foundation ($85) is equally effective. Although the bottle is also a dropper, this foundation is designed to be used by itself as it already incorporates the benefits of a sunscreen or moisturising primer.
A really lovely liquid consistency, it's easy to blend and the coverage is brilliant. You can tailor the level of coverage by the amount you use, but a little bit goes a long way. Just be sure to shake well before use!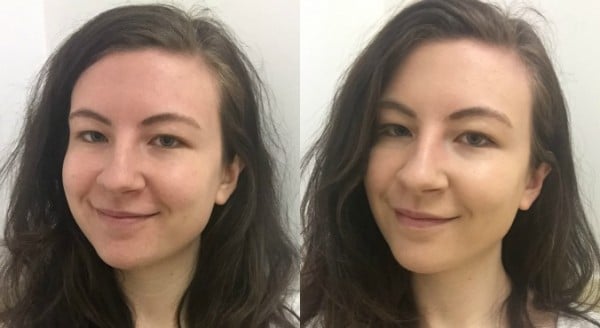 It is lightly lavender-scented which I like, and it's got a great light but moisturising texture which makes you feel like you're doing good for your skin rather than caking a product on. It's packed with plenty of plant-based antioxidants like apple, watermelon and litchi seed and algae extracts, which are good for reducing inflammation.
There's a wide range of shades, and the fact it contains SPF and has a great dewy finish also makes it perfect for summer.
Have you tried foundation drops? What did you think?