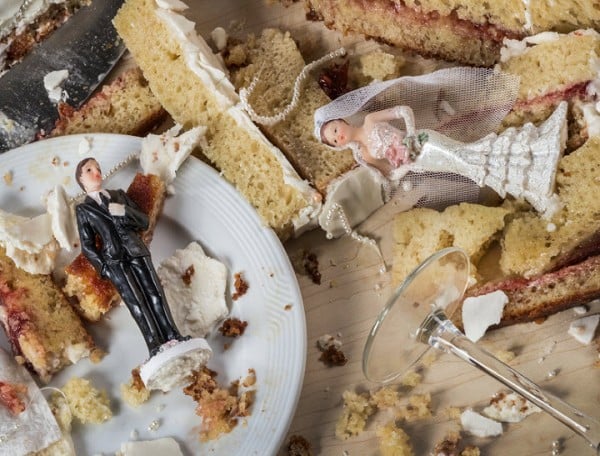 By: Alison for Divorced Moms
Let's be real, divorce sucks.
It's a lot like childbirth and if someone told you what it would be like, you might not ever do it. But then you'd regret it for the rest of your life. Sure, there are a few of those amicable divorces and the "conscious uncouplings," but they are few and far between.
I was divorced in 2010. I asked for a divorce in 2008, but it took two years actually to get it done. And don't think it's because we were arguing over some tremendous fortune. Quite the opposite, we were arguing over tremendous debt.
It was ridiculous and took an emotional and physical toll on me. No one in my family had ever gotten a divorce, and my only friend who had divorced did it when she was in her early 20's, and there were no kids involved. I was in uncharted territory. While I never expected it to be easy, I had no idea of some of the issues I would face.
Below are a few other things that no one ever told me about divorce that I wish I had known:
1. Family court is a horrible, toxic place.
The greatest piece of advice I give to people is that at all costs, avoid going to family court. You'll end up spending money that you could have saved for retirement or your kid's university fund. On top of that, a courtroom is one of the worst places I can imagine. It's kind of like a zombie apocalypse.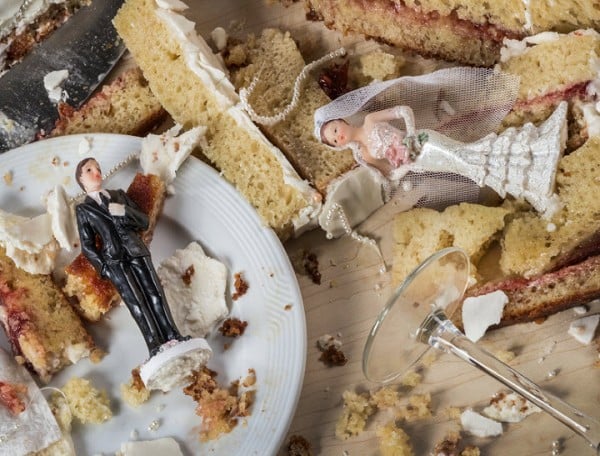 Seriously, I was in court about 48 days over the course of two years. I witnessed the ugliest side of people coming in and out of various legal cases. I would literally come home and take two showers after being there because I felt dirty. If you're thinking of getting a divorce, visit a courthouse and see what it's like. You need to steel yourself to the toxic environment.
2. The friends you'd least expect to abandon you, will.
You can assume you will lose some friends, but amazingly it's sometimes the people you'd least expect. It's hurtful beyond belief, and you'll spend years agonising over what happened. Ultimately, you need to accept that you might never understand why a friendship ended but cherish the relationship you once had and lovingly let it go.
3. If you have kids, you'll never be truly divorced.
The reality is that you're going to have to deal with your ex forever. If you have children, you will see him at every visitation pick-up and drop-off. You will have to negotiate medical issues, school issues and anything involving your under-aged children.