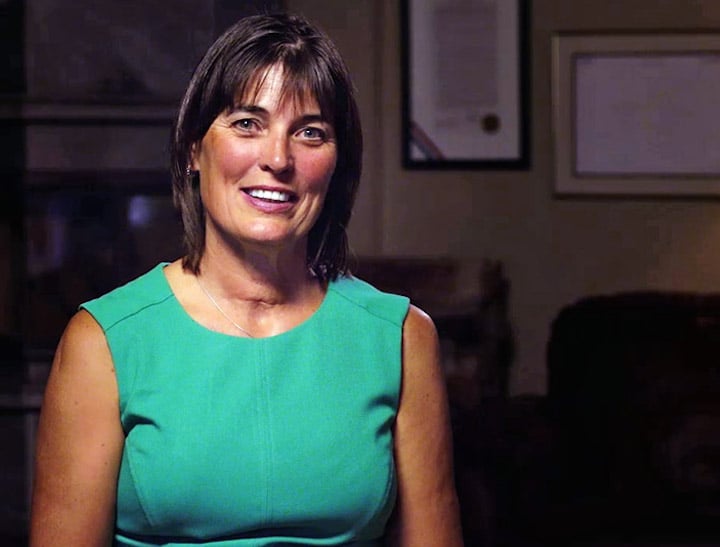 She died and came back to life knowing her son would die. 
It was 1999. 
Dr. Mary Neal, an orthopaedic spine surgeon, was kayaking in a Chilean river when her kayak capsized and pinned her underwater.
Technically speaking, Dr Neal 'drowned' and it was only after 24 long minutes of resuscitation that she was brought back to life.
Remarkably, Mary suffered no brain damage and what she saw during those 24 minutes changed her forever.
RELATED: "I was only metres away when my child almost died. And I didn't hear a sound."
Filmmaker Jonas Elrod visited her to talk about her experience.
"It was this experience that was different than here," Mary told him. "The senses were different. I mean, the beauty was incredibly intense; there's no other earthly experience that is equivalent."