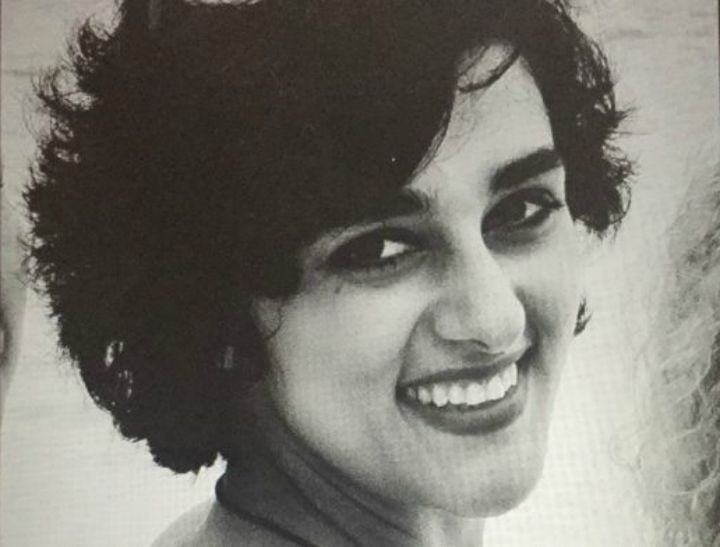 BY Alex McDonald
The family of a female Iranian asylum seeker, who was allegedly raped three months ago in Nauru, say the Federal Government has refused to allow her to be treated in Australia.
In May, 23-year-old Nazanin Bagheri left the Nauru detention centre to visit friends on the island.
She was raped as she made her way back to the family camp.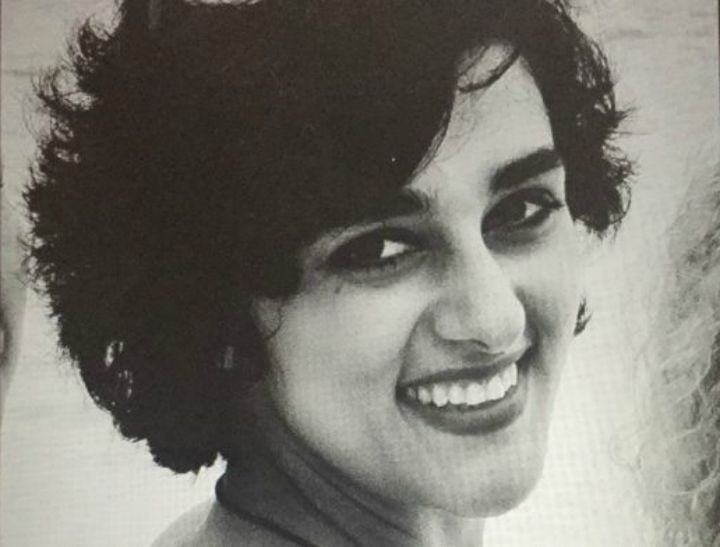 Ms Bagheri's brother Omid said following the attack, staff from medical provider, IHMS, informed the family his deeply traumatised sister would be sent to Australia for treatment.
"Some of them directly talked with us and said that in the next few days, you and your family, will transfer from here to Brisbane for having special medical care," he said.
But that has not happened.
Since the assault Ms Bagheri has been kept in a separate compound away from her family.
"Because of her depression, two times she tried to kill herself," Mr Bagheri said.
"One time by cutting her hand and the last with a bottle of insecticide.
"They're keeping her in IHMS hospital after last suicide [attempt] for more than three weeks. And since then she hasn't talked with anybody, she hasn't eaten anything."
While local police initially denied the assault had occurred, they eventually conceded it had and began to investigate. However, no charges have been laid.