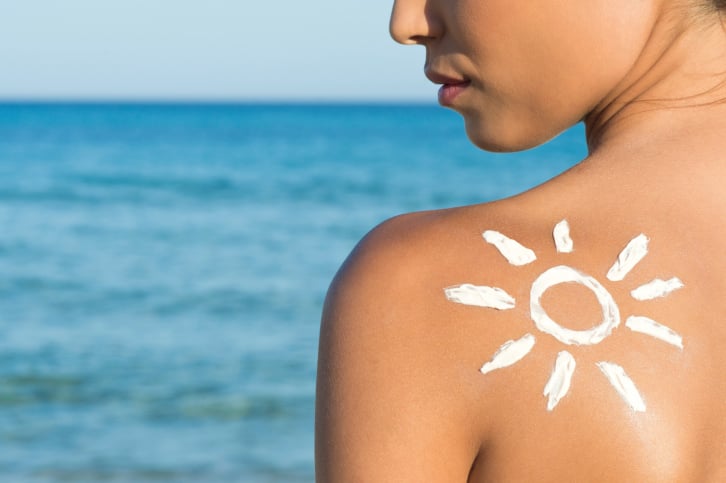 Image: Thinkstock
Remember wearing zinc sunscreen to the beach as a youngster? Back before our parents knew the full extent of the sun's harmful rays, we were sent off to play for hours in the belting sun with nothing but a strip of green and yellow zinc covering our cheeks.
Today, parents are way more protective amount limiting their children's time in the sun, and it's rare to see a toddler on the beach without a full-body rashie, hat, and the pale sheen that comes with an overzealous sunscreen application.
But if you yearn for the sunscreen of your youth, Natural Instinct have developed a natural, chemical UV filter free sunscreen – the active ingredient is Zinc Oxide (that white stuff you know and love). It's blended it with jojoba, shea butter, green tea, rosehip and Vitamin E so that if you're really quick at blending it in, you'll only get a slight ghost-like tinge.
Natural Instinct Natural Sunscreen is also free from titanium dioxide, sulphates, petrochemicals, parabens & PEGs, propylene glycol, silicones, PABA & EDTA, Mineral oils and artificial fragrances and colours.
Where to buy: Natural Instinct Natural Sunscreen, $15.95 for 100g, $21.95 for 200g available at selected pharmacies and Priceline.