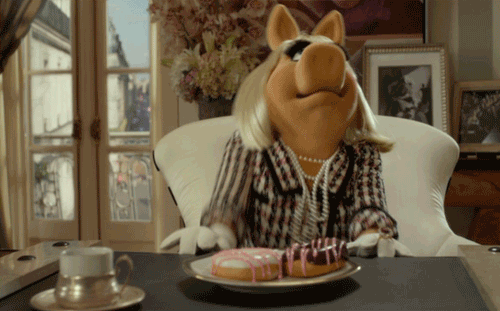 As parents, we all want the best for our bubs. It was about day four into the whole parenting thing that I realised my best wasn't going to be good enough.
Throughout my pregnancy I assumed I would breastfeed – after all, everyone and every baby book said it was the best option for any newborn. Sure, they talked about the hurdles of latching, feeding every two hours to get the milk supply going, yadda yadda. But there was no hurdle too big that was going to get in the way of me giving my baby the best.
Unfortunately, my boobs had other plans. By day four it was looking like my milk was never going to get going. For the following 10 days I fought a long, hard battle with my boobs. I could list everything I tried, but here's the shorter version: the only things I didn't try were eating the breastfeeding cookies and drinking the breastfeeding tea.
By day 15, I waved the white flag, cursed my boobs and cried in the shower.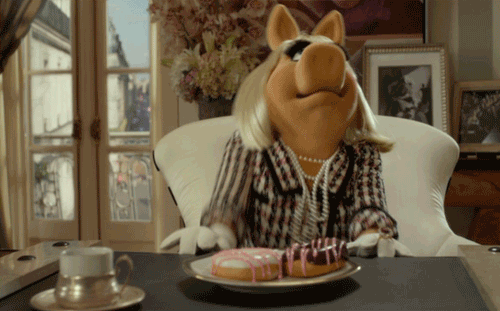 I give up. Image: Giphy.
Ever since that day, I've become obsessed with making sure that everything my bub gets is as natural as possible. Sure, it could be mum guilt for not being able to give my daughter breastmilk. Or it could be First Born Syndrome (where nothing is too good for my first born). Most likely it's a combination of the two.
First stop was the formula I chose to give her. While I was in the hospital, I didn't have much of a choice on which one to go with to supplement my (lack of) milk. Once I was out… well there is nothing more bewildering than standing in the grocery aisle staring at all the different cans of formula. I turned to the internet, to mummy Facebook groups and to reviews. I wanted one that other mums recommended.