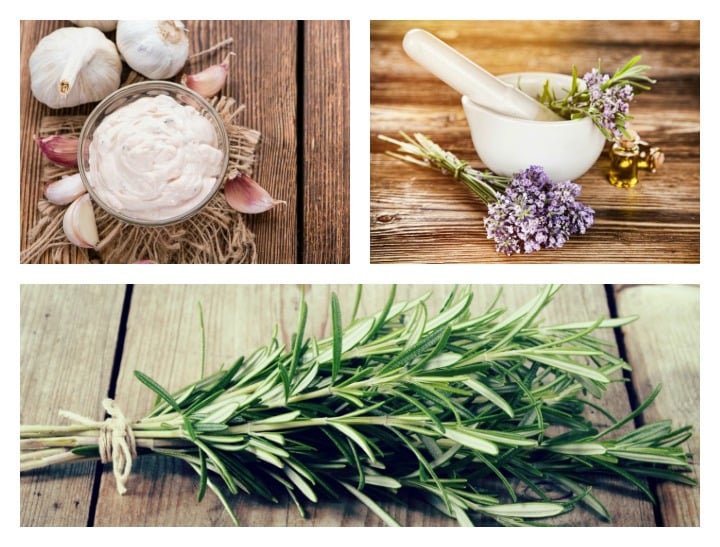 Mozzies. They give everyone the irrits. Even the most dedicated animal lover you won't think twice about squashing one of those suckers when they get too close.
And I'm positive everyone reading this has experienced the redness, the swelling and the uncontrollable itching that comes with a mosquito bite. Also, let's not forget that beyond being irritating, they can also be very dangerous, spreading diseases such as Malaria and Ross River Fever.
In Australia, we have learnt to do two things when it comes to repelling mosquitos: either smother ourselves in store bought, chemical laden repellents, or do our best to ignore them.
Or you could do like Homer Simpson and swat them with your head. Post continues after video.
Both methods aren't exactly optimal are they?
So what if you could keep them away and do it without harsh chemicals?
In this article, we will reveal 11 of the best ways to repel mosquitoes so you can enjoy a mosquito free summer!
1. Simple Lavender Body Oil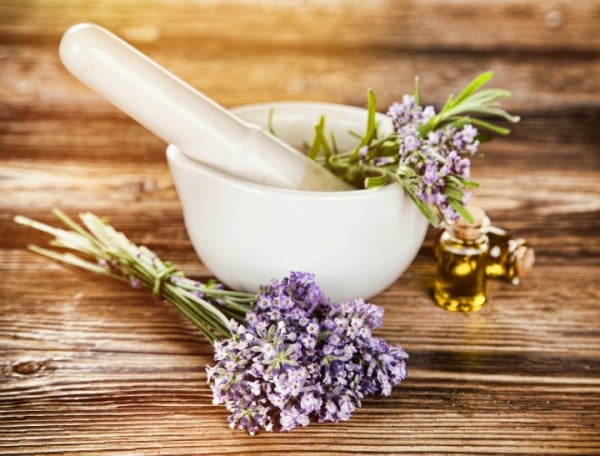 Add 30 drops of lavender essential oil to two tablespoons of olive oil and rub onto exposed skin. Added bonus: you'll smell great and keep the mozzies away.
2. Citronella Candles
Citronella essential oil is one of the most effective natural mosquito repellents in the world and one of the best ways to take advantage of this wonderful oil is in citronella candles. You can find these in your local supermarkets or hardware stores. Light them when at dusk when mosquitos come out to play.
3. Throw Rosemary On The Barbecue