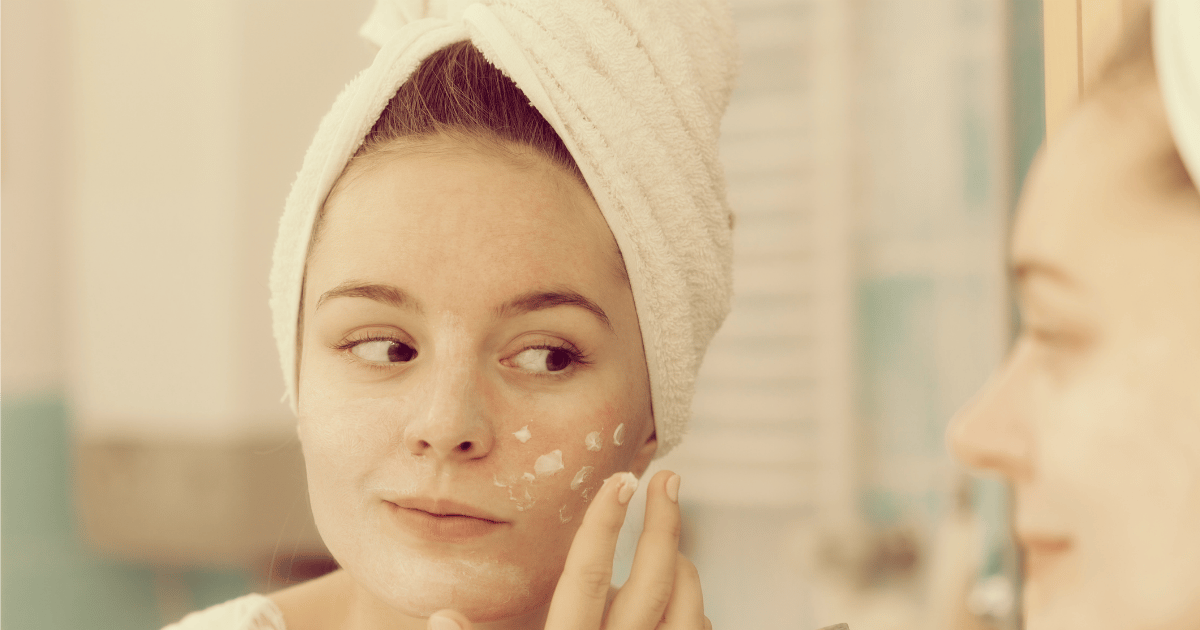 When you find a really, really good thing, the temptation can be to keep it to yourself. Fortunately for anyone around the world with sensitive skin, twin sisters Zoe and Kim Roebuck were not so selfish.
The pair suffered from eczema and problematic skin when they were younger, so in 1978 their physician parents David and Shannon put their skills to good use and created a natural and effective treatment for their daughters to use. It worked wonders.
The cream was produced at a local pharmacy with plenty stashed at home for personal use but no-one really thought anything beyond that, until a chance encounter.
Some years later, the twins took five pots of the solution on a ski trip with friends. They couldn't get enough.
It became clear very quickly there was a big demand for such a product, so the pair took over the reins and commercialised their parents' creation.
Fast forward to 2017, and the family secret is now known as Dr Roebuck's PURE, a cult product stocked locally in David Jones that anyone can get their hands on.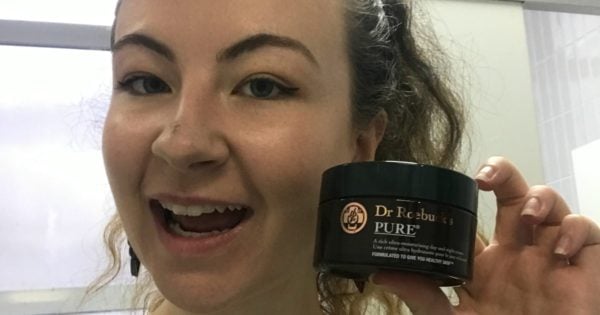 And they should.
As someone who is slowly paying more and more attention to the stuff that goes into the products I mindlessly slather all over my face and body, Dr Roebuck's is an obvious choice. With an ethos of minimal ingredients and maximum results, the natural and Australian made products put your skin first, containing only the quality ingredients it really needs.
Free from BPA, parabens, harmful fillers and chemicals and not tested on animals, Dr Roebuck's offers clean beauty that looks just as good on your skin as it feels on your conscience.
Encased in natural but sleek-looking packaging (that would very much look at home in your Instagram flatlay or shelfie, FYI) the range still manages to feel luxurious.