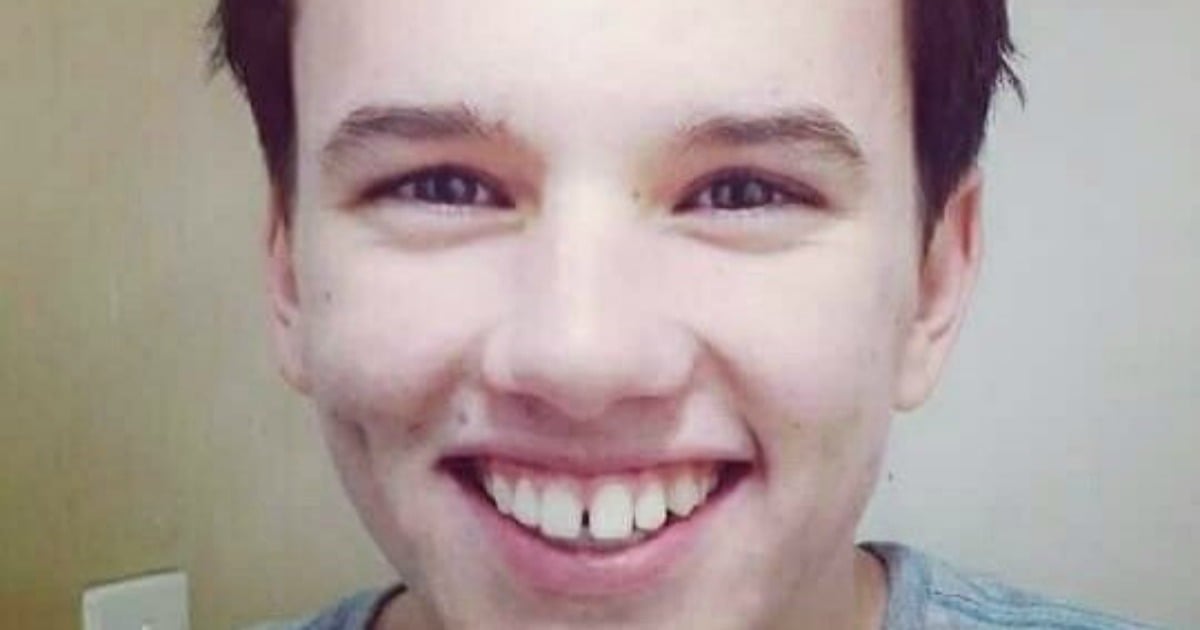 A Victorian student who says he was subjected to countless sessions of verbal and physical abuse because of his homosexuality is suing the state Department of Education, seeking compensation for ongoing psychiatric treatment.
Nathan Whitmore says he was bullied and assaulted during his time a the Somerville Secondary College from 2013 to 2014 and is calling on the state government to provide free counselling to bullying victims via a Change.org petition.
While attending Somerville Secondary College from 2013 to 2014, Nathan was subjected to countless sessions of verbal and physical abuse from other students that included death threats.
He was told he was at the top of one student's "kill list", was called a "faggot" and "a pig", and was struck across the face with a skateboard – because of his homosexuality.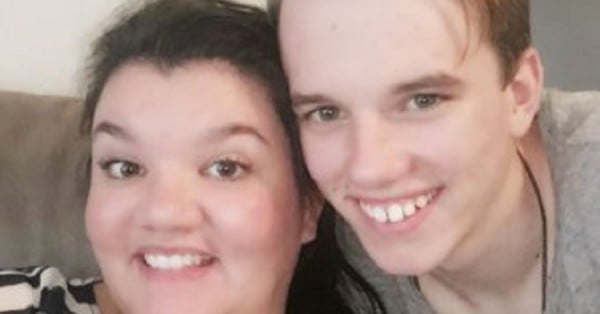 According to Nathan and his mother Cathilee Whitmore, the bullying was consistently carried out by a known group of students with an identified ringleader. Despite Cathilee making contact with the school's principal and the Victorian Department of Education on numerous occasions, she says the school systematically failed to take serious or significant action to ensure Nathan's safety.
Speaking to the ABC yesterday, Whitmore said, "It got bad to the point I tried to killed myself twice because nothing was happening and I thought if I died, the whole bullying thing would stop."
Following Nathan's attempted suicide, Cathilee was successful in taking out an intervention order against the alleged ringleader, only to have the school respond by keeping him in the same classes, citing that the five metres of separation required by the order was being upheld.
Ian Thorpe and Reach Out's Johnathan Nicholas discussing the ABC's The Bully Project TV, which will aim to shine a light on student experiences similar to Nathan Whitmore's. 
The bullying finally stopped when Whitmore left the college at the end of the 2014 school year, opting to attend the nearby Elisabeth Murdoch College instead. It is not known whether or not the accused bully continues to attend Somerville Secondary College or if any further action has been taken towards his behaviour.
A spokesperson for the Department of Education and Training responded to a request for comment stating, "The Department takes allegations of bullying very seriously and is committed to creating safe and supportive environments in which all children and young people are empowered to lead happy, healthy and successful lives.
"All schools must have in place policies and procedures to prevent bullying and to respond appropriately to ensure the safety and wellbeing of students.
"The Department is looking into whether the appropriate supports were used in this case."
Find out more about Nathan Whitmore's story and sign his petition to introduce free victim counselling here. 
* Featured image via Change.org