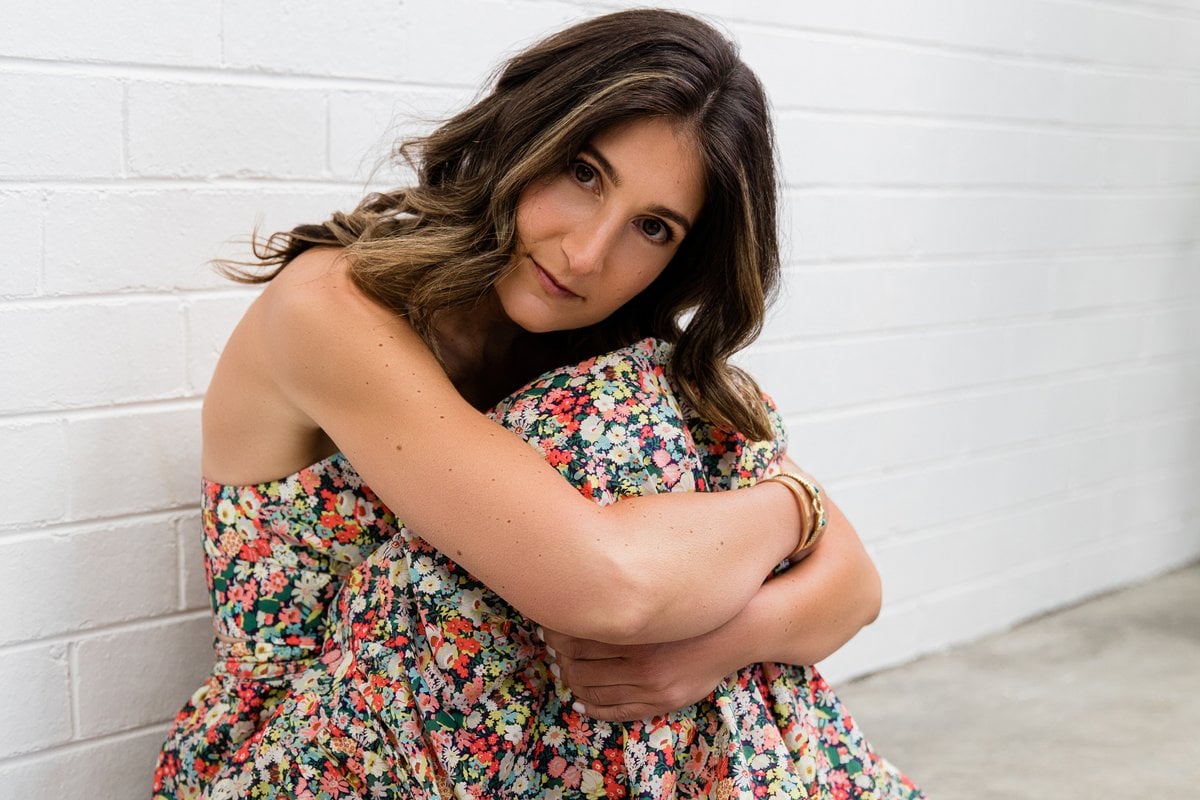 The following is an excerpt from Natasha Sholl's book Found, Wanting - a memoir about falling in love in the aftermath of loss, and what it means to build a life in the space that death leaves.
This post deals with loss and grief. It can be triggering for some readers.
Chapter 1
ON THE DAY HE DIED
The business of death had already started. The more people moved and talked, the further I was taken from the last time I had seen Rob alive. As if the milliseconds, seconds, minutes were propelled by movement. I tried my best to keep time anchored. Tried to keep still. It was making me seasick, the flurry of activity. The sound and the noise. JUST STOP, I wanted to shout. But the effort to speak would have been too much. Would have pushed us further still.
I found out later that the morning he died was when my friend Romy had called, while my brother guarded my phone to stem the flow. She had called to tell me she was engaged. Her fiancé, Jez, had proposed on Valentine's Day because this was the kind of thing that happens on Valentine's Day. She was the first in our group of friends, all in our early twenties. My brother Andrew had picked up the phone and told her Rob had died. I was the first in our group of friends too, it seemed.
'Don't let Natasha find out,' my brother was told. His duty was to make sure no one started talking about wedding plans in the midst of funeral plans. As if acknowledging good news would somehow make Rob more dead. Or worse, as if his death would somehow taint her joy. The loss like a shadow, darkening everything in its path.
While you're here, watch Jason Rosenthal share about the journey through loss and grief. Post continues after video.
It wasn't until a week later, after the funeral, that Romy came over to tell me that Jez had proposed. A loud, cackling burst of laughter followed by tears. The awkward clunk of our heads as we leaned in close. Her blonde strands clinging tight to the strands of my dark brown hair. The way even our follicles knew. Sorry, we whispered over and over. To each other. To ourselves.
I bought her an Italian cookbook as an engagement present to show that I was happy for her even though I was absolutely not. That I thought about her and Jez f*cking to celebrate their engagement as I performed CPR. That I wished it was Jez who had died even though this was not something I was allowed to think about. I bought an Italian cookbook for the newly engaged couple to hide this fact. I hoped that every time she made Bucatini all'Amatriciana on page 257 she would know that Rob loved me more than Jez loved her and that the world was a place of unbridled horror.