Natascha Kampusch, the "girl in the cellar" who was kept captive for eight years has explained the reason she has kept the "House of Horrors" where she was kept prisoner.
Kampusch, 28, told Sunday Night she wants to prevent the home in Vienna becoming a "theme park" for horror buffs and those who doubt her story.
It's quite shocking when you realise that Kampusch actually owns the house where she was abused for all those years, but Kampusch doesn't see any other alternative.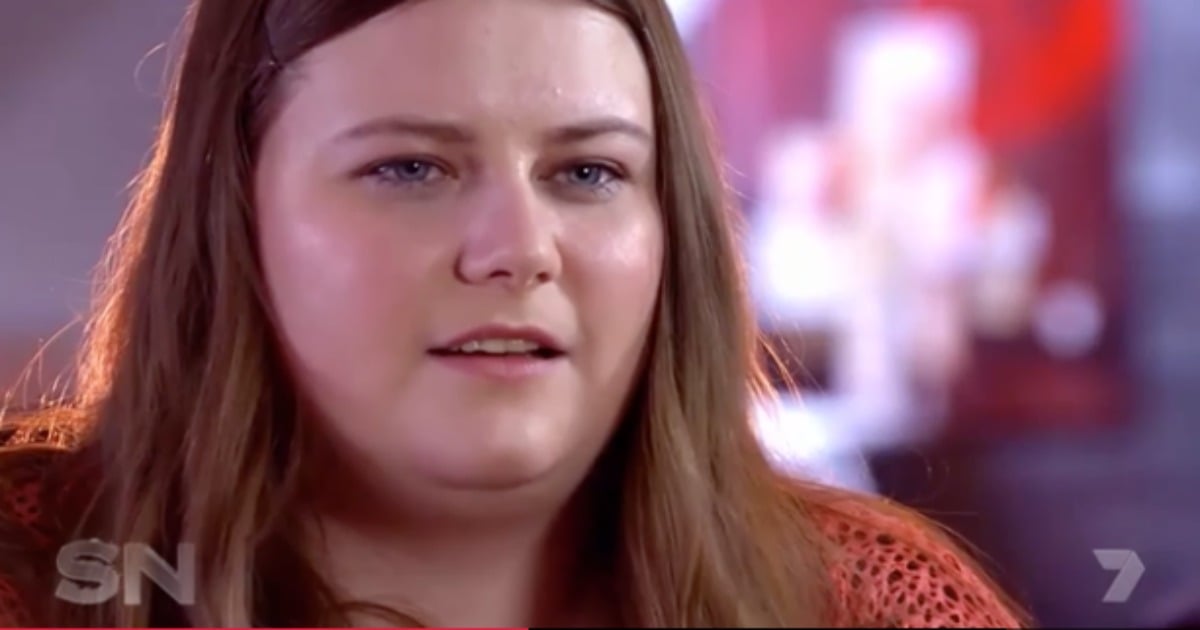 Natascha Kampusch on why she still keeps the house. Via Sunday Night.
Her kidnapper Wolfgang Priklopil left it to her after he committed suicide following her escape 10 years ago.
"It's important because I don't want to have false people in this house," she told Sunday Night. "I don't want to have a kind of theme park in here."
She says that while there have been calls for her to destroy the home the law prevents her from doing it.
"I'm not allowed because there are many bureaucratic hurdles. I think it's not, not easy to go there. It's, I'm emotional."