Natascha Kampusch, the "girl in the cellar" who was kept captive for eight years has explained the reason she has kept the "House of Horrors" where she was kept prisoner.
Kampusch, 28, told Sunday Night she wants to prevent the home in Vienna becoming a "theme park" for horror buffs and those who doubt her story.
It's quite shocking when you realise that Kampusch actually owns the house where she was abused for all those years, but Kampusch doesn't see any other alternative.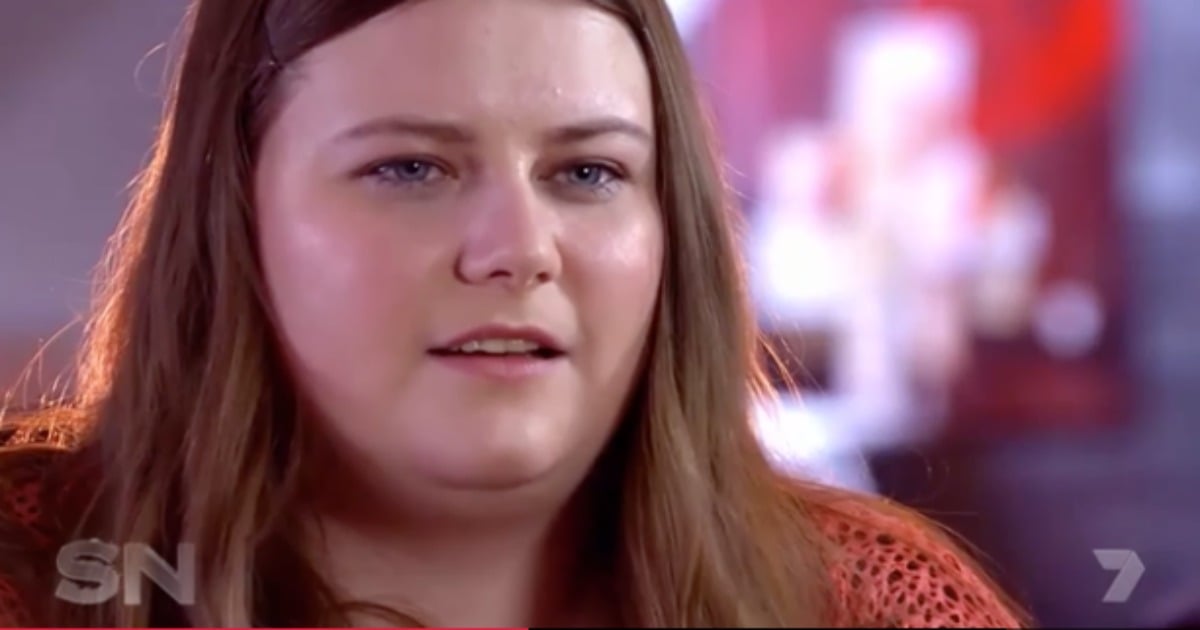 Natascha Kampusch on why she still keeps the house. Via Sunday Night.
Her kidnapper Wolfgang Priklopil left it to her after he committed suicide following her escape 10 years ago.
"It's important because I don't want to have false people in this house," she told Sunday Night. "I don't want to have a kind of theme park in here."
She says that while there have been calls for her to destroy the home the law prevents her from doing it.
"I'm not allowed because there are many bureaucratic hurdles. I think it's not, not easy to go there. It's, I'm emotional."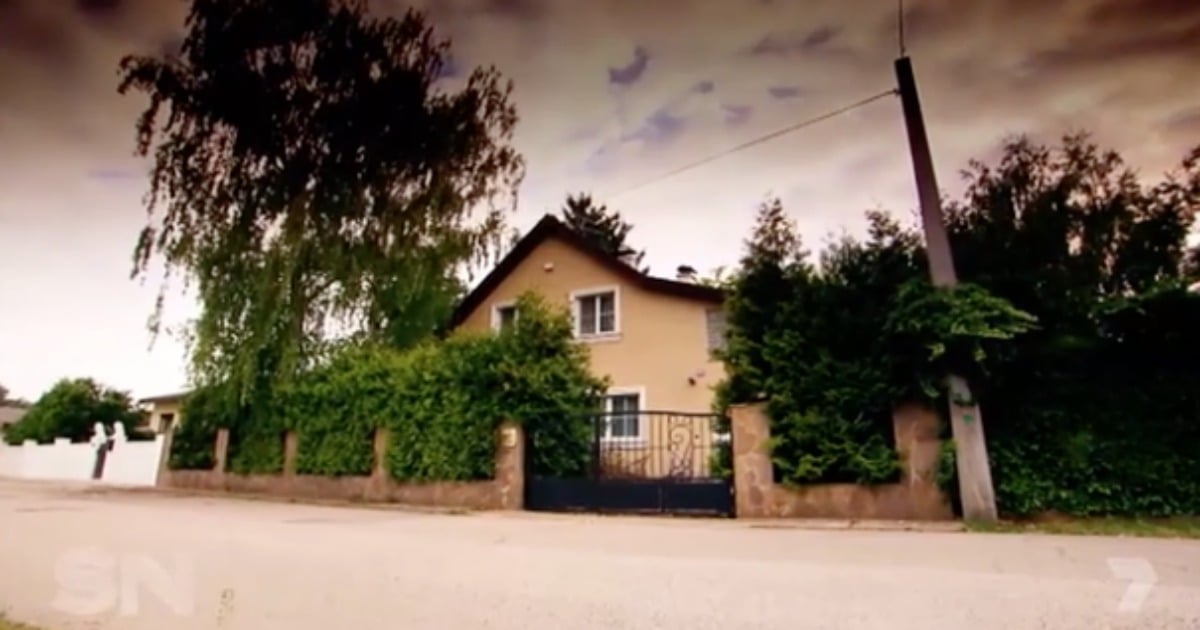 The home that she still owns. Via Sunday Night.
Kampusch was abducted from a Vienna street in 1998 at the age of 10 and kept in a cellar until she re-emerged on August 23, 2006.
Unemployed telecoms engineer Wolfgang Priklopil grabbed Kampusch on her way to school and bundled her into his van on March 2, 1998.
She wrote in her book, Ten Years of Freedom:
"He grabbed me and threw me through the open door. The whole thing only took a few seconds. I was well aware that I had been kidnapped and that I could have died."
He locked her up in an underground room measuring less than six square metres (65 square feet) in the suburb of Strasshof, not far from her parental home.
Priklopil told his victim that the doors and windows were booby trapped and that her family had forgotten about her.
During her time as a captive Kampusch was beaten up to 200 times a week, chained to her captor while they slept together in his bed, and forced to half-naked as a domestic slave.
In her book, 3,096 Days, a reference to the amount of time she was held captive, she revealed that she tried to commit suicide several times.