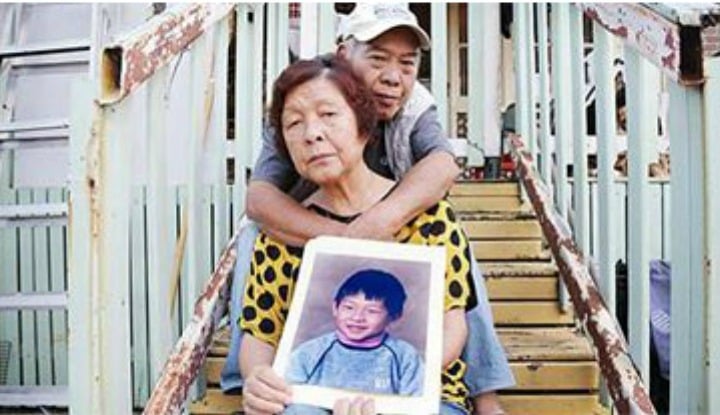 We've rounded up all the latest stories from Australia and around the world – so you don't have to go searching.

1. Police search for missing nine-year-old girl.
Police will resume a search this morning for a nine-year old girl missing from her family property near Coffs Harbour today.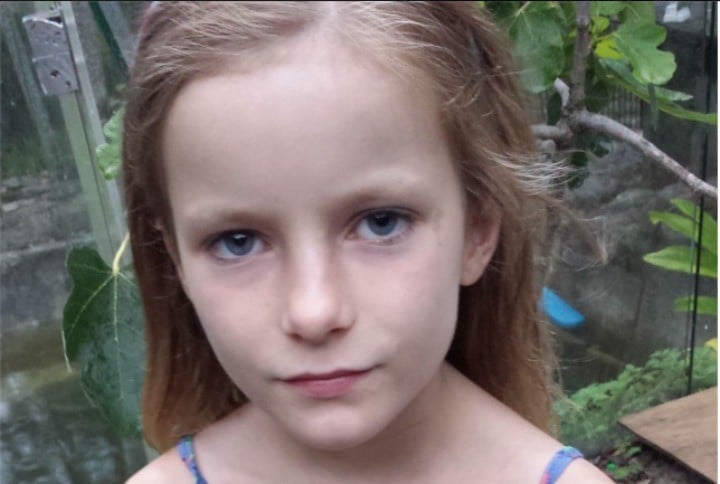 Nine-year-old Natalya Franklin was last seen about 10.30am yesterday at her rural home on Northbank Road, Raleigh, about 24km south of Coffs Harbour, after speaking with her siblings.
Natalya's frantic parents alerted police when she left the house and failed to return. Officers searched her home and surrounding properties, however, Natalya has not been seen since.
Police and Natalya's family are concerned for her welfare as her disappearance is out of character.
She is described as being of Caucasian appearance, with a fair complexion, long light-brown hair, about 145cm tall and of thin build. Natalya was last seen wearing bright pink shorts, a peach-coloured t-shirt, and no shoes.
Police are urging anyone with information in relation to this incident to call Crime Stoppers on 1800 333 000.
2. Andrew Chan's funeral takes place today.
The funeral of Andrew Chan, who was executed last week in Indonesia, will take place today in Sydney. The service is being held at Hillsong Church in Baulkham Hills from 11am and will also be streamed live online.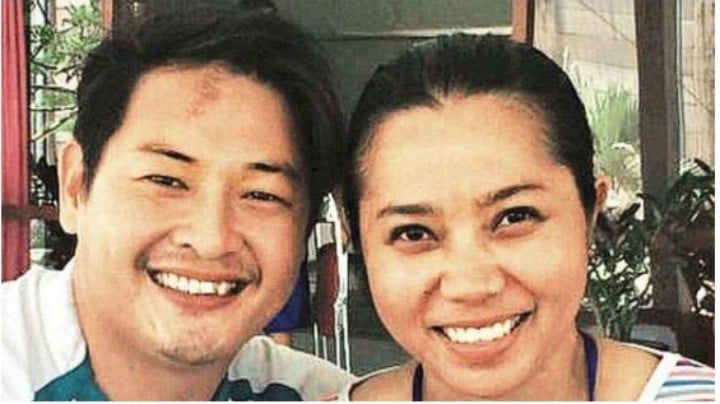 Chan's widow Febyanti Herewila, will read part of a letter he wrote her. The funeral will also include a reflection Chan wrote about his life.
Chan's family ask that instead of flowers those wishing to pay their respects adopt "the pay it forward attitude and bless someone".
"We'd love to see this money used to help others or be donated to a worthy cause," Andrew's brother, Michael, said in a statement.
Meanwhile the mother of Myuran Sukumaran has written a powerful letter to Indonesian President Joko Widodo appealing to him as the father of three children.
To read the letter go to this post here.

3. William and Kate's letter to the media.
The Duke and Duchess of Cambridge have asked that the media respect their privacy and that photographers with long-lens cameras leave them alone.
Letters warning the media and signed by the couple's spokesman were handed out to the pack gathered out the front of their 10 bedroom home by Norfolk Police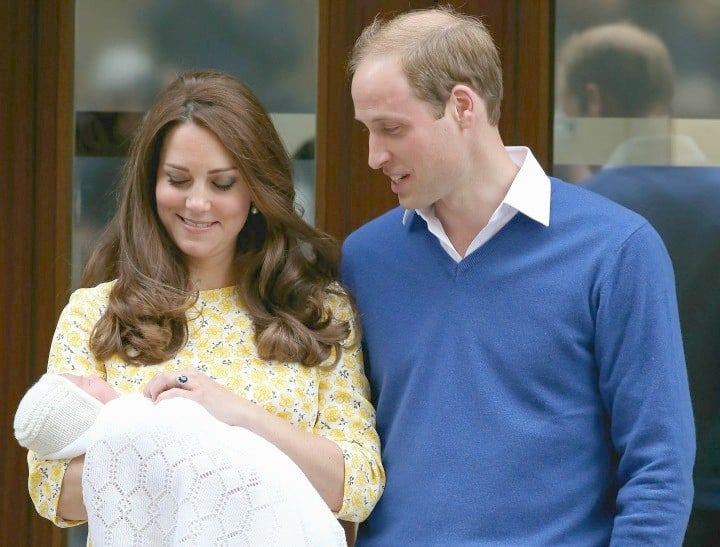 It said while the Duke and Duchess of Cambridge are in residence they have "a more than reasonable expectation of privacy".
"There have in the past been a number of intrusions into the privacy of the Royal Family which in the main have been as a result of professional photographers using long-distance lenses."

4. Childcare bonus for disadvantaged kids.
Next week's budget will see $328 million invested in new childcare funding to give them greater access for disadvantaged children to early learning and improve their chances of breaking the poverty cycle.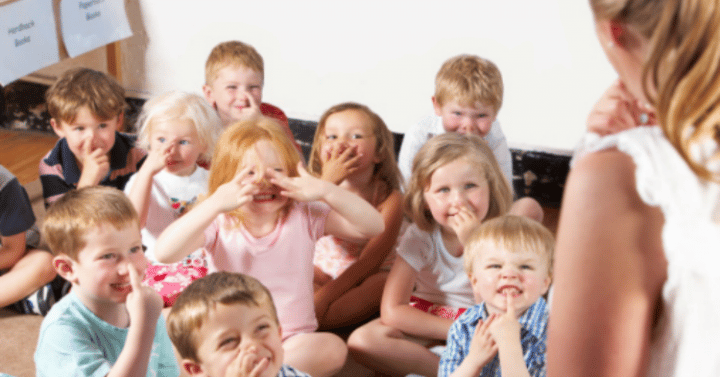 The Australian reports that the government plans to scrap the Community Support Program, Special Child Care Benefit and the Jobs Education and Training Child Care Fee Assistance and replace them with the Child Care Safety Net.
This will be for those with disabilities, children at risk of abuse and children from families on incomes of less than $60,000 or at financial risk.
According to The Australian there will be three other initiatives — the Inclusion Support Program, Community Child Care Fund and the Additional Child Care Subsidy.
The $409m Inclusion Support Program will ensure there are necessary skilled staff and equipment to support children with special needs.
The Additional Child Care Subsidy, worth $156m and to begin in July 2017, will offer a top-up subsidy for childcare to assist children at risk of serious abuse or neglect irrespective of family income.
The Community Child Care Fund, worth $304m will reduce barriers to childcare access, including supporting disadvantaged communities such as in remote and rural areas.
5. Peter Gardner begs for mercy.
An Australian man on trial in China for drug smuggling has begged a Chinese court for mercy.
Peter Gardner, who could face the death penalty, said he thought the packages which contained more than 30kg of methamphetamine contained performance enhancing peptides.
"I'm really sorry, I really regret it … I have broken the law and there's no getting out of it," he said.
The court said that verdict will be announced "on another" unspecified day.

6. Tracy Grimshaw expected to be released from hospital today.
Channel Nine presenter Tracy Grimshaw, who was thrown from a horse and lifted via Careflight helicopter to hospital, has no brain injury.
News Limited reports that Ms Grimshaw was thrown from her horse around 10.30am yesterday after he was spooked by a lawnmower.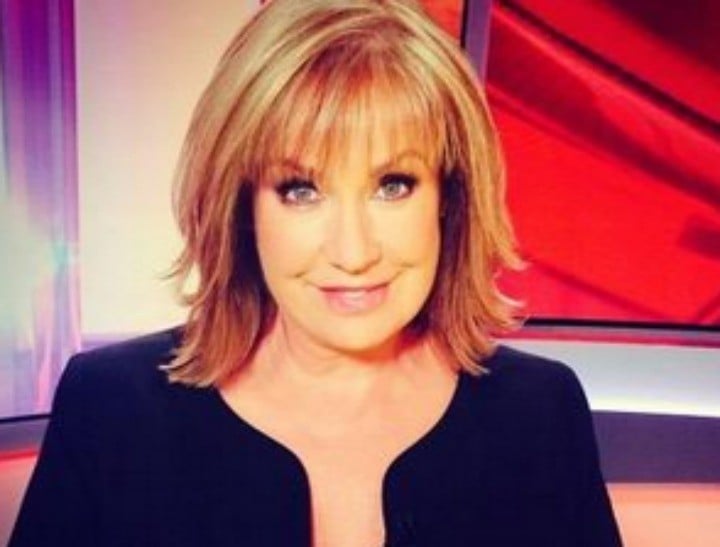 A Current Affair Executive Producer Grant Williams told News Limited "witnesses described it as being like a rodeo ride. He was literally trying to buck her off. Down the driveway, heading straight for a parked car belonging to one of her friends," he said.
He said that Ms Grimshaw hit the ground, the gravel driveway, head first and was knocked out.
"Witnesses say she was like a rag doll when they got to her," he said.
A Nine spokesman said: "Tracy had a horse-riding accident this morning and was taken to hospital by CareFlight.
"She is fine, but still under observation.

7. Study shows frightening attitudes towards violence against women.
A study released today shows that young men believe that controlling and violent behaviours towards women are signs of male strength.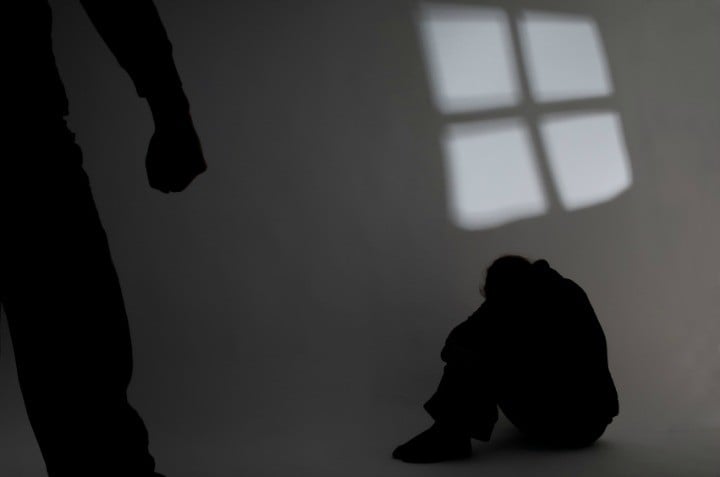 The study by Our Watch, the national foundation to prevent violence against women and their children shows that one in six 12 to 24-year-olds believe 'women should know their place', and one in three believe 'exerting control over someone is not a form of violence'.
Also, more than a quarter of young people believe 'male verbal harassment' and 'pressure for sex toward females' are 'normal' practices.
If you or someone you know is impacted by sexual assault or family violence, call 1800RESPECT on 1800 737 732 or visit www.1800RESPECT.org.au.

In an emergency, call 000.
8. Senior al Qaeda leader killed.
A senior commander in al Qaeda has been killed in a U.S. drone strike.
CNN reports that it was unclear when Nasr Ibn Ali al-Ansi was killed or whether it was the result of a drone strike.
Nasr Ibn Ali al-Ansi gave a lengthy statement after the Charlie Hebdo shooting in Paris saying the attack was revenge for the magazine's depictions of the Prophet Mohammed.
He urged all would-be jihadists to wage war at home, when possible, as opposed to traveling abroad.
9. UK election results should start to come through this evening.
Around 50 million people are casting their vote in the UK elections at over 50,000 polling stations.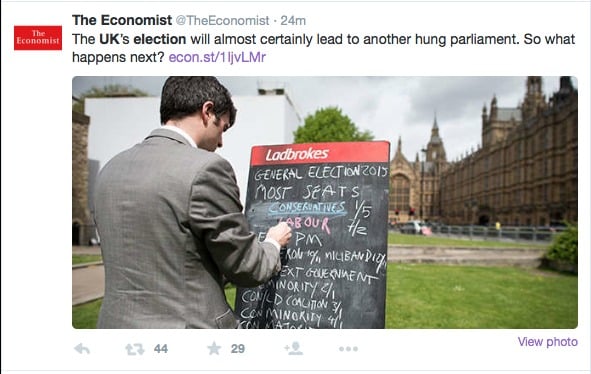 The results are said to be too close to call with a final poll conducted by Guardian/ICM poll saying that Ed Miliband's Labour party has a one-point lead.

10. Frustrations over long timeframes leading to an ovarian cancer diagnosis.
A study released by Ovarian Cancer Australia in the lead up to today's World Ovarian Cancer Day has shown a disturbing 47 per cent of women diagnosed with ovarian cancer made two or more visits to a GP presenting with symptoms before being referred to a specialist. Twenty-one per cent of diagnoses required three or more visits to a GP.
OCA's Director for Research and Advocacy Dr Katherine Nielsen said the results were an important reminder that women and GPs must learn the signs and symptoms for the best possible chance at an early diagnosis.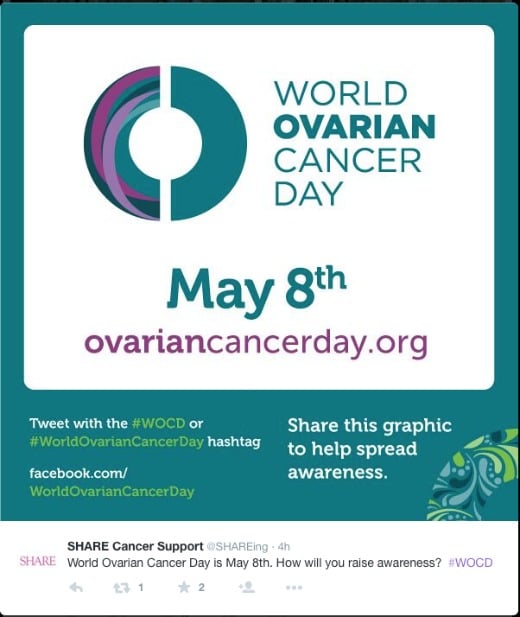 Common symptoms of ovarian cancer – increased abdominal size or persistent abdominal bloating, abdominal or pelvic pain, the need to urinate often or urgently, feeling full after eating a small amount, tiredness and a change in bowel habits– were experienced by over 90 per cent of respondents and they felt an average of 3.3 symptoms each before diagnosis.

11. Japanese Zoo apologises for naming monkey Charlotte.
A Japanese Zoo has had to back down and say sorry after naming a baby monkey Charlotte in honour of the newest member of the Royal Family.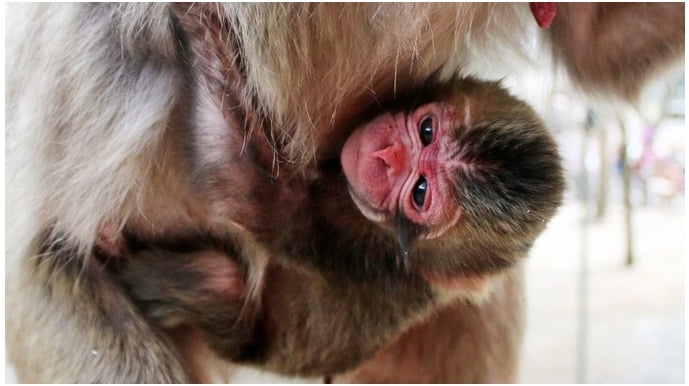 The Takasakiyama Natural Zoological Gardens, in Oita Prefecture, southern Japan, invited visitors to vote for the name for the infant monkey.
The name Charlotte topped the vote with 59 of the 853 votes cast.
Next best was Elsa.
The Telegraph reports that the zoo received a "barrage" of phone calls and e-mail complaints from members of the public saying it was insulting to name the monkey after the Princess.
The zoo is now looking for an alternative name for the monkey.

Watch today's news in 90 seconds.
Do you have a story to share with Mamamia. Email us [email protected]
[post_snippet id=324408]