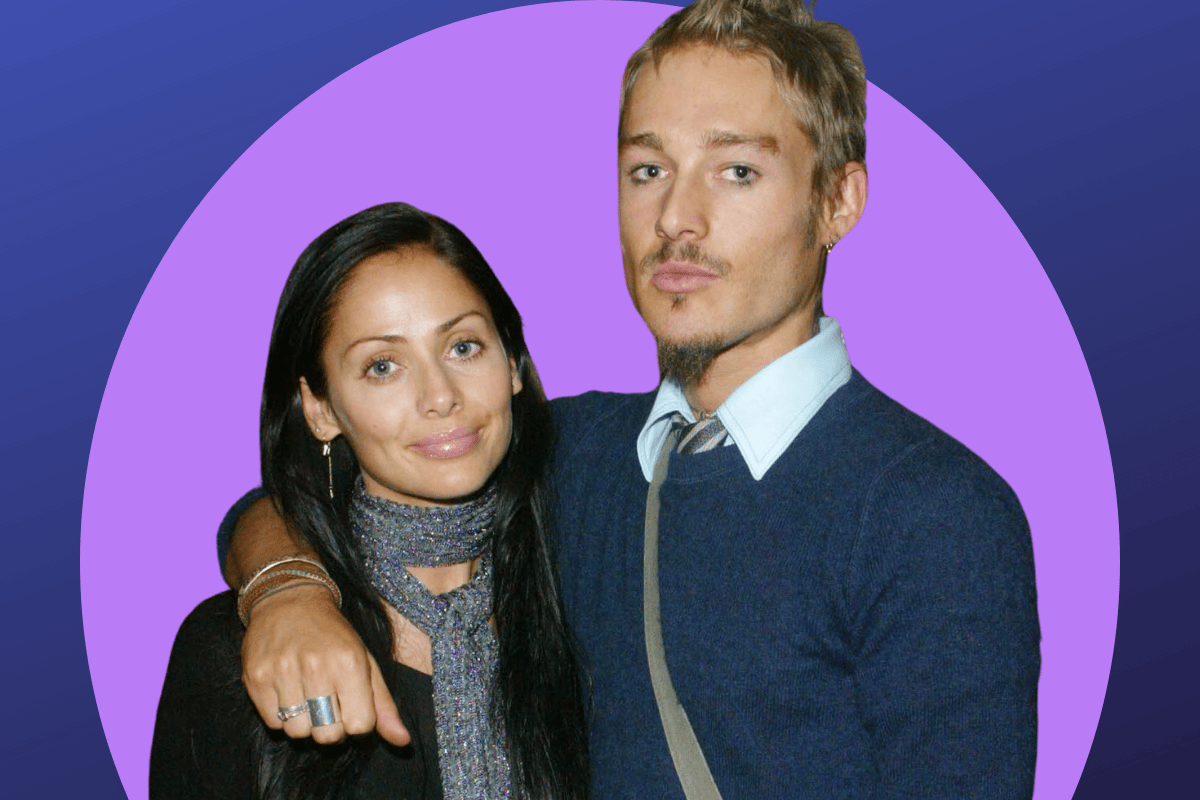 Singer Natalie Imbruglia and Silverchair's Daniel Johns were Australia's 'It Couple' during the early 2000s.
They were two high-profile musicians who seemingly had a very idyllic romance and high-flying lifestyle that took them all over the world.
But what the public didn't know was what was really happening behind the scenes for the couple. 
In the latest episode of Who Is Daniel Johns? the pair open up about their split for the first time and what ended their five-year marriage.
Watch: Daniel Johns on Interview with Andrew Denton. Post continues below.
Imbruglia and Johns met in 1999 at a Silverchair gig in London.
The Torn singer spoke about their first meeting on the podcast, revealing she made the first move on the "very shy" Johns backstage at the gig. 
"I remember he was struggling to make eye contact, but we did have an instant connection," she said. 
"I just knew, he's not going to come over and say hello, even though he knows who I am, so I'm going to have to make this happen."
Imbruglia and Johns also noted the early period of their relationship was idyllic, as they were "just in a little bubble."
The couple got married on New Year's Eve in 2003 in sunny Port Douglas, Imbruglia 28 at the time and Johns 24.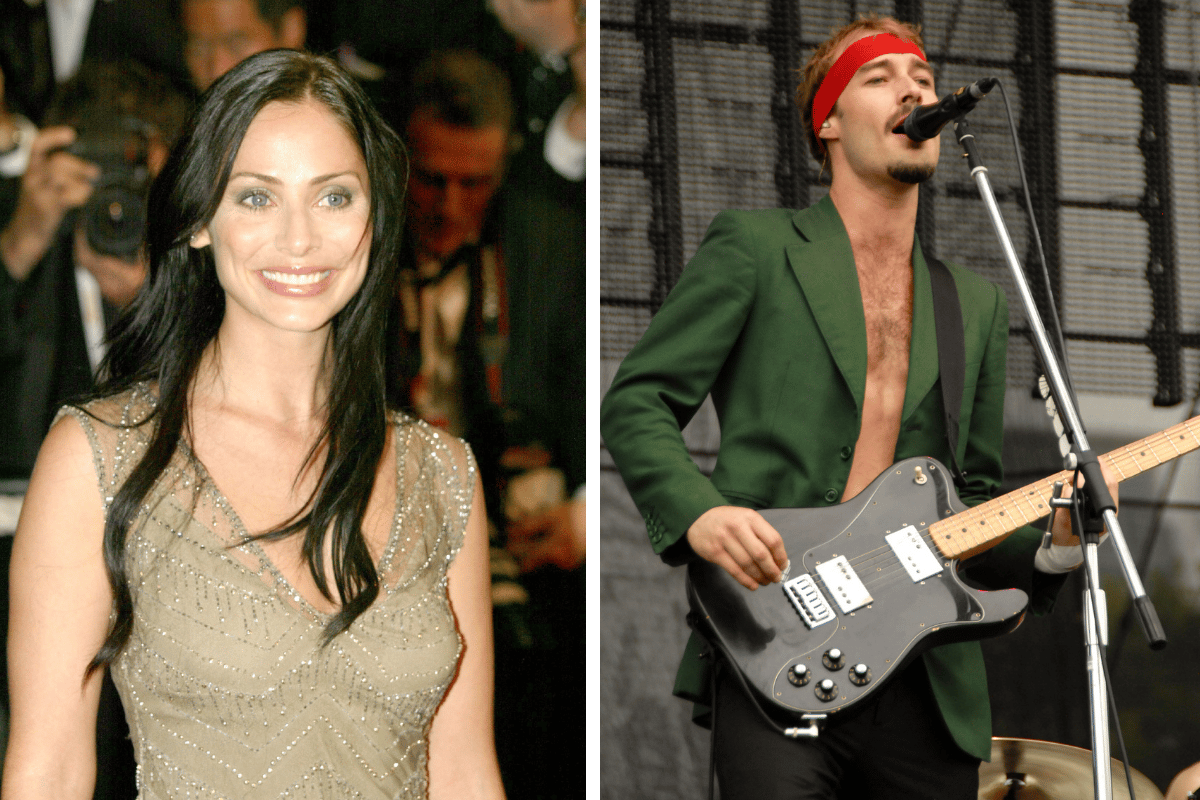 Image: Getty.