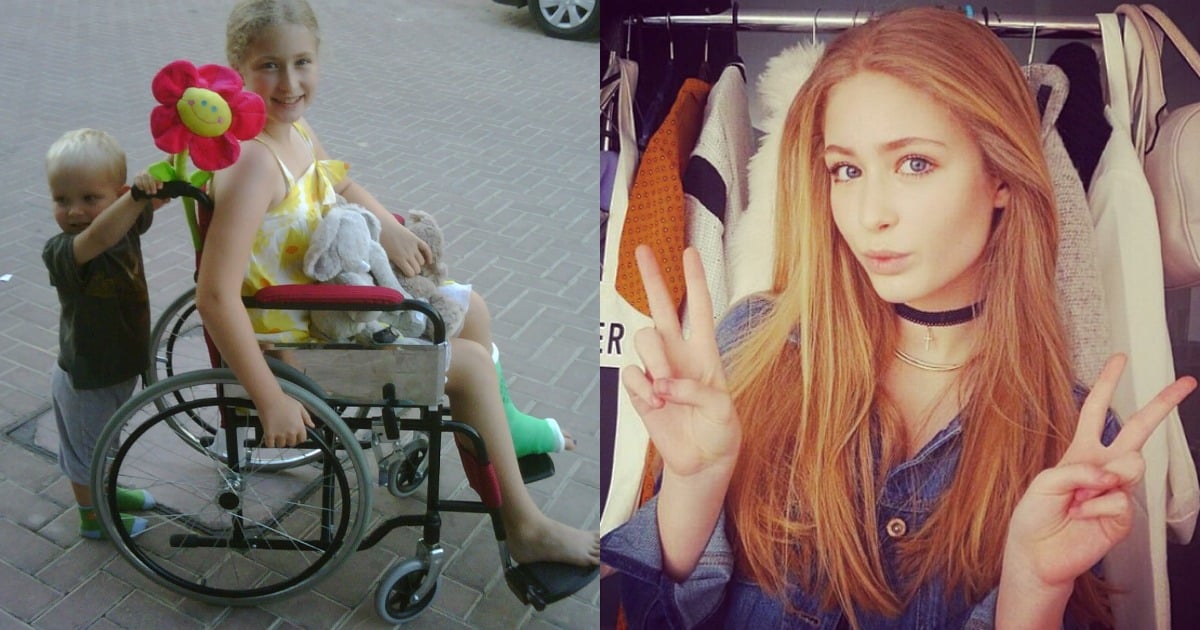 Natalia Siam is just shy of 17 but has already accomplished a lot for her age.
The Sydney-based model and HSC student has appeared on TV, had success in international fashion and today she's released her first book.
At age 11 Natalia starred in a television series in Dubai and while she loved the experience she discovered it made her an outcast among her classmates.
"I didn't deserve it and I wasn't good enough, that's what they told me," she told Mamamia.
What began as verbal taunts escalated to physical abuse, until one day two students pushed her down the stairs.
She doesn't believe they set out to hurt her, but she wound up in a wheelchair with a severely broken leg and, unable to act, her show was cancelled.
"They didn't come up to me and apologise, but I could tell they were very sorry for what they did," she said.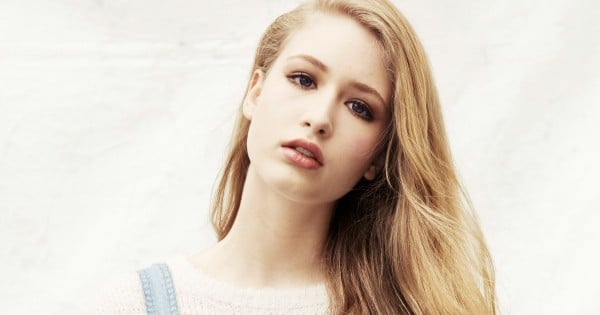 Natalia assumed the worst was behind her, but when she entered the modelling world, she once again found herself subject to a different sort of bullying, this time because of her appearance — "things I couldn't change about myself", she explained.
"I was modelling for a major fashion magazine and the photographer told my agent I was too fat."
Natalia, who was 175cm tall and just 57kgs, was also told her head was "too round" and her eyes too far apart, jibes echoed by the kids at her school.
"I questioned if I should be doing modelling at all. It ruined my confidence and I started to ask myself who I was and how I felt about myself. It was not a great time in my life. I can now understand why some teenagers suicide," she said.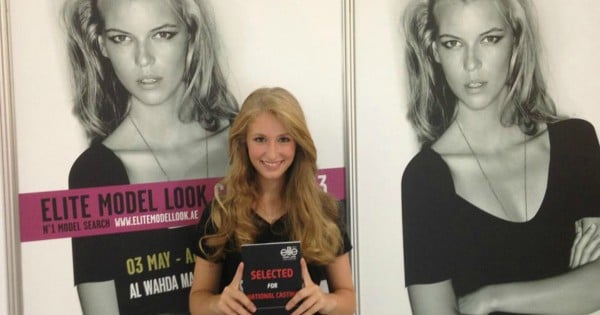 When she eventually returned to Australia she resolved to seek out a more nurturing environment, which she eventually found working for fashion label Forever 21.
"I still get a few comments here and there, but because of all that I went through I've realised you can't change how people behave, just how you deal with it."
She dealt with it by writing it down in the form of a book called Bully Ben, which has been launched to coincide with the National Day of Action against Bullying today.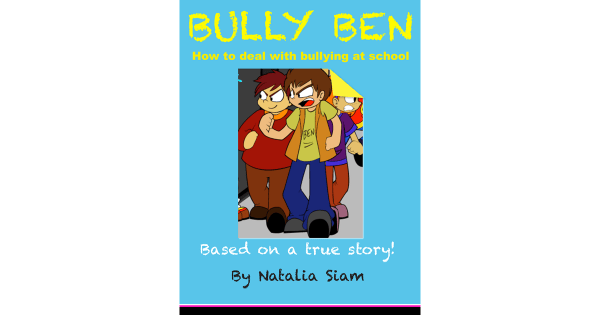 The narrative echoes her own, with a few key changes — in it, the bullied character tells a grown-up what's going on.
"I was hoping my book would create an opening for children to start a dialogue with their parents, 'you know the book you read me yesterday? Something similar has happened to me and I really want help.'"
"Nobody was born bad, only you have the ability to choose if you want to be a Bully Ben or a Brave Ben, which is what my character is and turns into."
All the proceeds from sales will go to the Fred Hollows Foundation.
This video of three-year-old Burundi seeing for the first inspired Natalia's choice of charity: