Before heading to the South African wilderness for her stint on I'm A Celebrity… Get Me Out of Here!, singer Natalie Bassingthwaite shared her biggest fear.
While heights, insects and being away from her family were up there, it was the thought of being seen on TV without fake tan that really had her concerned.
"I am actually more terrified about them seeing me with no tan because I am really pale in real life. I don't know why that bothers me," she told News Corp.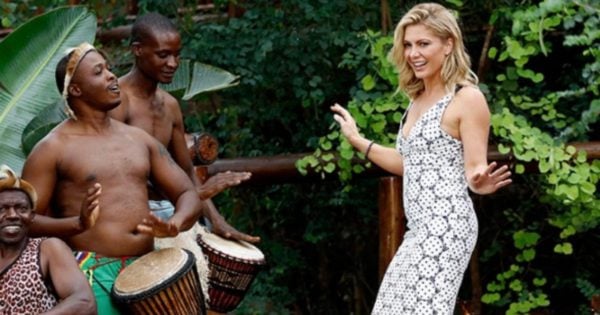 Now back home after making the top three for her chosen charity Sister2Sister, we caught up with the Pantene #StrongFromTheCore Ambassador to find out what's next, how it feels to be back with her family (and creature comforts!) and how her reunion with her fake tan really went.
You were afraid to be seen without fake tan in the jungle. Why?
"Yes, it is so strange to feel like everyone in the country would see me without my 'face' on. The thought of that was a little overwhelming. But it was liberating being bare faced and yes, that included my tan.
"But in saying that since returning from the jungle I have not had one. But I cannot wait. I get an organic tan called Candy Tan that never goes orange and never streaks. It is the best. It just gives me a little glow which I love. It is my little secret."