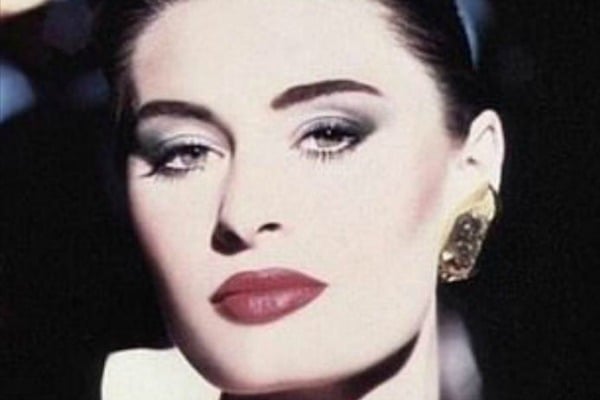 Nastasia Urbano lived a glamorous New York life in her 20s. A life many people would envy.
Every night saw her dining in lavish style with a different Hollywood legend, while weekends were spent partying with the who's who of the New York scene.
The Spanish model was a 1980's "it" girl by every definition.
But now, at 57, she's homeless – living on the harsh streets of Barcelona, sleeping in bank foyers and begging for money.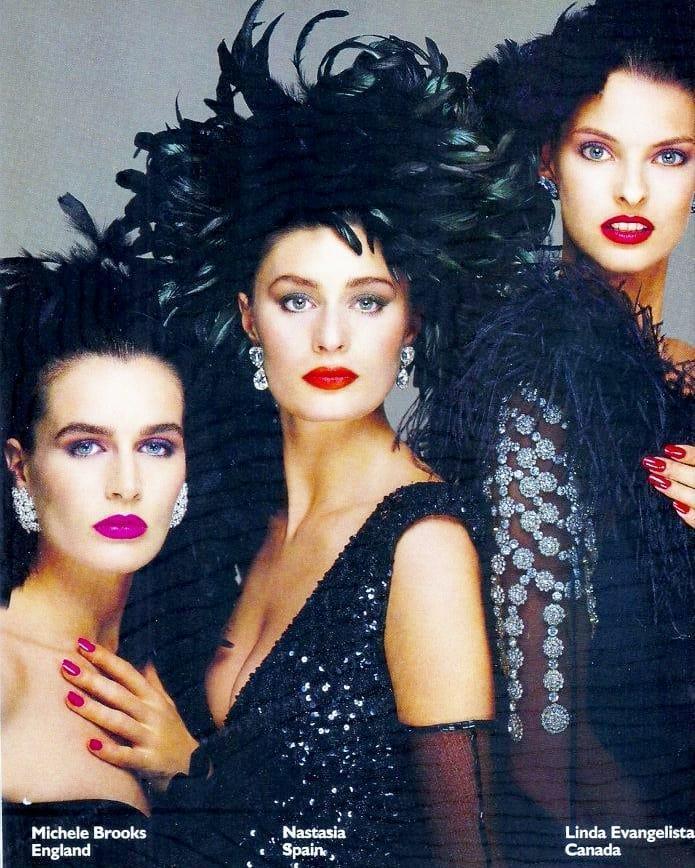 So how did Natasia fall so far?
Her modelling career kicked off in Barcelona at age 20, where she was soon picked up by industry scouts and relocated to New York, where she signed to the famed Ford Modelling Agency.
At the height of her career, she graced the cover of European Vogue editions at the height of her career, worked for Revlon, was the face of Yves Saint Lauren's iconic Opium perfume, and appeared in the iconic ad directed by David Lynch in 1992.
She was reportedly "paid a million dollars a year for 20 days work".
Recalling the glory days, Natasia said she was "loved by everybody", and lived a life most people could only dream of.
"I did all the magazines, I was loved by everybody. I was given a million dollars a year for only 20 days of work, for three or four years," she told Spanish publication el Periodico in a new interview.
"I was having dinner one day with Jack Nicholson, the following day with Andy Warhol or even Roman Polanski. I was in parties with Melanie Griffith, Don Johnson, and Simon and Garfunkel.