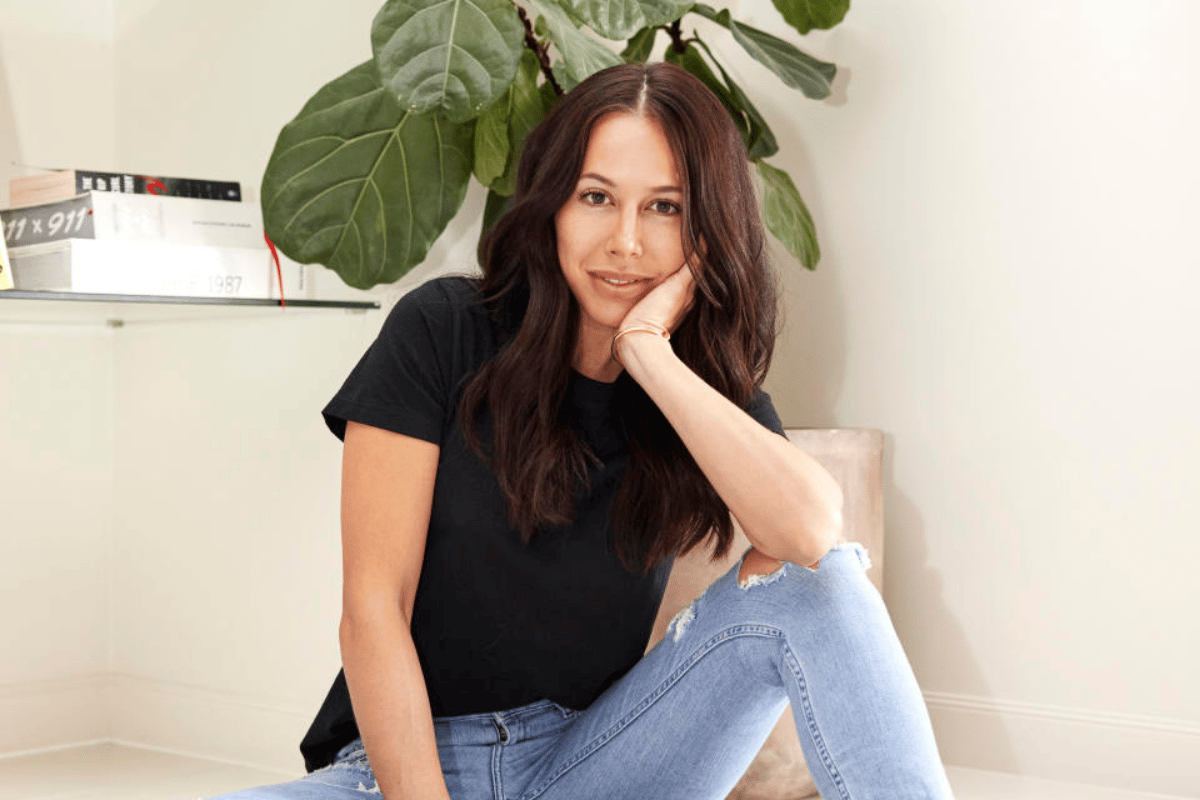 This post deals with abuse and might be triggering for some readers.
At the age of 24, Australian businesswoman Rebecca Klodinsky fell in love with a narcissist. And since leaving him four years ago, he has continued to make her life extremely difficult. She isn't alone in her experience.
Rebecca and *Luke met through mutual friends. He was from Melbourne, Rebecca was from the Gold Coast. Initially, Luke presented himself to be easygoing, very friendly and quite charming. But even from the get-go, something didn't feel right for Rebecca. 
"If I'm being completely honest, I did feel a bit uncomfortable from the beginning. I think acting on intuition is a skill that can come from age. He was incredibly charming," she shared with Mamamia.
How to know if you're dating a narcissist. Post continues below.
After meeting one another and hitting it off around the Christmas holiday period, Luke told Rebecca that he was taking off to Hawaii with his family for a vacation. He asked Rebecca to meet him in Hawaii and get to know his family. 
"I got a call or text saying 'check your inbox, I booked you a flight to Hawaii and paid for it. You're coming tomorrow'. For me, it felt like a red flag mixed with excitement. I mean, it was amazing and felt like a fairytale. But it worked out to be too good to be true," Rebecca noted. 
Things only escalated from there. 
After having their first date on Boxing Day, Luke told Rebecca that he loved her soon after. He then decided to move from Melbourne to Queensland, giving Rebecca the impression he was moving to be closer to her but not live with her. There was no conversation about the two ever moving in together. But then one day, Luke appeared at her doorstep with a full suitcase, announcing he had put his house on the market.