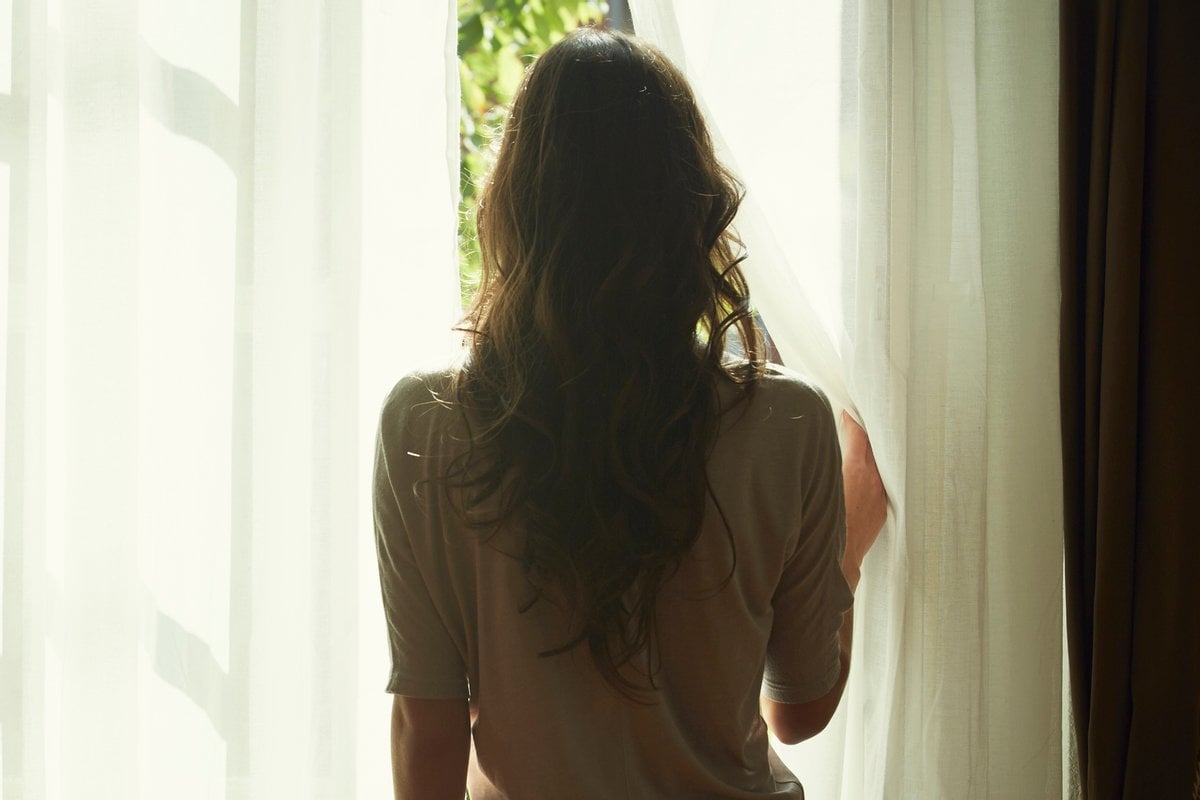 This post deals with abuse and might be triggering for some readers. 
I am 33 years old and I just found out my mum is a narcissist.
If you are anything like me, when I mention the word narcissist you might conjure up images of a flashy car, confident attitude and an exaggerated sense of self-importance. 
If you are anything like me, you won't think that the woman who raised you would be a narcissist. 
Watch: Relationship deal breakers. Post continues below.
After a quick google search, I was able to find that narcissism is a personality disorder. 
The individual has an inflamed sense of self-importance and need for admiration. They have an inability to handle criticism and a real sense of entitlement. They are a victim. They have a total disregard of others' feelings and emotions. 
A narcissist lacks emotion and will never, ever apologise. Because they are never wrong.
I don't remember much of my childhood and I put that down to the trauma. 
Of the memories I do have, they are not very positive. Mum and dad divorced while I was young, my siblings and I were separated and mum turned to alcohol to deal with her issues. 
Narcissism and alcohol are an awful mix. I have memories of mum being drunk and abusive and the next morning when she woke up, she would be angry at me for being a little quiet. 
I have memories of her locking herself in a room for a bender for days at a time, and I quite literally did not know if she was dead or alive.