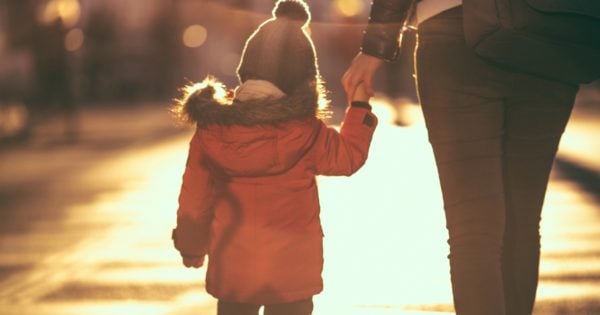 Something about my mother was never quite right. You see, my mother never loved me.
One of the fondest memories I have of my mother is the time she hugged me hard into her body. She wanted me to stop crying and my nose from gushing with blood; 30 seconds before, she had slapped me violently between the eyes.
As a child and teenager, I learned not to ask for help or advice. Communication wasn't her strongest point. She was often quick to anger, sometimes making you feel stupid for even asking a question. I learnt to understand life the best I could (and yes, that included my period).
Having friends over was a no-no as her behaviour was horribly embarrassing, which was painful for an already self-conscious teen. A chair was once thrown at my five-year-old sister and another sister had her foot pushed through a wall.
From the outside, however, she looked the perfect mother.
Despite the mood swings and compulsive lying, the worst part about having a mother who never loved me was that my emotional needs were never met — and this still affects me today.
Can you imagine how difficult it would be to adjust to the world if your mother never hugged, soothed or encouraged you?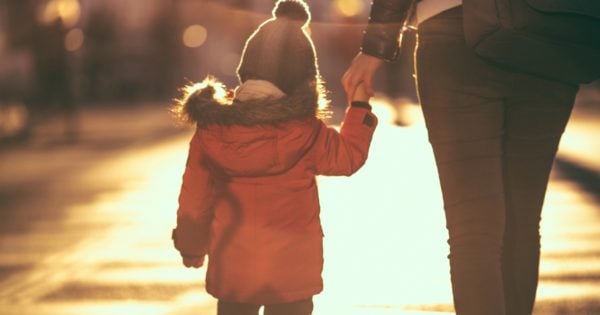 She had five children by the age of 35, and as the eldest I always felt responsible for my siblings. Even now it's in my nature to always be a caregiver (even to my own detriment). The best thing she ever did for my family was have an affair, because it took that affair before we could all begin to heal.
At times she took medication but she was never properly diagnosed with a mental illness. However, her behaviour has mimicked borderline personality disorder (BPD) and at times bipolar. What has always made it difficult is that she has no insight to her behaviour and honestly believes she is the victim.