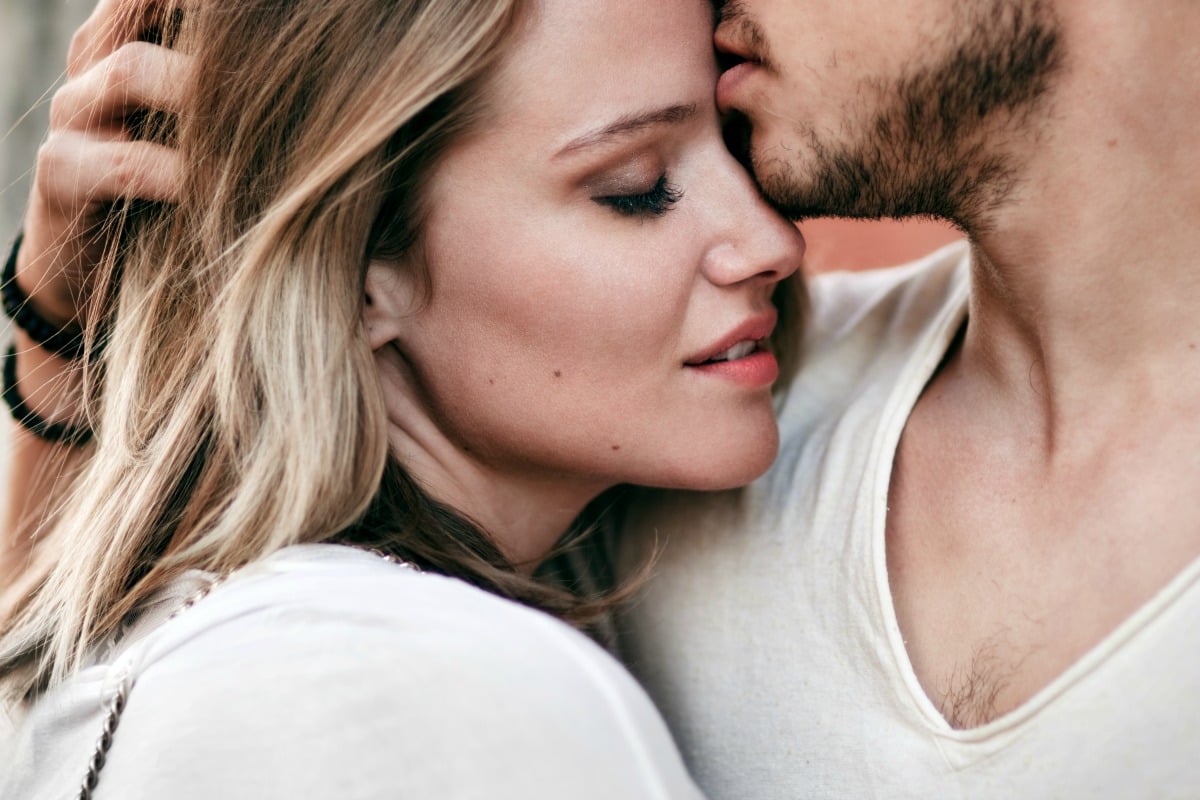 I'd never heard of the word narcissism nor did I know what it meant.
What did I know?
I never married the man I dated for nearly six years. I just didn't understand why. I do remember asking my husband what happened to that guy. He just laughed and said something about being in camouflage during the dating years.
Regardless, it became abundantly clear the person I married was two people.
And they were two wildly extreme personalities. The ever-charming, funny, successful man who everyone loved. The likeable, life of the party who seemed nearly perfect. And the Jekyll to that Hyde. A cold, ruthless, selfish individual who lacked empathy.
My husband was a contradiction.
Mamamia Confessions: The moment I knew my relationship was over. Post continues after video.
This only confused me further. How was it possible this steady eddy, seemingly positive, affable guy could be so excruciatingly mean? How could such a warm person have this degree of ice running through his veins?
To clarify these were not in moments of heated arguments. Everyone is capable of saying and doing unkind things. Relationships are complicated.
No, this was a different type of cruelty.
It was an emotional abandonment.
He did not have the capability of caring about or feeling my pain. Tears meant nothing to him. In fact, I could cry so hard my face would puff with welts. He was unfazed. Nothing moved him.
Within several years I began to identify a pattern.
The moments where the charming guy exited and the ruthless man emerged. It's actually one of the reasons I stayed for as long as I did. It only happened about twice a year. Yet, it became increasingly obvious the Jekyll and Hyde scenarios revolved around my needs.
In general, I was more self-sufficient than the average wife. I had been raised by a strong and independent single mother who did it all and made it look easy. Because of this my husband and I definitely had what I would call a marriage of parallel play. We both came and went but our worlds didn't necessarily collide like most relationships. I took care of the house, the kids, the bills, the business bills, and things like painting.