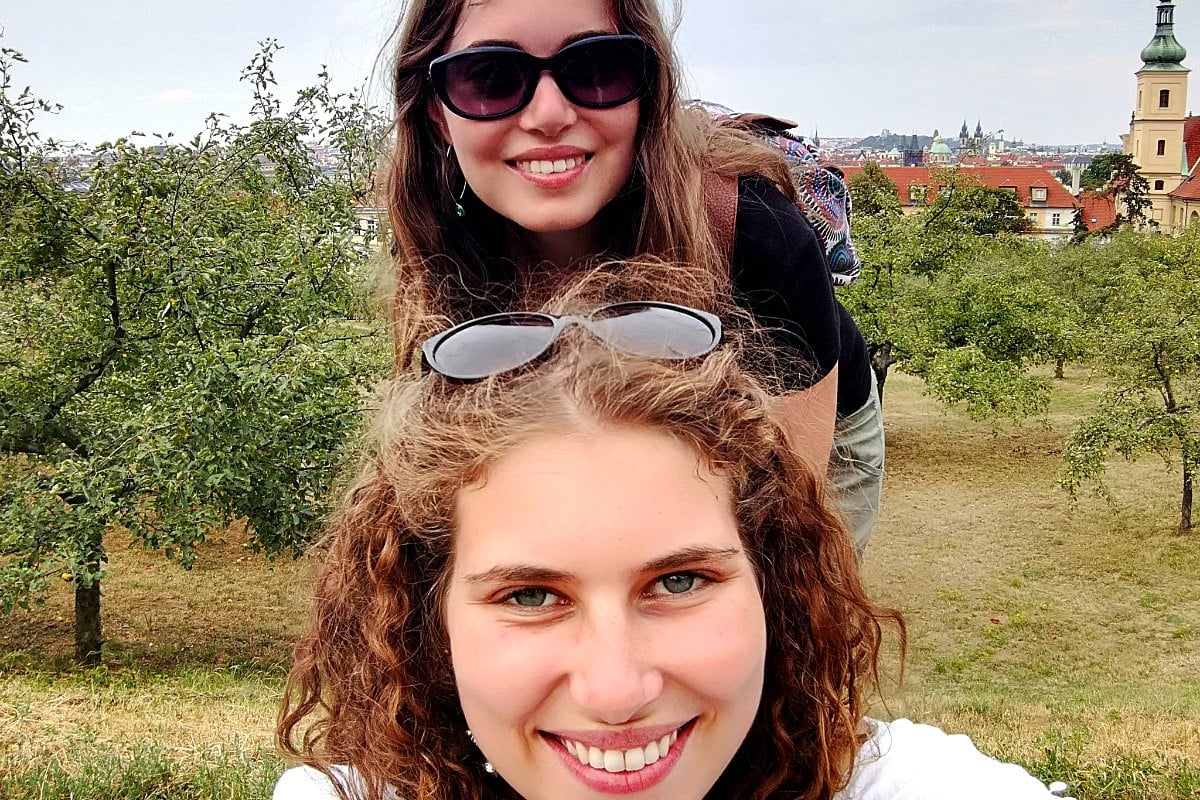 When I wrote this title I chuckled. If you knew me now, you wouldn't think it's possible I lived through that. I'm now a reasonably fit woman in the mid-thirties, head over heels in love with my husband of many years and our beautiful daughter, I'm devoted to my career as a qualified holistic nutritionist and I have a very close circle of friends which I trust and adore.
But my life was very different as a teenager, and even more in my twenties when I left home and went to University.
It all started with a sort of blind date organised by my parents, and one day I met this gorgeous girl that I was meant to share my apartment and life with, during uni. As I was dealing with my own self-esteem issues, and back then I didn't think I was good enough, I couldn't believe the luck of having such an angel to share my experiences with.
We got along like house on fire from the very first second, although in hindsight red flags were popping out everywhere from our very first encounter.
Long story short, she was a narcissist in the making with daddy issues, and I was the daughter of a narcissist hoping to save the world; we were the perfect fit for all the wrong reasons.
We started hanging out together, we shared the rent, never-ending coffees, and packets of cigarettes, we danced until dawn 5 nights out of seven, and we spent hours singing, dancing and shopping. It was pure bliss.
The problems started appearing when she started faking her Uni's results, as she stopped going to classes and I had to cover for her (sometimes I passed exams under her name, and it is worth noting we were studying for two completely different degrees); short afterward, she entered a depressive and it's-all-about-me phase, where she would lay on our couch and complain all day, and she would turn bubbly and happy again at night.
The single ladies of the Mamamia office share their dating tales:
Pity is that I wasn't allowed to have other friends or to stay at home to study, as I wouldn't hear the end of it. Everything had to be on her terms, or she would become passive-aggressive and, even worse, silent.