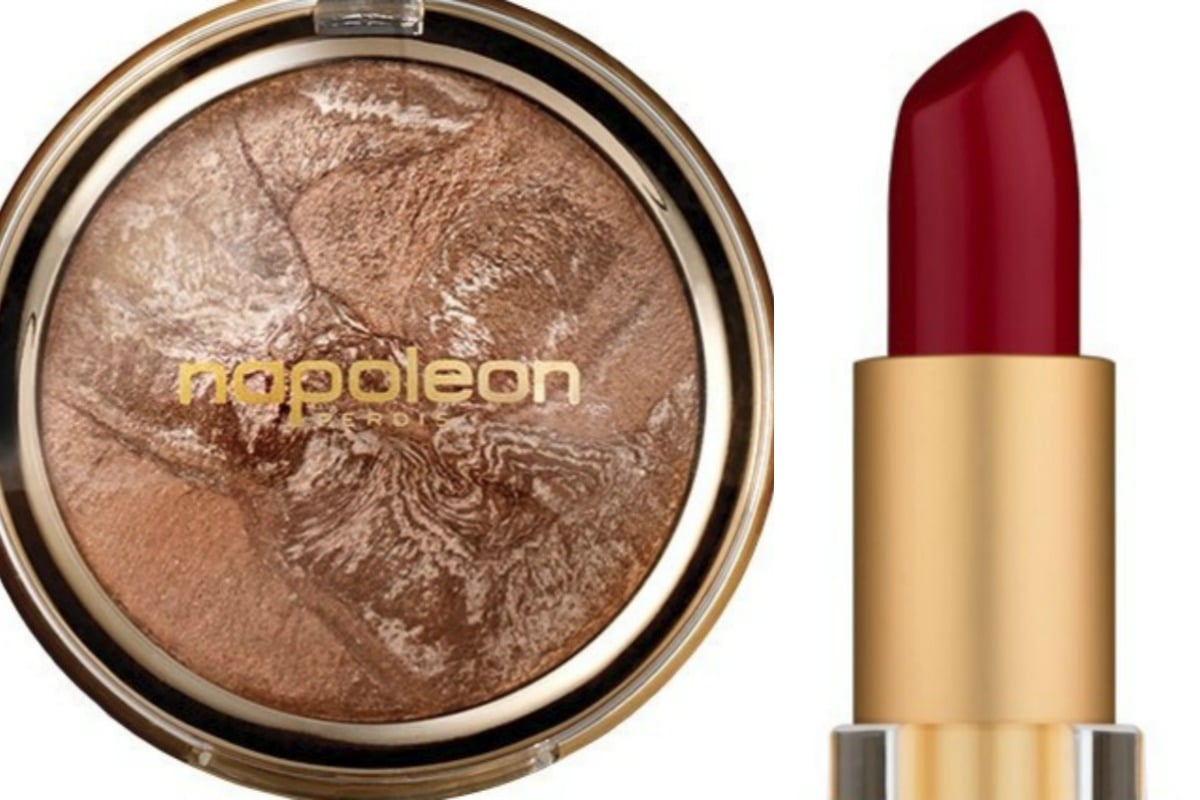 I have spent a significant portion of the last decade trying to find the perfect eyeliner and now that I have it's about to be taken away from me. Forever.
On Thursday afternoon it was announced that Napoleon Perdis, which has 56 stores across Australia, has collapsed.
It's expected stores will reopen once again tomorrow as sales begin.
Our very best eyeliner hack. Post continues below. 
The introduction of Sephora across Australia has been identified as one of the variables that impacted the company's sales.
But before we mourn the loss of Napoleon, we must first buy. 
Here are the four best products we are ordering hundreds of. Immediately.
1. China Doll Gel Liner, $39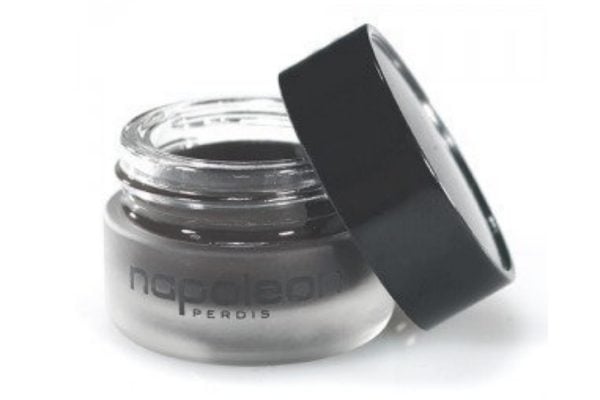 I've tried just about every liquid liner on the market, and China Doll, in my opinion, is the best available in the country.
The formula is clay-like and creamy, and goes on ridiculously smoothly.
I found other brands were either slightly transparent, meaning you had to reapply many layers to achieve a perfect black, or quite dry, meaning it wouldn't spread across your eyelid, and would eventually get a little... crusty.
But China Doll is heavily pigmented and glides on. It's smudge-proof (but... actually) and stays on all day or night.
2. Bronze Patrol, $48