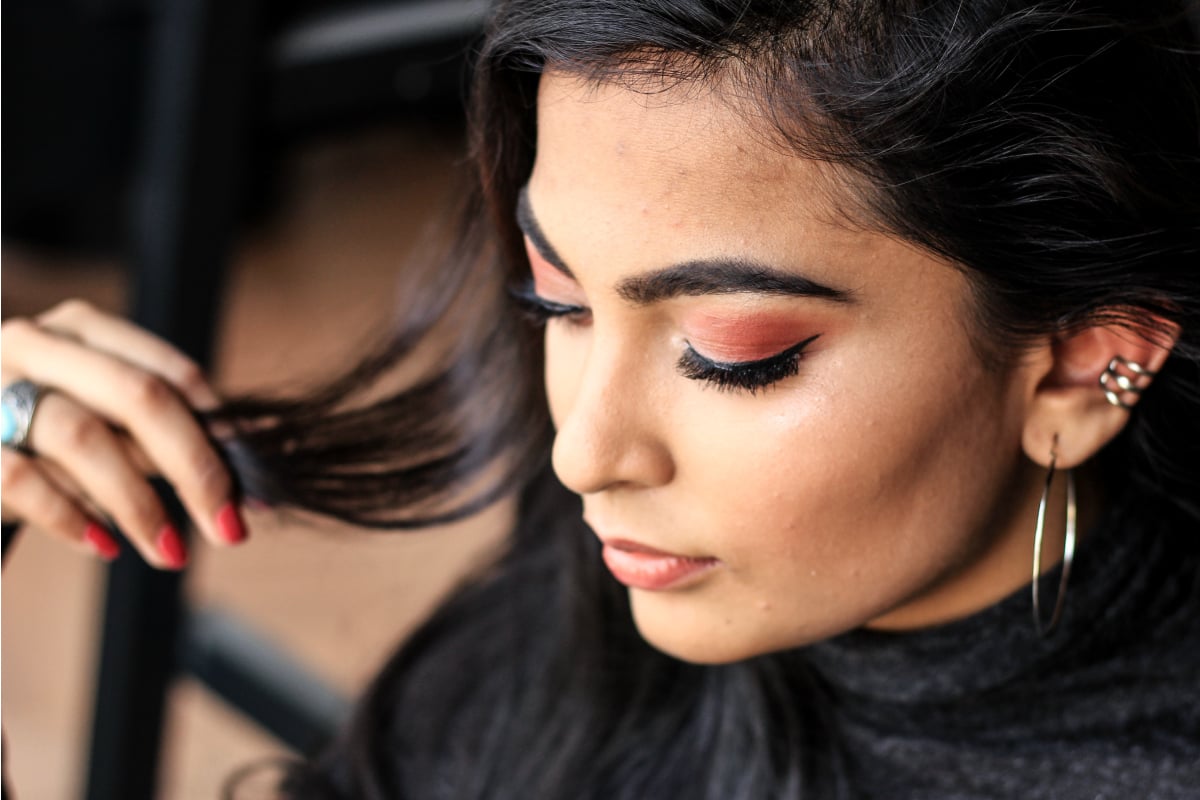 This week, long-standing Aussie makeup brand Napoleon Perdis announced they have collapsed and are in liquidation.
Aside from the hundreds of employees whose jobs are at risk, the downfall of the brand founded by Napoleon Perdis, his wife Soula-Marie Perdis and brother Emanuel Perdis could also see the end of many of the beloved products that've been on shelves since 1995.
Devotees of the Australian cosmetics brand are running around the streets barefoot, fighting one another for their favourite NP makeup products before they're gone. Not really, but it's a fun mental image, isn't it?
Never been able to master winged eyeliner? Try this nifty hack, post continues after video.
One of those products is the Napoleon Perdis China Doll Gel Liner.
The $39 gel pot eyeliner pot won points with customers for its smudge-proof, long-wearing formula that's heavily pigmented and glides on like a dream.
"I've tried just about every liquid liner on the market, and China Doll, in my opinion, is the best available in the country. It goes on ridiculously smoothly and stays on all day or night," China Doll fan Jessie Stephens said of the eyeliner she's now vigorously stocking up on like the apocalypse is coming.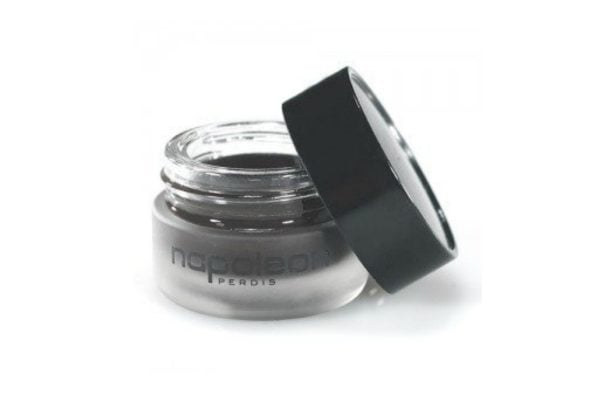 While you can still buy as many pots of the China Doll Liner as you like (it's currently on sale for $27.30 on the Napoleon Perdis website), we all need to face an imminent reality.
The world may very well run out of Napoleon Perdis China Doll Liner and when that happens, you're going to need a dupe.
Don't stress. We found two.
The first dupe for the Napoleon Perdis China Doll Liner is the Bobbi Brown Long-Wear Gel Eyeliner, $39.
Same price. Same type of packaging. Very, very similar results.