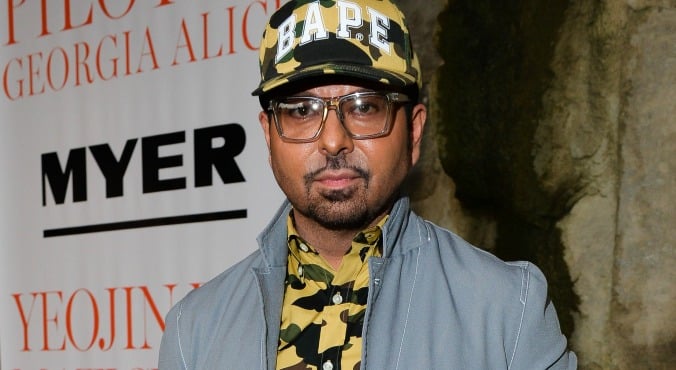 Image: Supplied.
When it comes to Australian success stories, Napoleon Perdis rolls off the tongue. He's built a makeup empire from scratch. The phrase "It's a crime not to prime" is synonymous with him and last week he was the official makeup partner for Myer's Fashion Launch. We caught up with the beauty heavyweight to talk autumn trends and – you guessed it – his bestselling primer.
What's the most popular NP product at the moment?
"My most popular product of all time is my Auto Pilot Pre-Foundation Skin Primer, $59. It's a cult classic as it suits all skin types and truly helps to make the skin look and feel smoother and assists in helping your foundation going the distance. I always get asked why my customers love it so much and the truth is, it's because it actually works!"
What's a lip colour that will dominate this autumn?
"A definite must have which works all year around is a creamy nude shade. This season it's all about peach tones. It's flattering to all skin tones, makes your lips appear fuller, and requires minimal touch ups."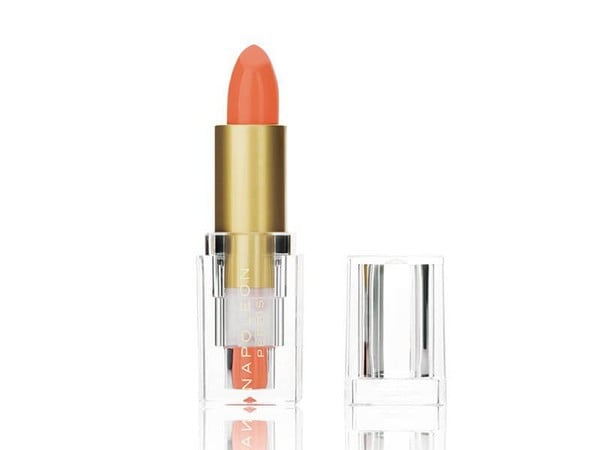 "It's a crime not to prime" has been your motto for years. If you were to coin a new mantra for 2016, what would it be?
"Not to Prime IS a Crime and I think it's something I will be saying for many more years to come. However, for 2016 I am all about natural skin with a radiant and believable glow. 'Natural is Cool'!"
(Post continues after video.)
What are the 2015 trends you don't want to repeat this year?
"Chocolate bar contouring! There's nothing worse than a girl looking like she has had chunks chopped out of her face when she turns to the side. I'm all about strobing and reflective contouring. By accentuating the high points of the face you're automatically contouring, but the result is much more natural, at-home friendly, youthful and believable." (Post continues after gallery.)
Extreme contouring: star wars and animal inspired.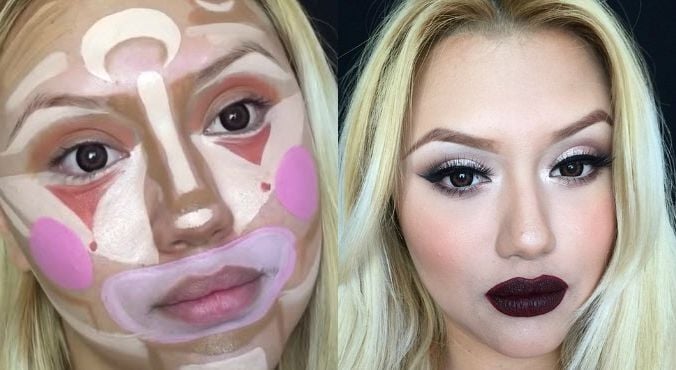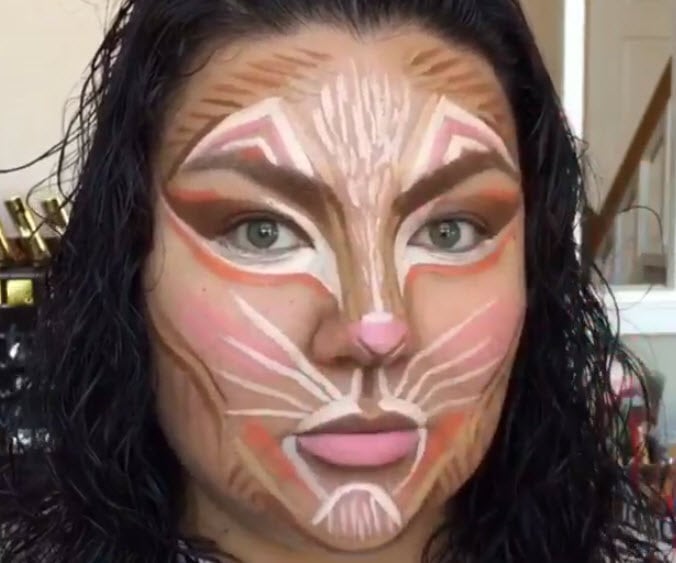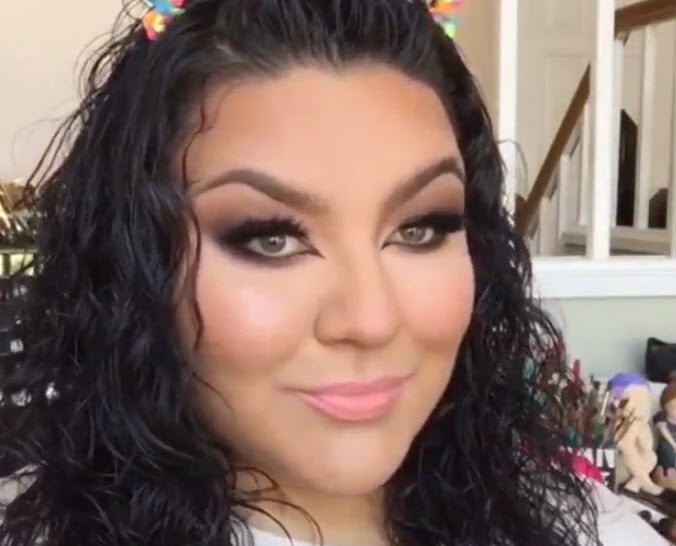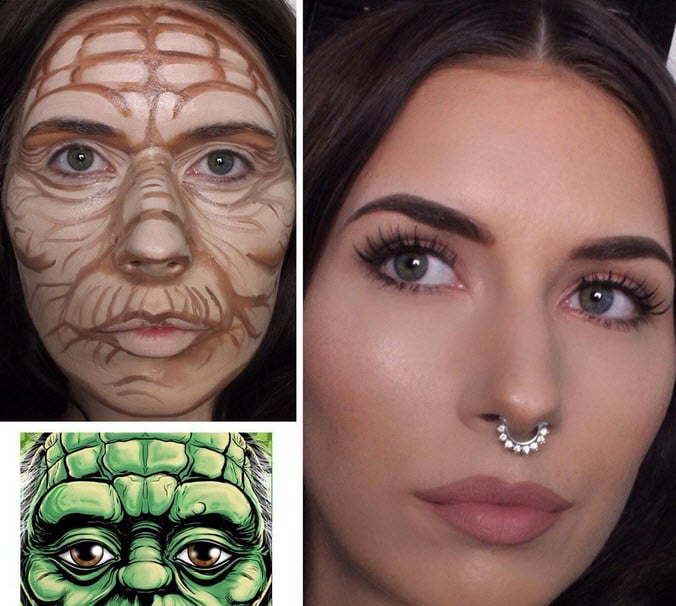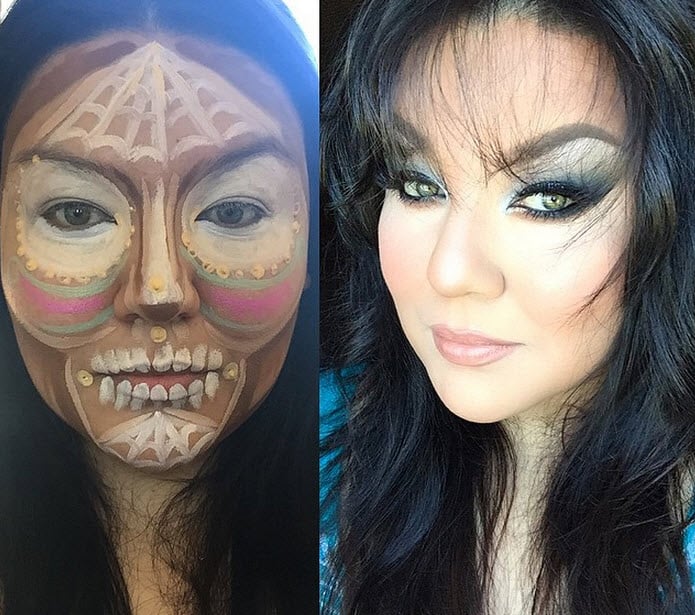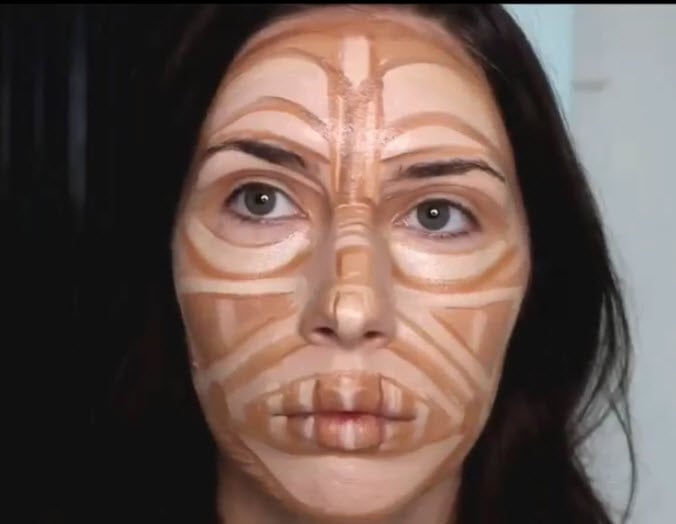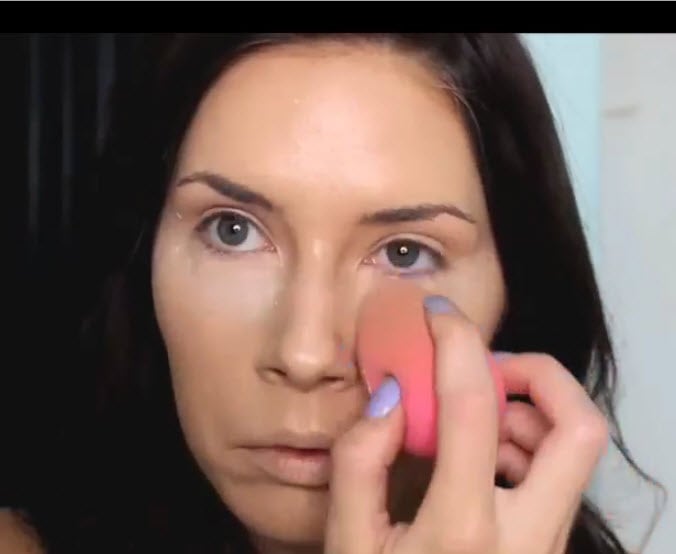 What trends do you predict we'll be obsessed with come Autumn?
"At the moment I'm completely obsessed with electric blue. It's so youthful, vibrant and playful. Seen at every major Fashion Week lately it's definitely a must-have colour to add to your makeup kit. Think a splash of blue on the lashes, as a liner. or even as a Smokey eye. Fresh skin never goes out of style. Minimal amounts of foundation, only where needed and a lit-from-within luminosity."
You often refer to your wife as "your muse", has this been the case since you met her?
"Soula-Marie is the most elegant, sophisticated and intelligent women I've ever met. We met when we were in University and I was mesmerised since day one, I don't know if she had the same reaction, but my bright and spirited personality is what attracted her to me and the rest is history."
What is the product you think every woman needs in her beauty kit and why?
"It would have to be my Light Switch Luminizer Palette, $70. It's perfect for creating gorgeous luminosity and natural contours which can be applied in seconds. It's great for fashion emergencies as the palette has five creamy shades you can customise for lips, cheeks, eyes and the face. It's basically everything you need in the one palette. The best part? You can apply it with your fingertips and mix the colours to create your own customised shades.
Do you have a favourite Napoleon Perdis product?