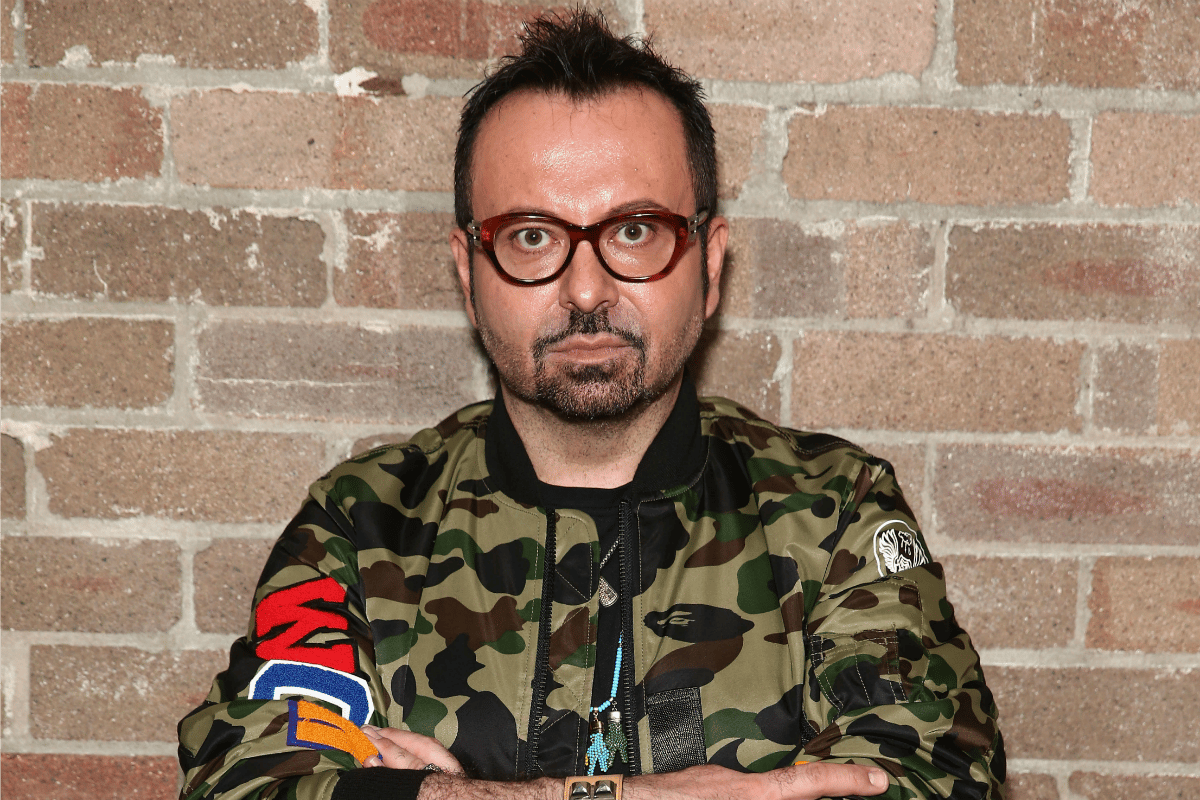 Napoleon Perdis' retail cosmetics chain has reportedly collapsed and been put up for sale.
The company's 56 stores across Australia were closed this morning for stocktake while Simon Cathro, Chris Cook and Ivan Glavas of Worrells Solvency and Forensic Accountants have been appointed as administrators.
It's expected stores will reopen once again tomorrow as sales begin.
Although no store closures have been announced at this point, it's believed hundreds of jobs may be at stake.
In a statement released to Worrells this morning, Perdis said that the brand is still in "high demand" among consumers.
"The brand is still in high demand from our customers and is more innovative than ever, so by restructuring the business in this manner, we believe, puts it in a prime position to continue to evolve through continued trade or in a sale," the statement read.
"My family and I are 100 per cent committed to achieving the best outcome for all stakeholders. We are fortunate that throughout our business, we have staff and teams who have not only underpinned the business success, but who are our extended family."
It's believed the expansion of Sephora across Australia may have impacted the company's sales.
The first Napoleon Perdis store was opened in Sydney's Paddington back in 1995.
The brand was then expanded to the US market in 2004, before it was removed in the US in 2015 after being unable to turn a profit.