We all remember the goofy actor from Napoleon Dynamite, the comedy blockbuster that came out 12 years ago – yes, it really has been that long.
As it turns out, 38-year-old star, Jon Heder has now turned into a heartthrob, as pointed out by The Sun. No, seriously.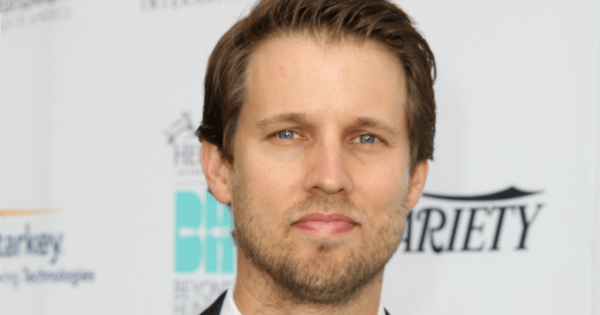 Jon Heder. Image source: Getty Images.
Swapping his brown three-piece suit and glasses for a more refined slicked-back 'do and tastefully scruffy facial hair, Heder has grown out of the dorky character we still see him as. Until now, of course.
Since his break-through role, Heder has appeared in several movies and TV shows such as  Blades of Glory, My Name Is Earl, Woke Up Dead, Teenage Mutant Ninja Turtles, and How I Met Your Mother, to name a few.
Heder is now working on a TV short movie called When Jeff Tried to Save the World and is married with three children.