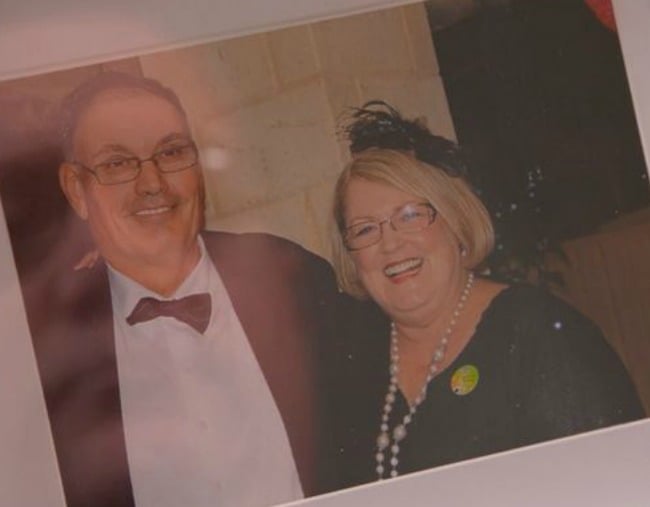 On February 11, 2018, Trish Antulov was found dead, slumped on her office desk.
She was a loving mother, a loyal wife, and a dedicated and hardworking school principal.
But after completing yet another long day in her demanding job, Trish died alone. She suffered a fatal heart attack as she sat her desk, desperately trying to get through her mounting workload.
Now Trish's family want the Australian public to understand the toll our broken education system had on their loved one.
They've spoken to reporter Tom Steinfort for Sunday night's edition of 60 Minutes.
60 Minutes investigates the affect NAPLAN has on teachers…

"I have done a lot of high-stress jobs in the military, but you are equipped to deal with that specific stress," her son John tells 60 Minutes. 
"But I wouldn't do (teaching). No way in the world."
Steinfort then asks, "Put simply, did the stress of teaching kill your mum?".
"Yes," John replies.