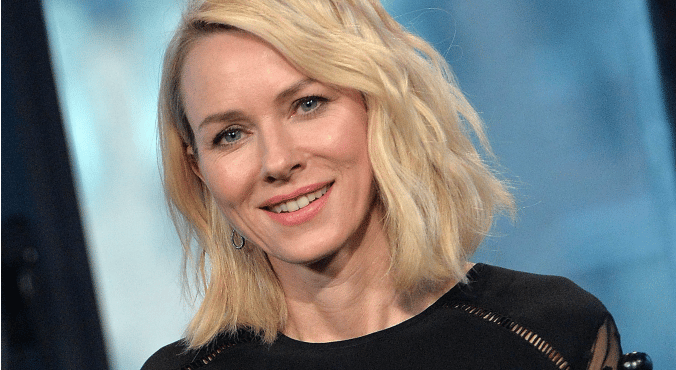 Image: Getty.
Like death and taxes, ageing is an inevitable fact of life. But that doesn't stop any of us from attempting to disguise its effects with skincare, cosmetics and treatments.
This is particularly true in youth-obsessed Hollywood, where Botox injections and other cosmetic procedures are par for the course. Naomi Watts is yet to go to these lengths, but she understands why many of her peers have taken the plunge and doesn't judge them for doing so.
"Personally, I feel for me it's tough to do Botox — but it's also tough not to! Sometimes, I think I need the help," the 47-year-old actress tells NewBeauty.
"Of course, I want to look the best I can, but I am playing characters that should match my age and the women and the material that I am interested in are usually going through something. I have to be able to live in my face and tell the story of the character I've taken on. But… I'll never say never."