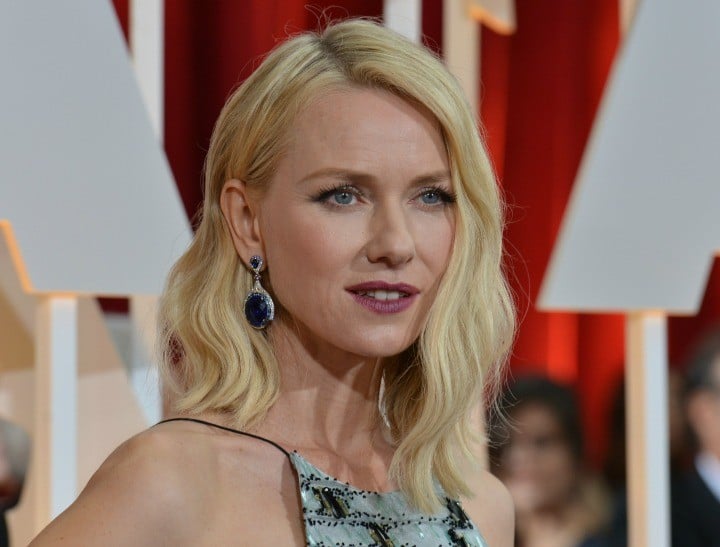 Naomi Watts lost her father to a heroin overdose when she was just seven years old.
Now, her mother Myfanway Edwards has spoken about the death of her husband and the effect the tragedy had on the Hollywood star.
Peter Watts, a Pink Floyd sound engineer, was found dead in a Notting Hill flat in 1976.
Related: Naomi Watts storms out of interview about Princess Diana.
At the time of his death, he and Ms Edwards had divorced but were in the process of reconciling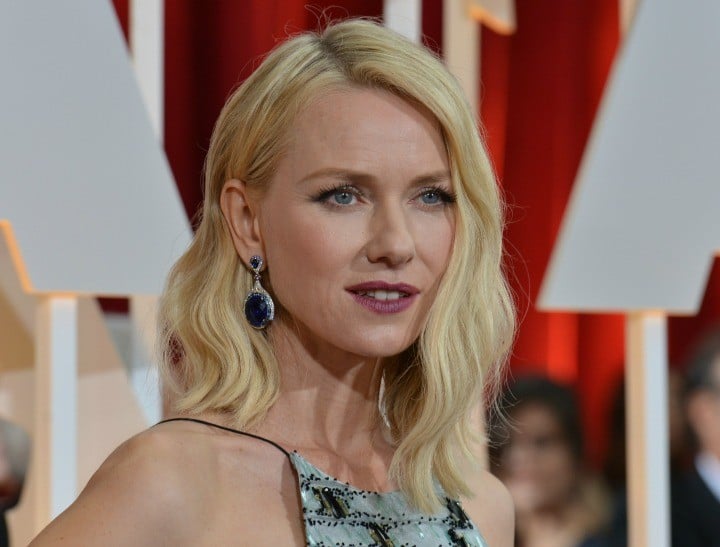 Ms Edwards told The Daily Mail the death had rocked Naomi and her brother Ben.
We were divorced at the time but the sad thing is we were having a second try at our marriage when it happened. Drugs was something that happened after we separated. We had no inkling he was using heroin at all. I loved him deeply, we all did, it was impossible not to. It left scars. It was a shock. His death made Naomi incredibly determined. It had a profound effect on her, as it did on the entire family.
However, Ms Edwards said the tragedy had also helped Naomi with her film roles.
With Naomi, it's been an enormous help for her, films like 21 Grams…that emotion is buried in there, she uses it, she can work with that. It's a terrible thing to happen to anyone, especially at that age when she needed her dad.
Naomi and Ben lived in Wales with Ms Edwards after Mr Watts' death, and the family moved to Australia when Naomi was 14.
Naomi has two children with partner Liev Schreiber, who Ms Edwards described as a "father figure" to Naomi. Hmm.