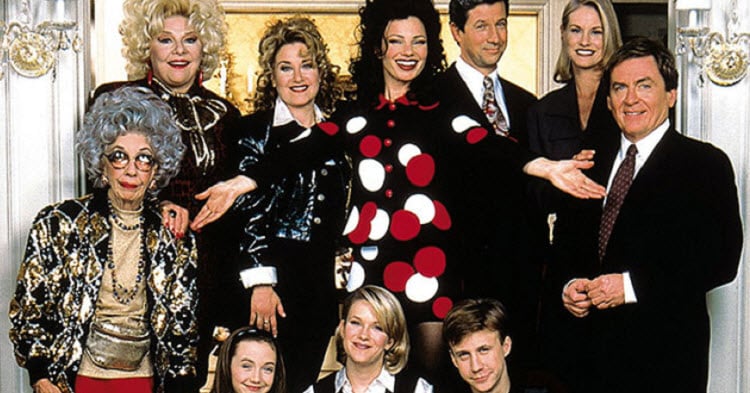 Key cast members of hit 90s sitcom The Nanny have reunited at a party for Renée Taylor's 83rd birthday. Charles Shaughnessy (who played Maxwell Sheffield), Fran Drescher (who played Fran Fine) and Renée Taylor (who played Sylvia Fine) posed in a series of Facebook photos.
They show that for Fran and Maxwell, there really was a happy ending. 'An evening with the mother-in-law! Happy Birthday Renee!' one post reads.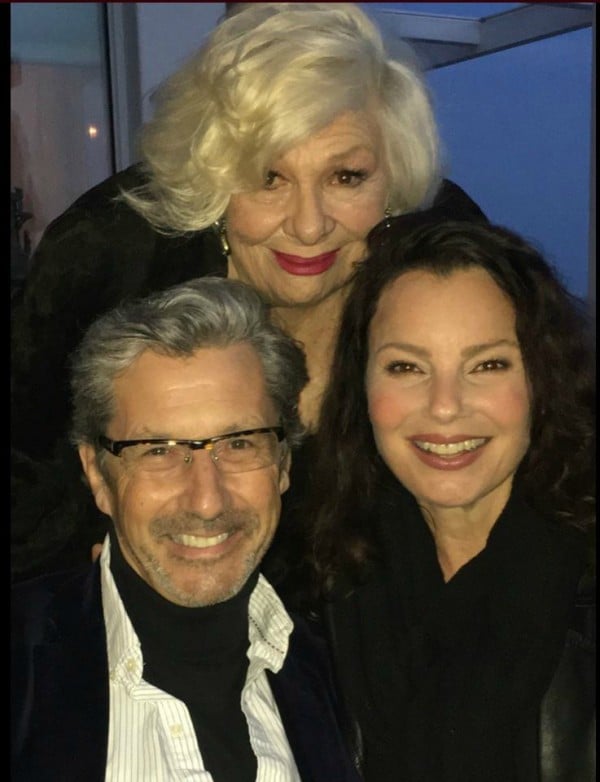 The much loved series ran for six years, earning it an Emmy and a Rose d'Or award.
The iconic show may be recognisable in its plot and cast but there are a lot of secrets hidden in that borderline beehive hair.
According to IMDB, the character played by Renée Taylor, Sylvia Fine, was billed as a guest star so the network wouldn't be involved with her casting. Taylor remained a guest star for the whole series despite appearing in almost 100 episodes.
It was also reported the dog of Lauren Lane's character, CC Babcock, was actually Fran Fine's dog in real life.