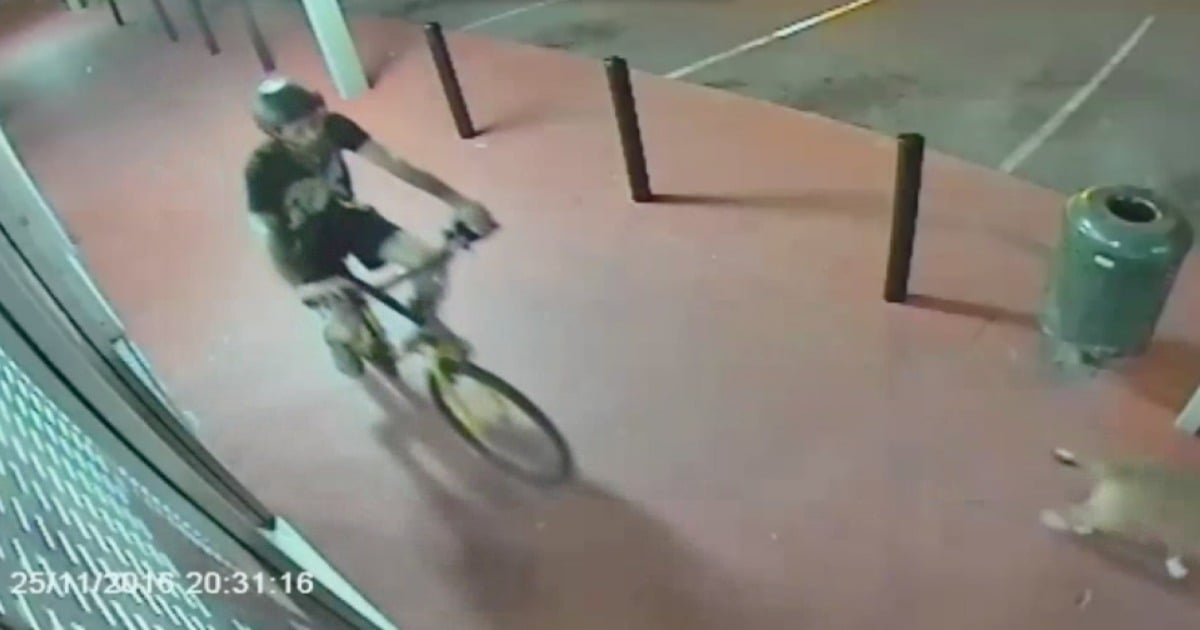 By Louisa Rebgetz.
A Polish woman was sexually assaulted during a brutal random bashing in Brisbane, Queensland police have revealed while renewing their call for witnesses to come forward.
The 24-year-old was walking on the footpath at Petrie about 9:00pm on November 25 when she was attacked in a carpark.
She suffered facial injuries, including a broken nose, in the attack and had to undergo surgery.
Detective senior constable Clinton Olsson said police had been keeping the fact she was sexually assaulted private out of respect for her, but she had now returned to Poland.
"It was of a sexual nature and it was a serious category of that," he said.
"It was a very horrific attack."
He said the woman seemed to be in "good spirits" and continued to communicate with officers.
Three witnesses crucial to investigation