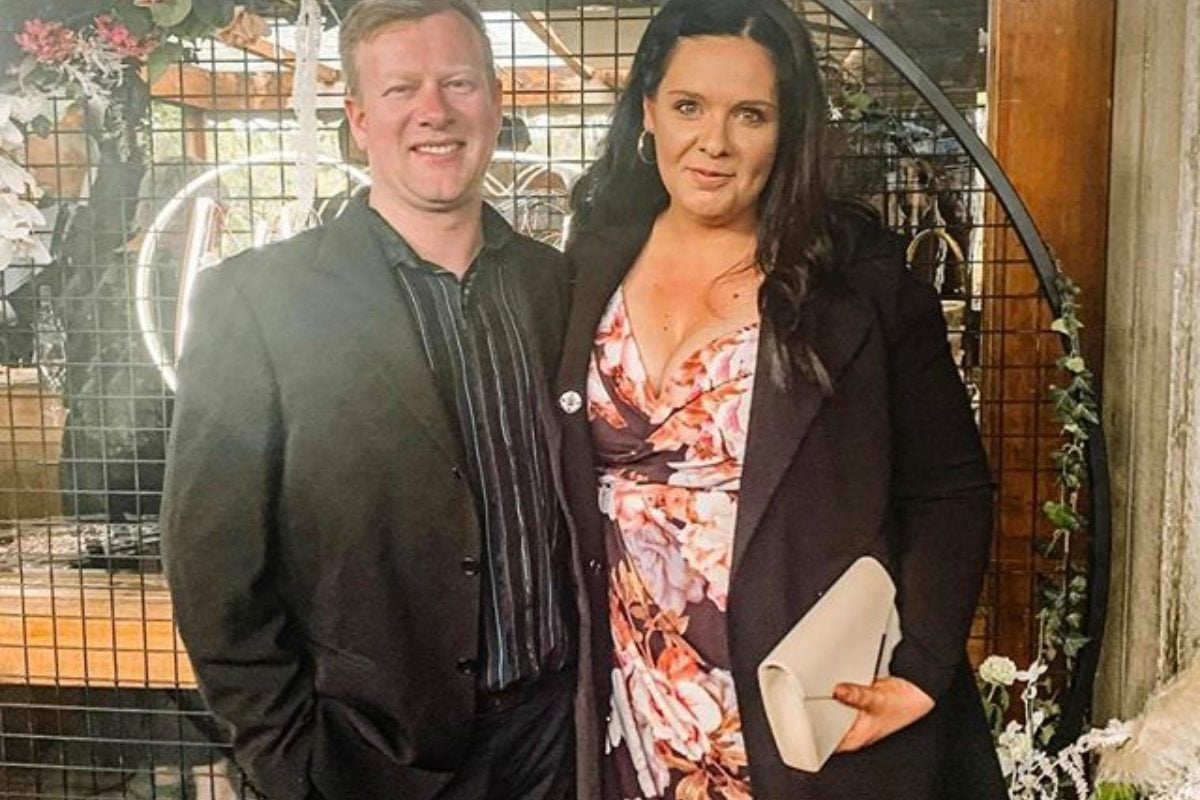 It's been six years. From the moment my firstborn arrived, my body has been covered in front of my husband. I'm confident, but not with my husband.
It creates this awkwardness between us but I'm afraid. I'm afraid he will see me and run away. I'm afraid he will be disgusted and be turned off. I'm afraid everything he thought I was would disappear.
I know it hurts him and although I feel like I'm accepting my body more and more every day, I'm afraid he won't accept it.
It's not him though, it's me. He tells me all the time he doesn't care but what if it's different when he actually sees me? All of me? My saggy tummy, my stretch marks, my cellulite, my rolls. I'm not the girl I was when we first met, in fact I'm not a girl at all, I'm a woman. A woman who lost herself when she became a mother. Her identity. Her sparkle. Her once toned physique.
I'm afraid of letting my guard down. I'm afraid of feeling vulnerable.
We only have sex in the dark, if it's during the day my clothes are on. We never shower together. I never get dressed in front of him. I won't even swim in front of him. I won't even let him see the images of me on Instagram. It's more than just sexual, it's everyday life. It hurts me that I feel this way.
 

View this post on Instagram