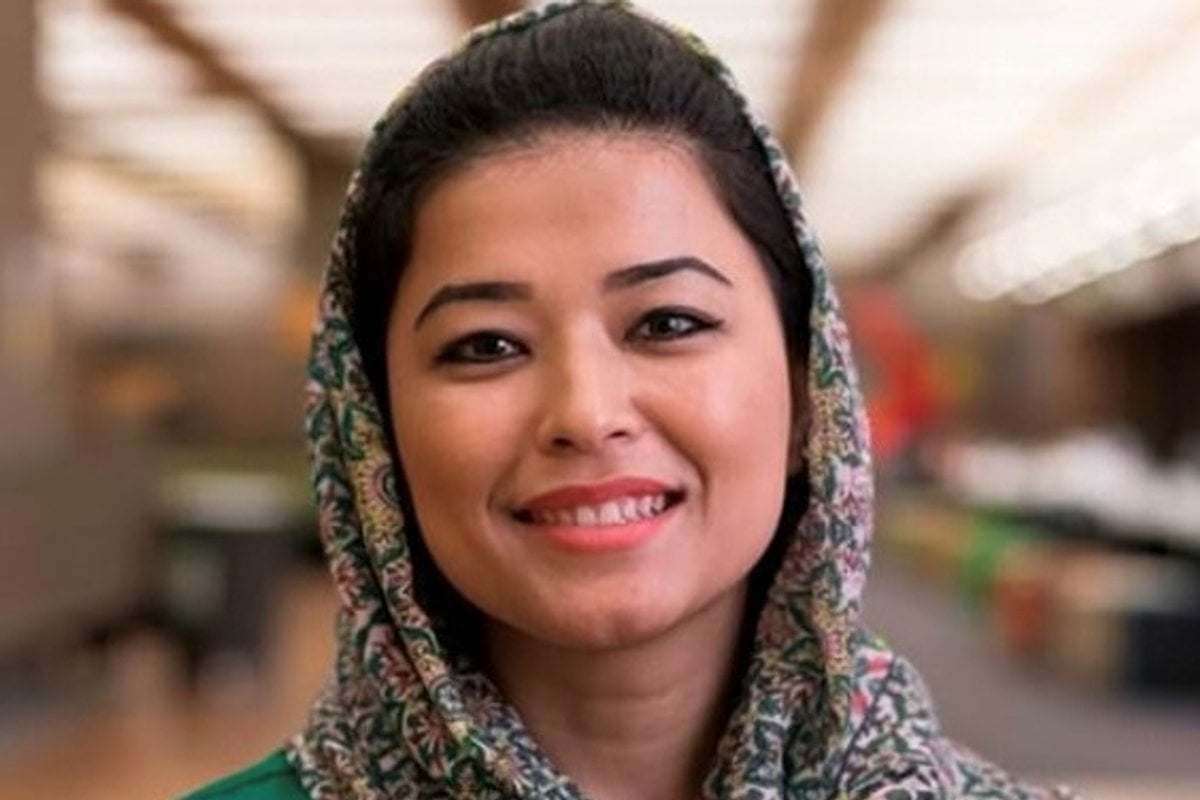 I was one of the lucky ones. 
My family and I managed to flee the Taliban in 2000, before the World Trade Centres in New York were attacked and before the US troops invaded Afghanistan. My father used to be a taxi driver in the mountainous region of Bamiyan and when we fled, it was across the border into Pakistan where someone helped us organise a flight to Indonesia.
While it was a relief to finally be free from the harsh Taliban rule, we were not out of danger. 
Watch Here's the truth about refugees in Australia. Post continues after video.
Just days after my brother was born, a people smuggler put us on a boat bound for Australia. We had been expecting something like the Titanic, instead it was a leaky fishing boat - too small and crowded to be taking us across the Pacific and we came close to drowning. 
But as we got close to Australia, we felt sure our troubles were over - a new start in a safe country was awaiting us.
When we landed on Australian shores, the welcome was not what we were expecting. Because we arrived by boat instead of on a plane, we were detained for seven months in an immigration detention centre in Western Australia. But eventually we were free to start our new life. 
I was able to leave behind a life of fear, where being female meant no education, no freedom to wear makeup and nice clothes, no sport, no work, never being allowed to leave the house unless accompanied by a man.
Today, I have had a wonderful life here in Sydney. I am married; I have a baby; I have had the best education and now I work.