Nadia Bartel always looks impeccable.
From bespoke J'Aton sparkly jumpsuits to sharp blazers and killer spring racing outfits, you could easily assume from her social media that she looks like this 24/7.
Turns out you wouldn't be far off.
While most of us are donning tattered flannel pjs, daggy tops or our birthday suits to bed, the 31-year-old's nightwear of choice had us rather surprised.
It starts off as you'd expect.
"I sleep in nothing sexy or cool. I sleep in a big old T-shirt and no bra. I don't have any of that silk stuff… I just wear this big baggy white t-shirt," she told Show and Tell Online. (Post continues after gallery.)
Nadia Bartel on Instagram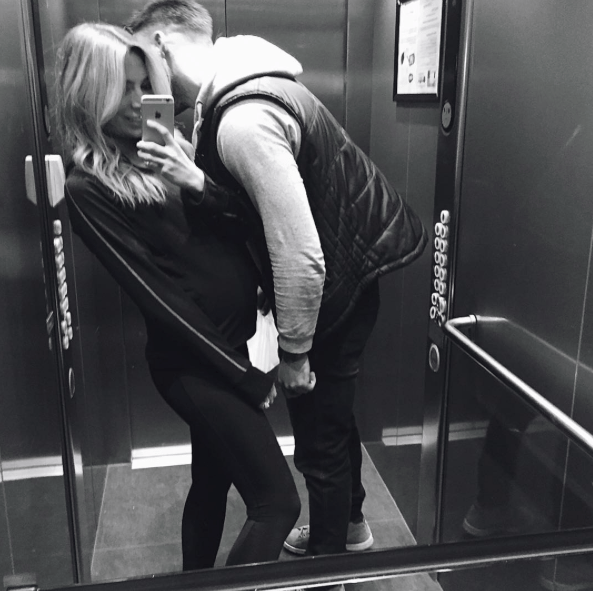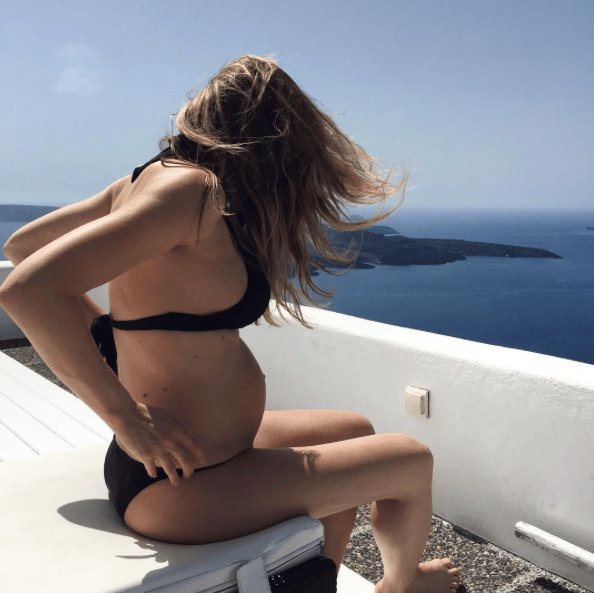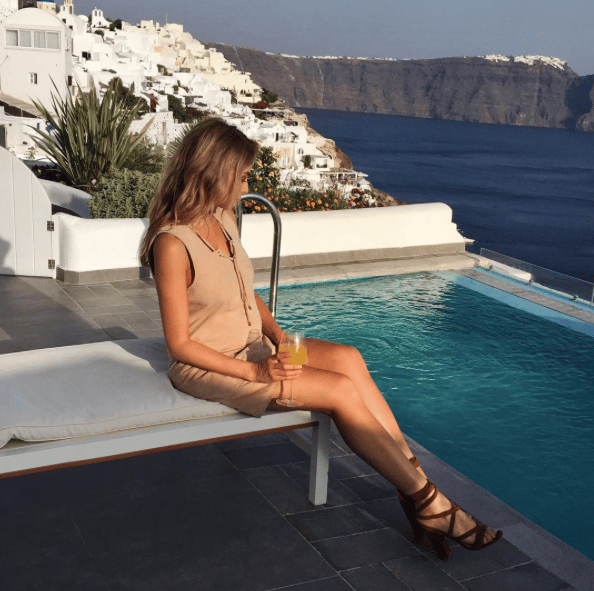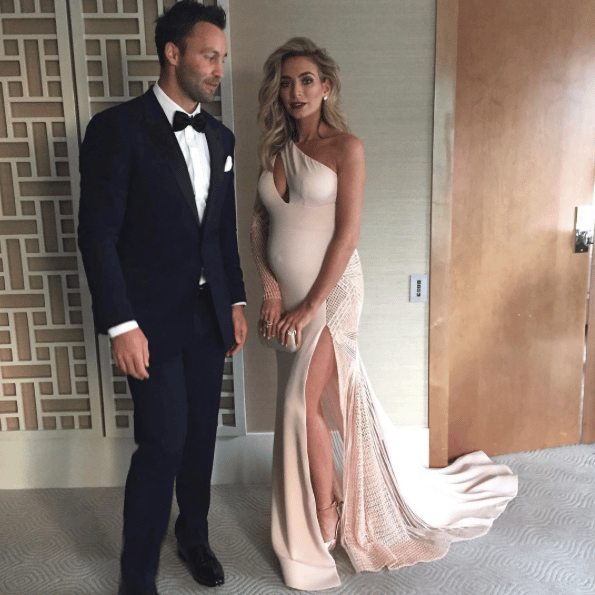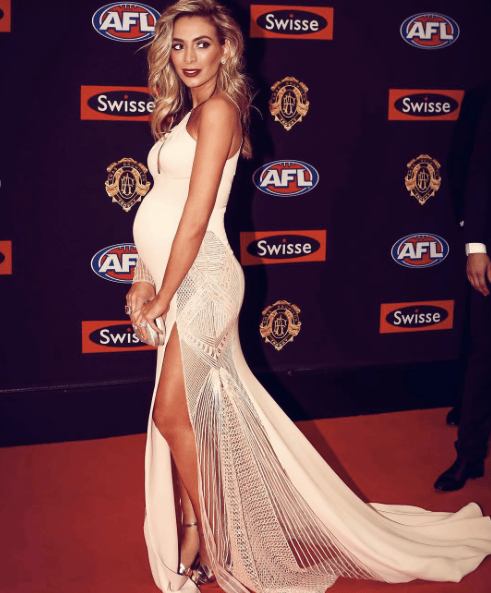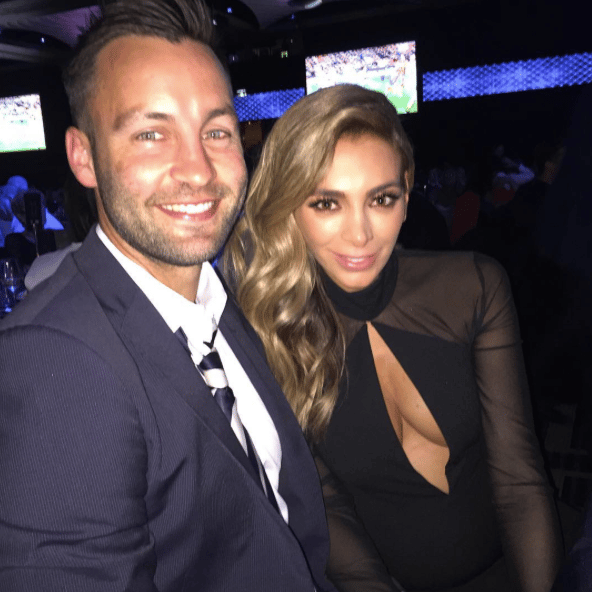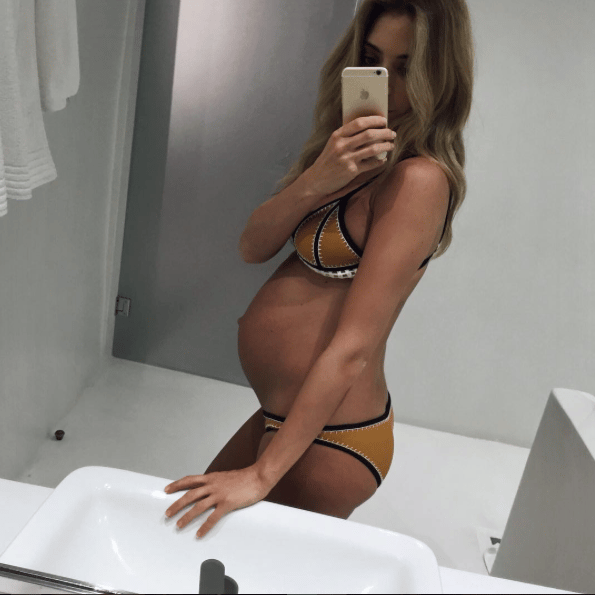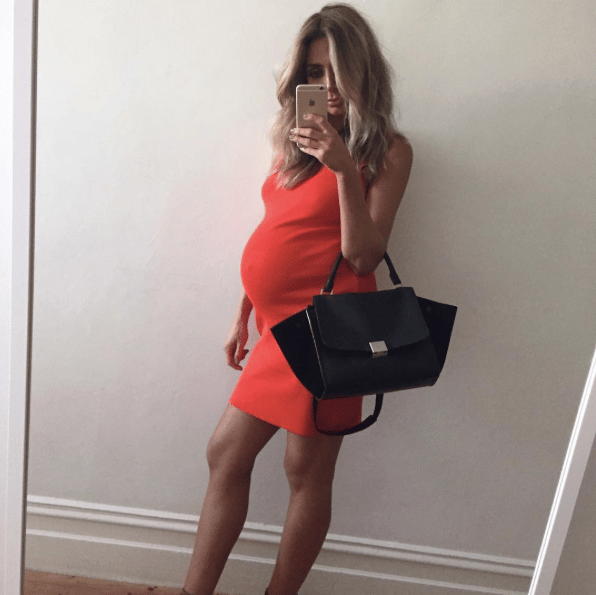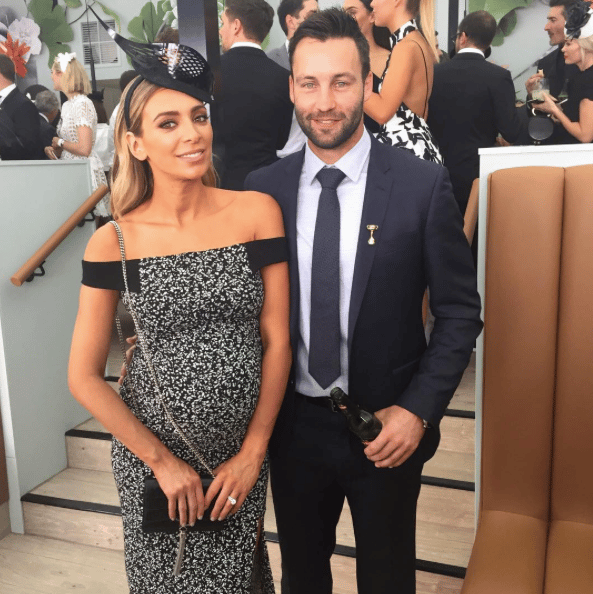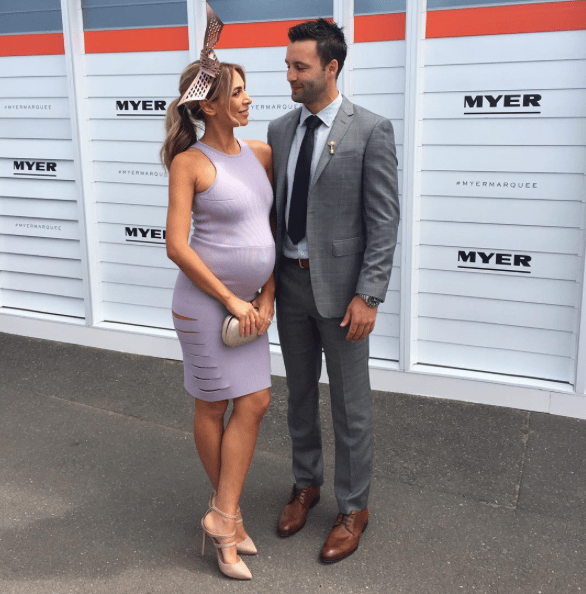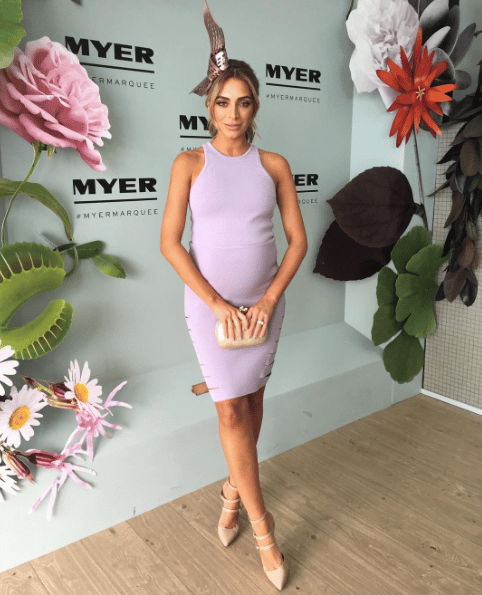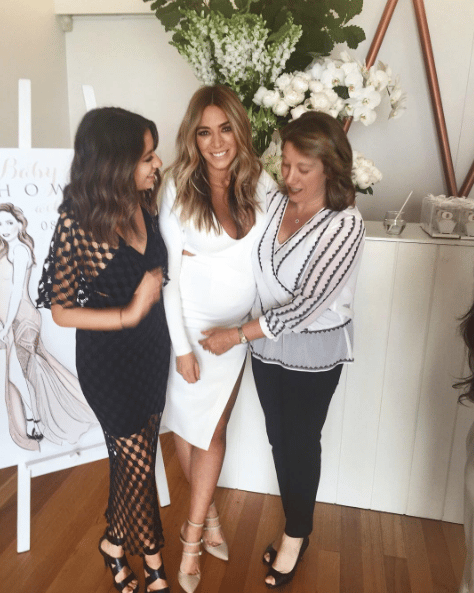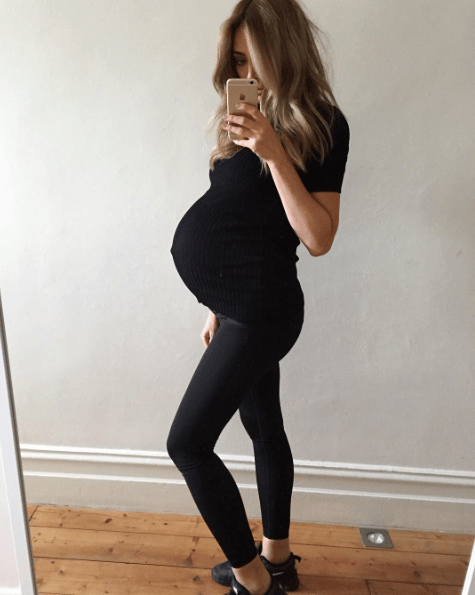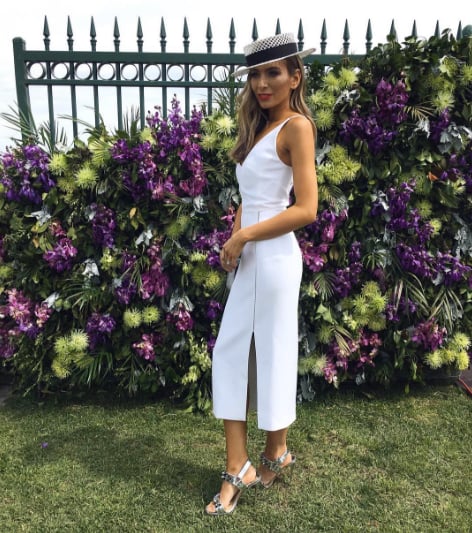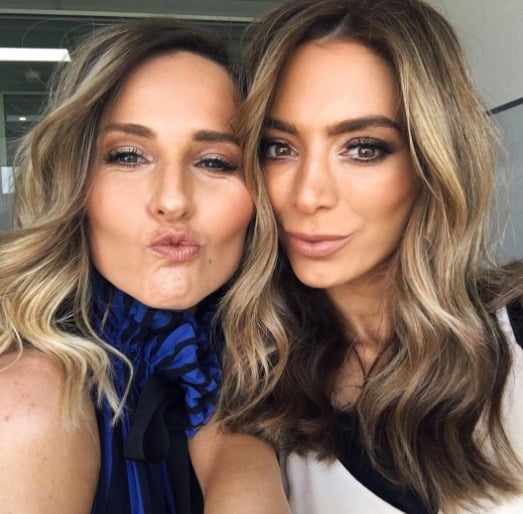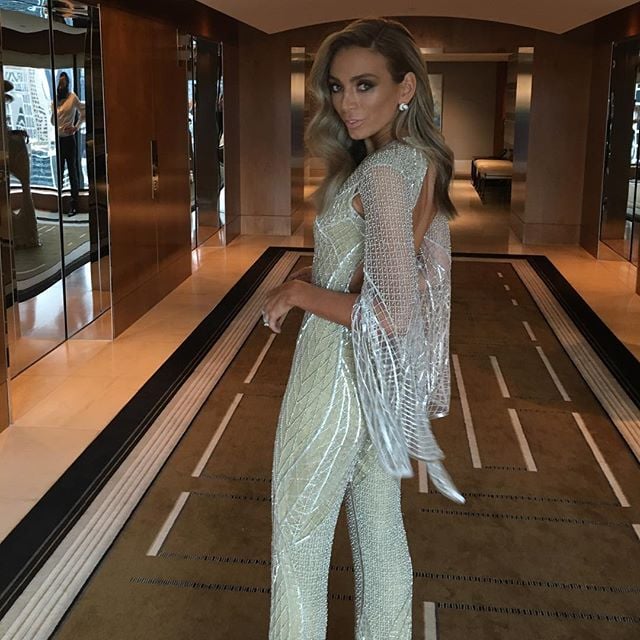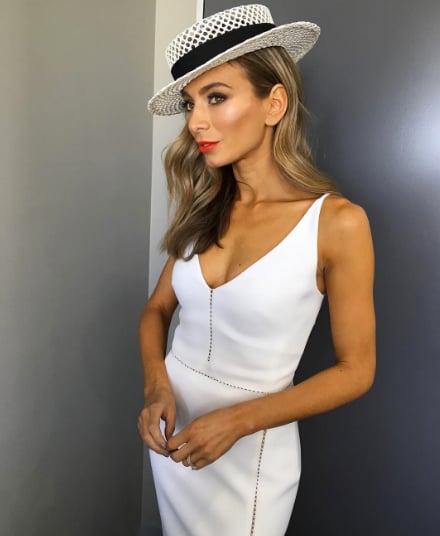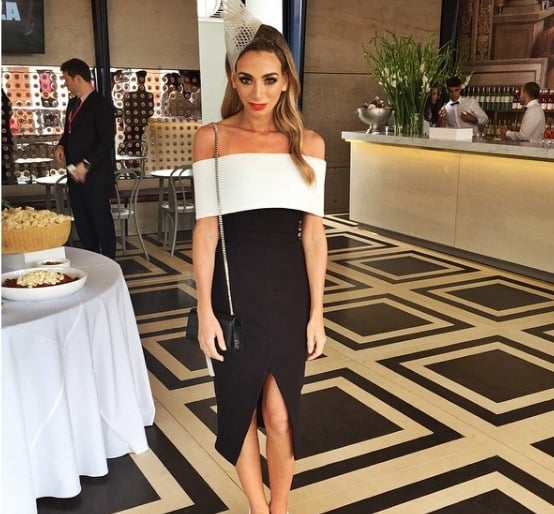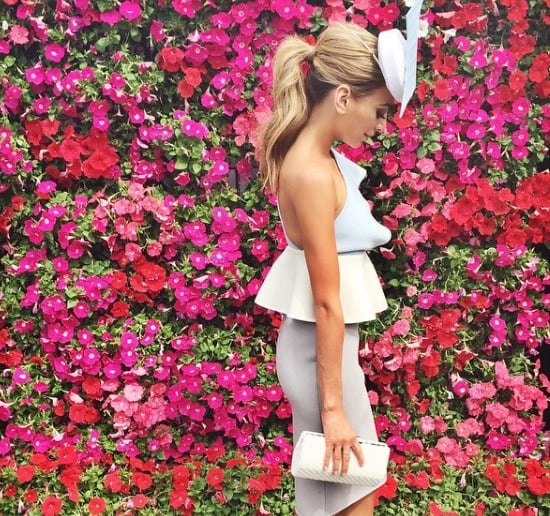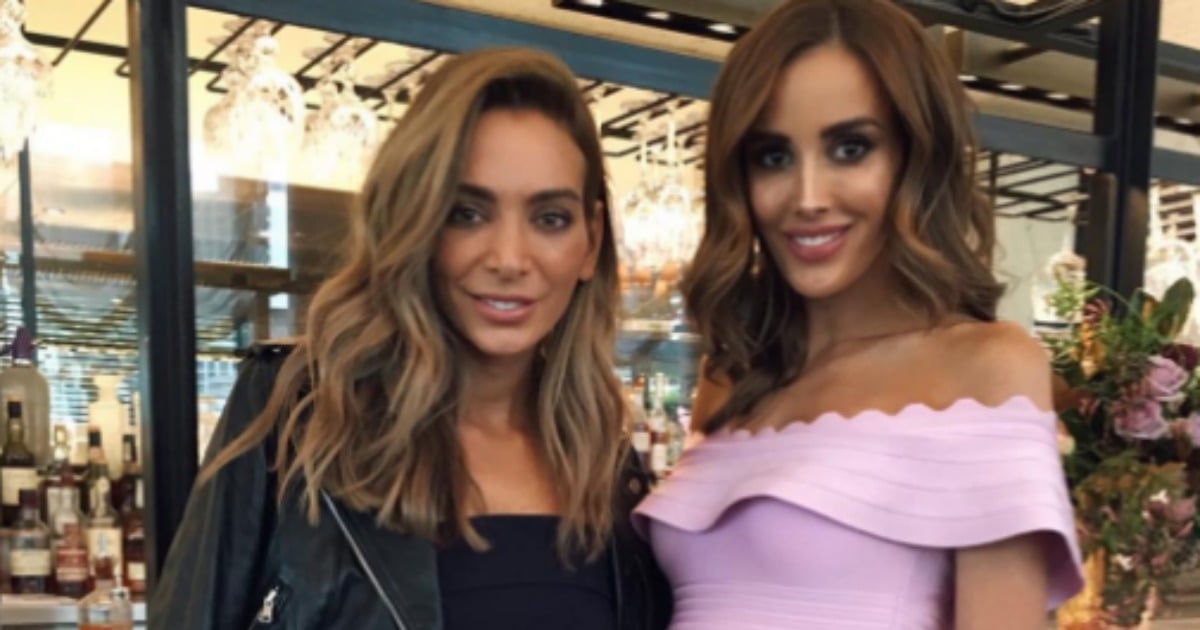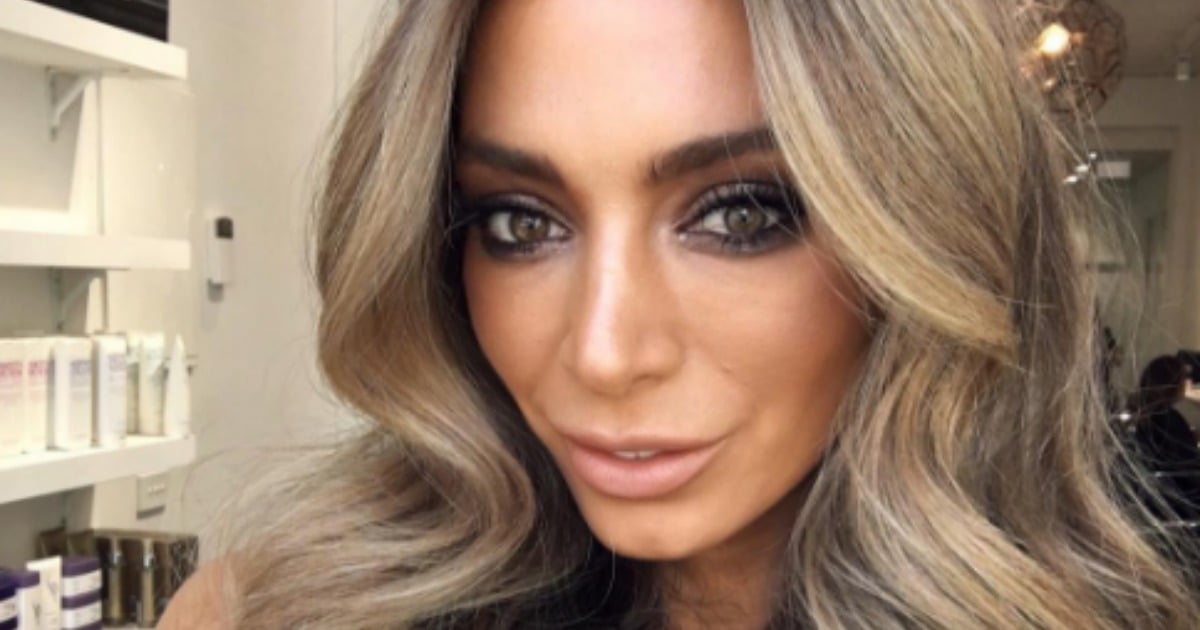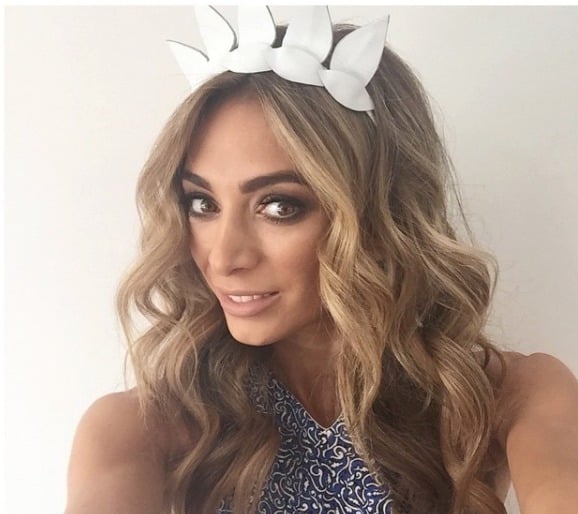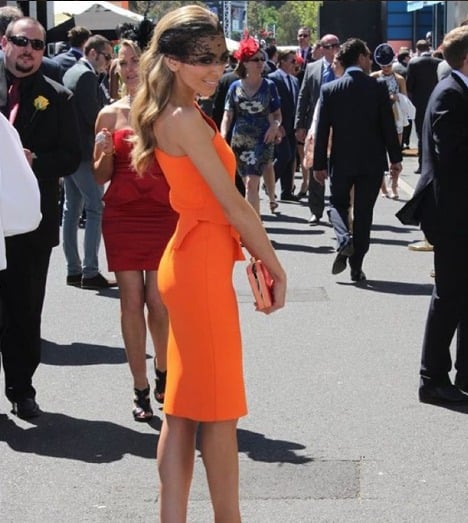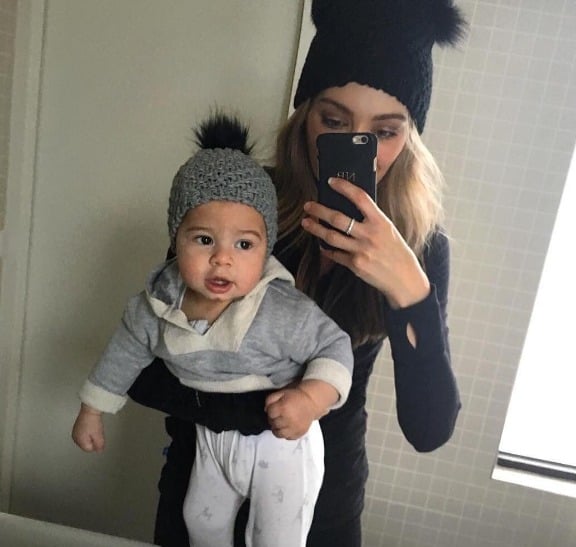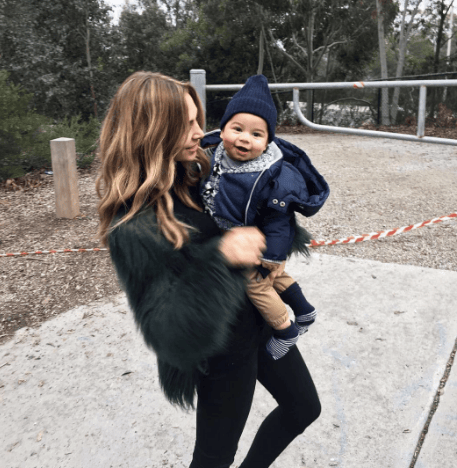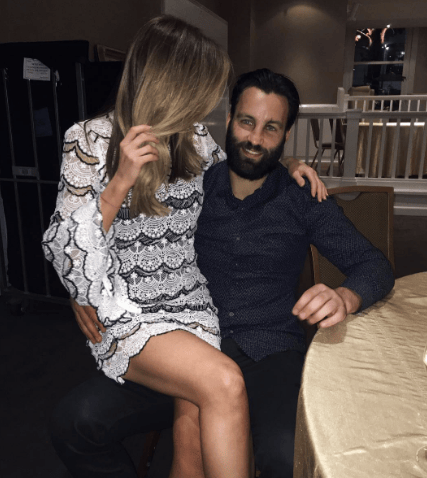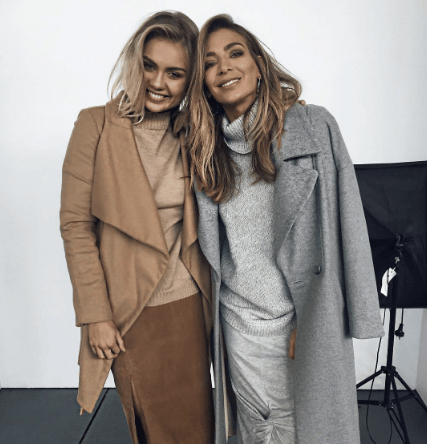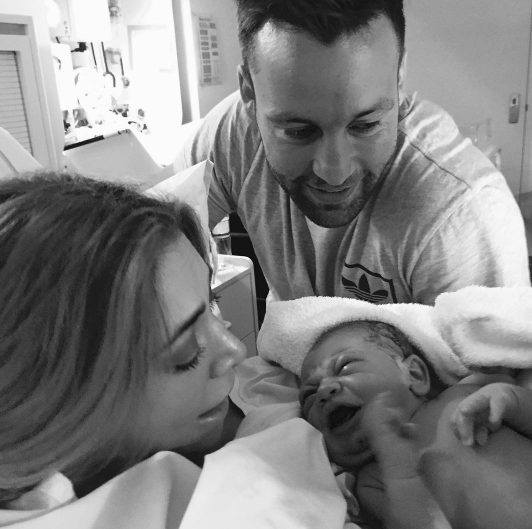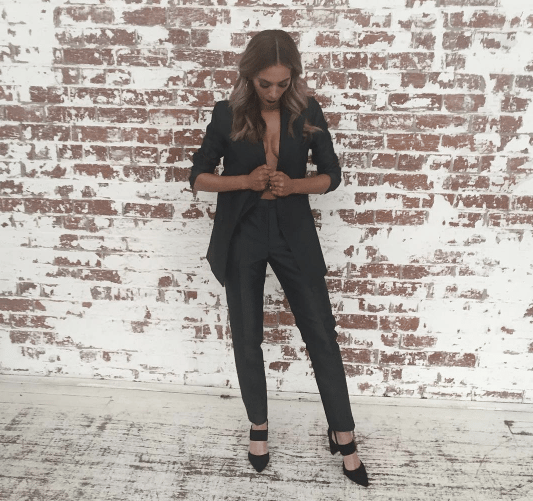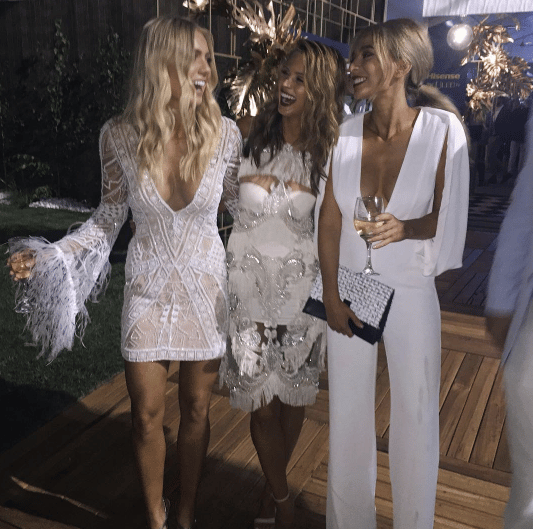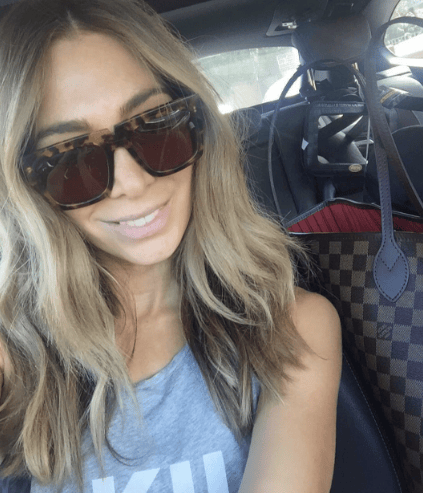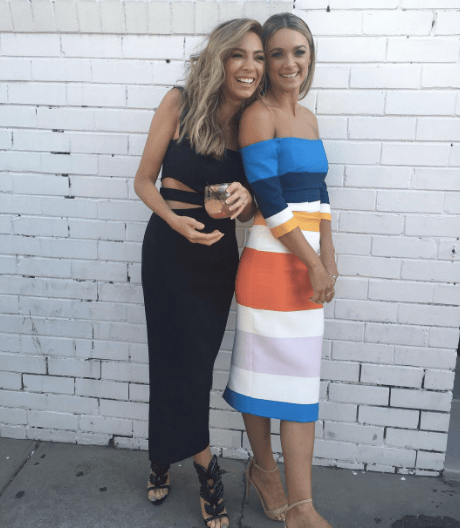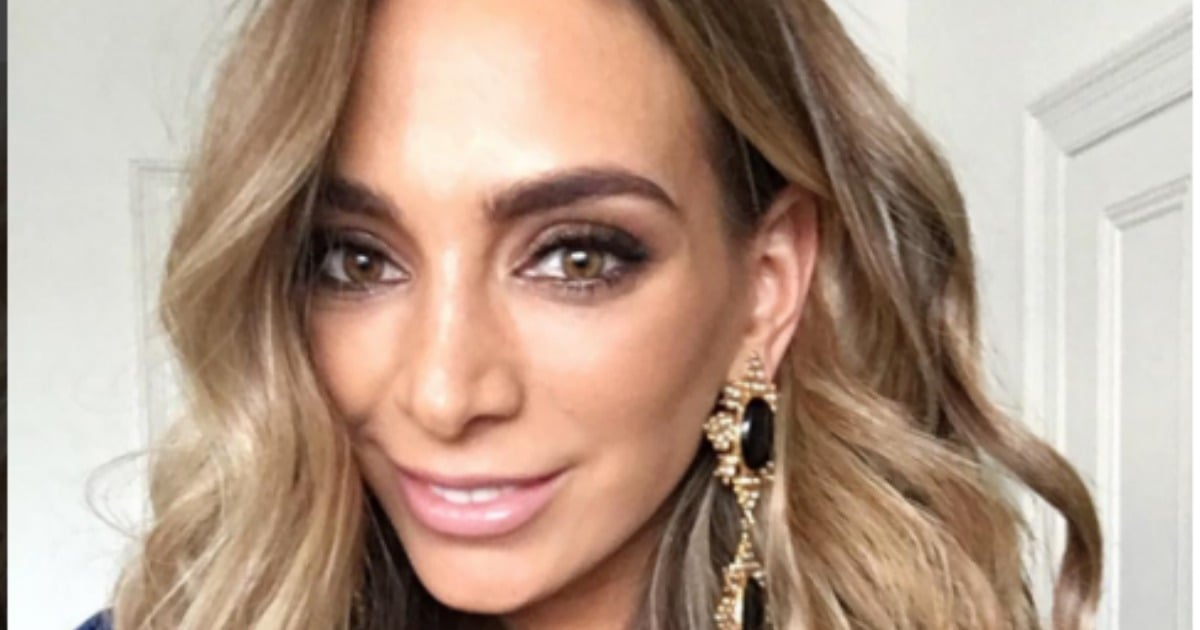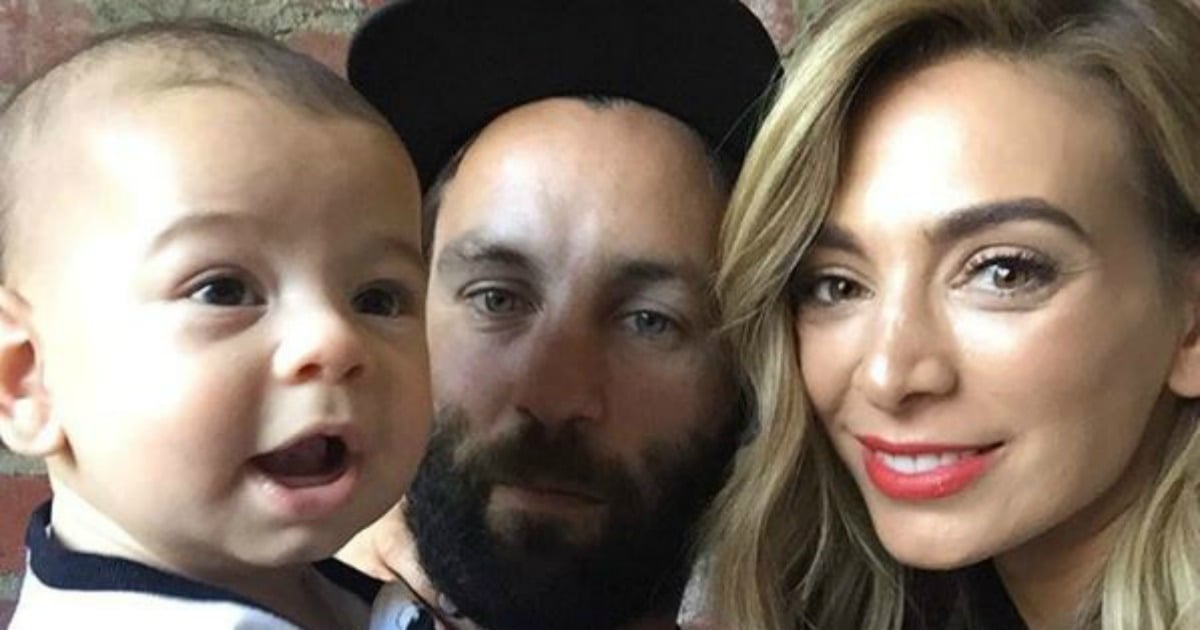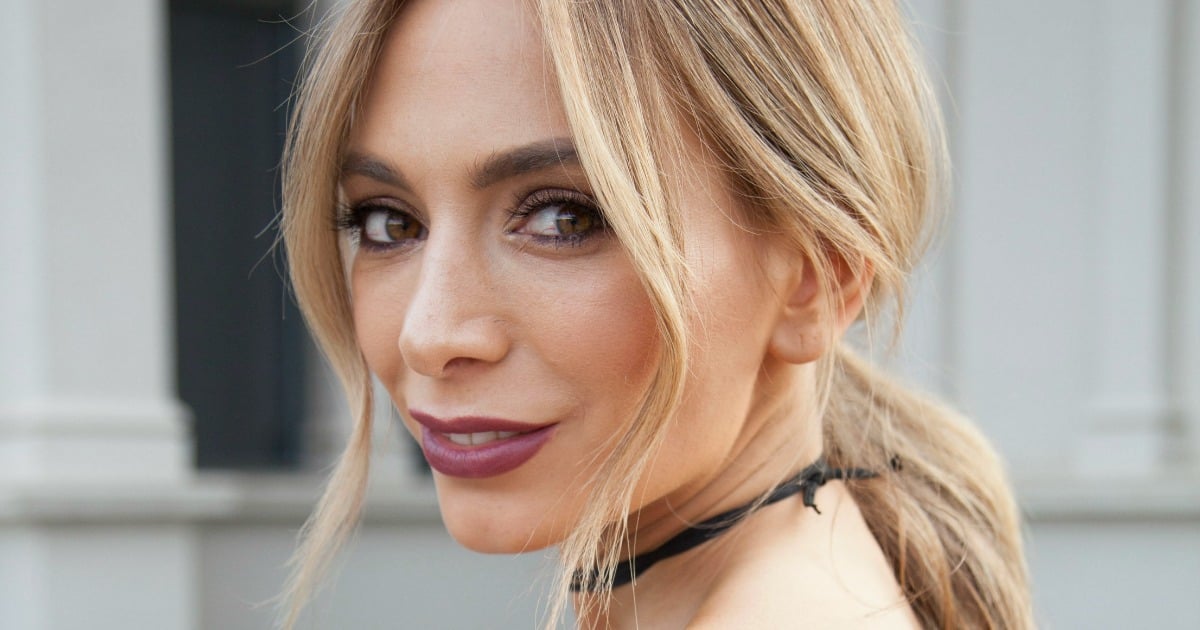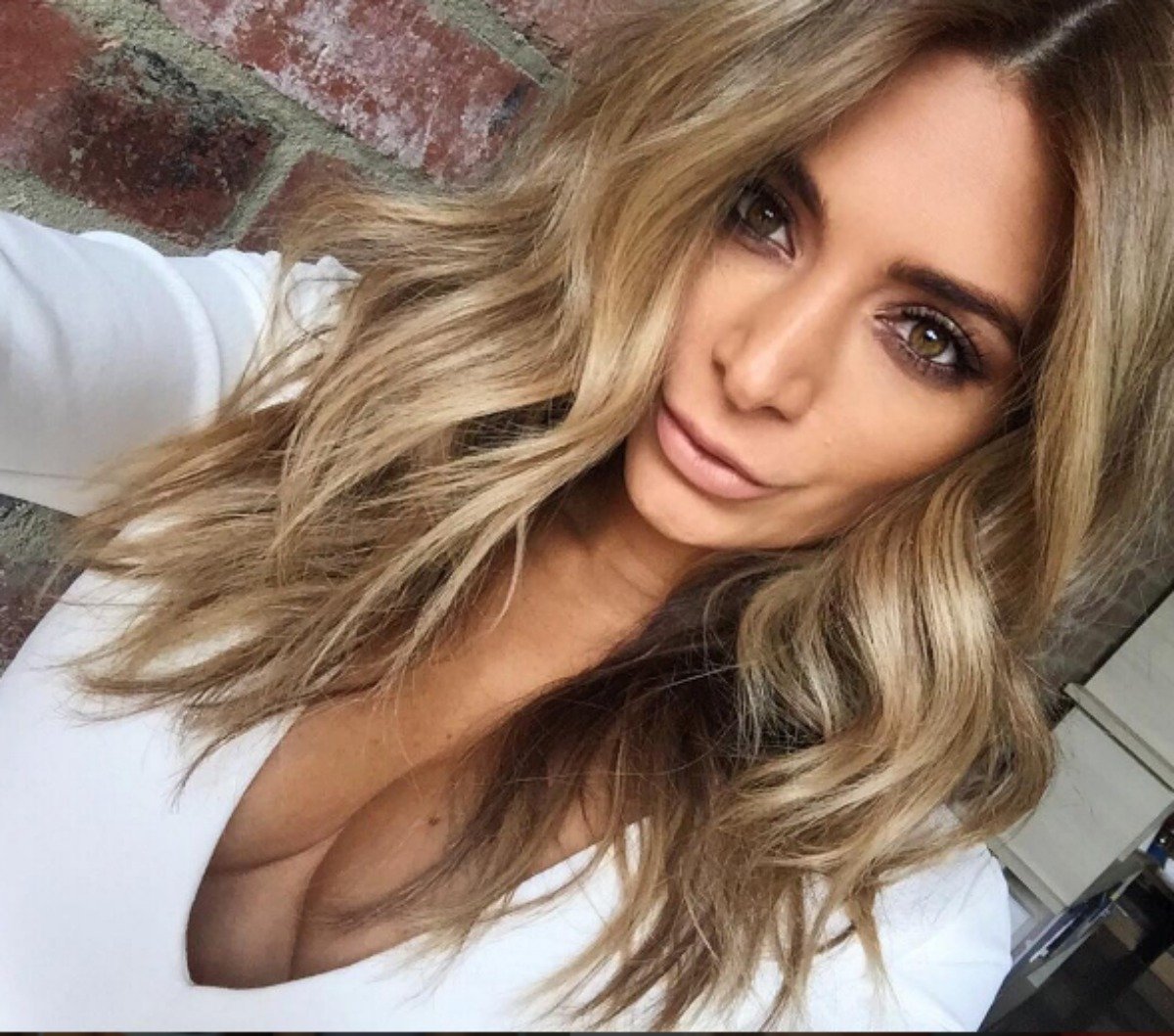 Then comes the bombshell.
As host Monty Diamond is quizzing her about what jocks she wears, Bartel casually says she wears a G-string to bed. To sleep in.
"I don't have any other jocks! I know I'm weird," Bartel said.
"It's all I wear still, I feel weird in underwear like it's just not right."
Charting a particular fall from popularity in recent years, the G-string is a divisive (literally) underwear style that many people only wear when they really, really have to – and even then, not always.
The mother-of-one also admitted she doesn't own another comfy style staple – the humble tracky dacks.
"I own gym gear, like leggings and stuff. I sit in the couch in my sports leggings. My sister has this thing, she stayed over at my house when I had Aston [her son] and she's like, 'Nadia doesn't own tracksuit pants'," she said.
"I don't own a dressing gown or tracksuit pants. I just like my leggings and stuff."
And those heels she seems to wear in every social media snap? They hang around too.
"I'll even get home and I'll stay in my heels and sit on the couch for hours and Jim's like 'Can you just put comfies on?' and I'm like, 'Nah, I'm comfortable like this'. It's weird, it's not good. I need to be more chilled," she said.
While it may not be everyone's reality, it's entirely up to the individual to do and wear what they want or find comfortable.
But Bartel's not afraid to laugh at her probably unusual habit.
"G-strings, leggings, heels, makeup on, hair done – she's a chilled chick," she joked.
And that's why we love her.
Image: Instagram/@nadiabartel.