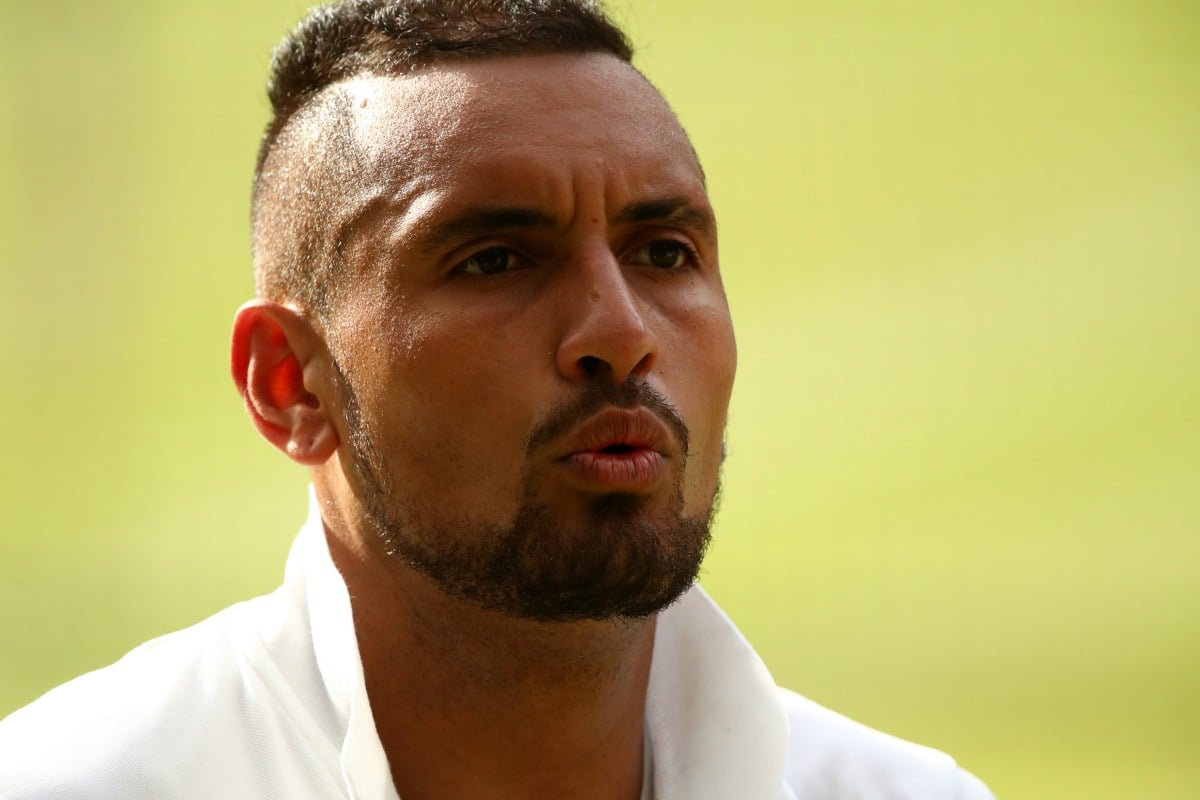 -With AAP.
1. "You're a disgrace." Nick Kyrgios hits out at Rafael Nadal and umpire during Wimbledon loss to the World No. 2.
An audacious under-arm ace and the second-fastest serve in tennis history haven't been enough to spare Nick Kyrgios from a drama-charged second-round Wimbledon loss to Rafael Nadal.
Kyrgios blew up in his second round loss to the World No. 2, accusing the Spaniard of time wasting, not playing within the sport's rules and blaming the umpire for not holding Nadal to account.
In a gripping encounter that exceeded all the hype, Nadal resisted the Australian's challenge with a 6-3 3-6 7-6 (7-5) 7-6 (7-3) victory in three hours and three minutes.
When 3-0 down, Kyrgios complained to umpire Damien Dumusois he wasn't given the chance to challenge a call because the official's eyes were at the other end of the court.
Meanwhile in #Wimbledon…#Kyrgios tries to hit #Nadal. And succeeds. pic.twitter.com/7YjKFN2QBl

— DPA (@Matdpa) July 4, 2019
Then, upset at Nadal's notorious go-slow antics, Kyrgios demanded Dumusois enforce the shot clock on the 18-times grand slam champion.
"I'm ready to serve, how long are we going to wait? I'm ready to serve the ball," Kyrgios told the umpire as he waited at the baseline.
He also took issue with Nadal's bathroom break at the end of the first set.
"What is this stuff bro? Play the game, play the game. It's stupid," Kyrgios said. "You [umpires] are the worst of the lot, you're so biased. Just kiss up to his bum, it's a joke.
"He takes 40 seconds between every serve, is that within reason? No. So don't tell me to play within reason. He doesn't play within reason. It's not fair. This is part of the sport is it? What's happening now is part of the sport?
"I'm serving next and he happens to take a toilet break now. Why?"