Put the dishwasher on. Let the tradie in. Pop your daughter in front of Peppa Pig. Then start a meeting with senior executives to determine your company's strategies for the next six months.
All in the space of 15 minutes.
I know. It sounds like an urban fantasy, right? But this is becoming a reality for an increasing number of career women who are working at home. With the rollout of the NBN across Australia providing access to office-like internet speeds and technology to homes across the country, more people are able to efficiently carry out their roles on their own terms than ever before.
And it seems employers are behind the push for this. According to the Telstra Work Life Index, nearly twice as many employers (48%) say it's feasible for their staff to work at home, compared to the number of employees actually taking it up (25%).
I do consider myself lucky to be part of that statistic. I work from home three days a week, because I have a three-hour round-trip commute that would be a total punish if I had to do it every day. But when people hear that I work from home, they sometimes assume that I'm bludging. Well, let me share four myths about working from home that can be instantly busted.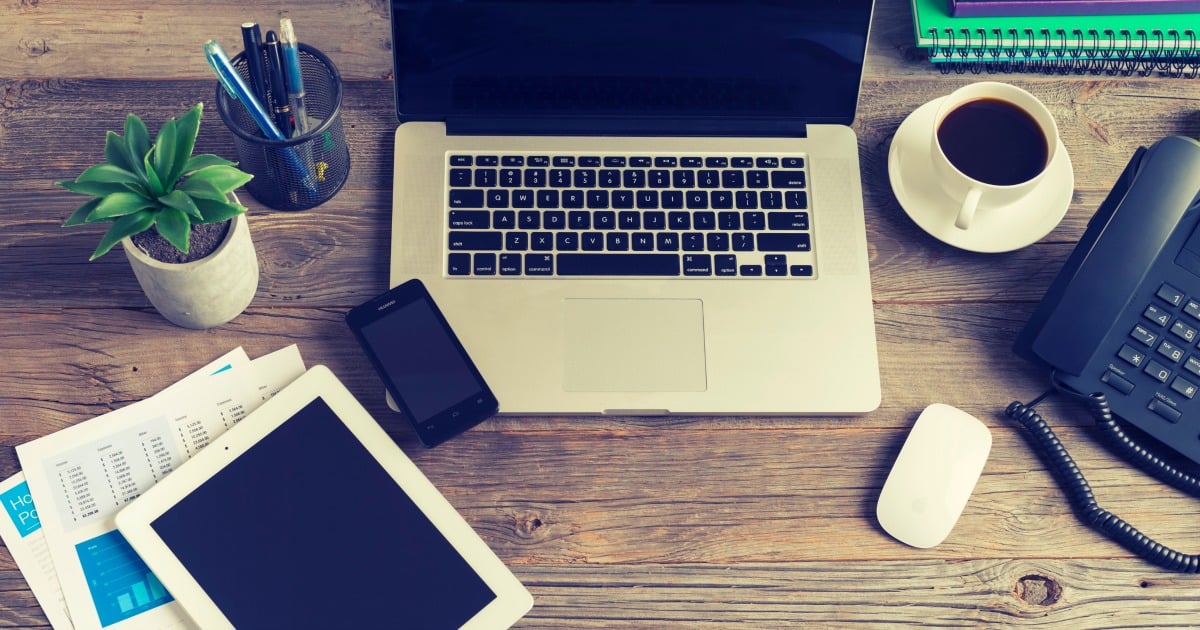 Myth 1: You get to watch Netflix all day
The Crown. Game of Thrones. House of Cards.
Some people assume I have the flexibility to multitask with my favourite shows on in the background as I go about my work. Ummmm, no.
When you work at home, you need discipline and that means you're actually more productive. The Work Life Index revealed that more people feel productive at home compared to the number of people who feel productive at work. After all, you're not interrupted by constant meetings, or people dropping by your desk to have a chat and you don't have to stop everything just because there is a birthday cake for Jan in Accounts (who you haven't even met).
Myth 2: You get to wear your PJs and trakkie daks
It's true that I don't have to wear heels as often or do as much ironing as I used to. But that doesn't mean I get to loll about in my PJs all day.
When I first started working at home, a friend of mine told me: "Whatever you do, just get out of your pyjamas first thing in the morning." It gets you into the right mindset and puts you in work mode. Plus, as tempting as it might be to hang out in your favourite onesie, trust me, it's not a good look when you're videoconferencing with your CEO.