If you go to your MySpace profile now, it probably looks something like this: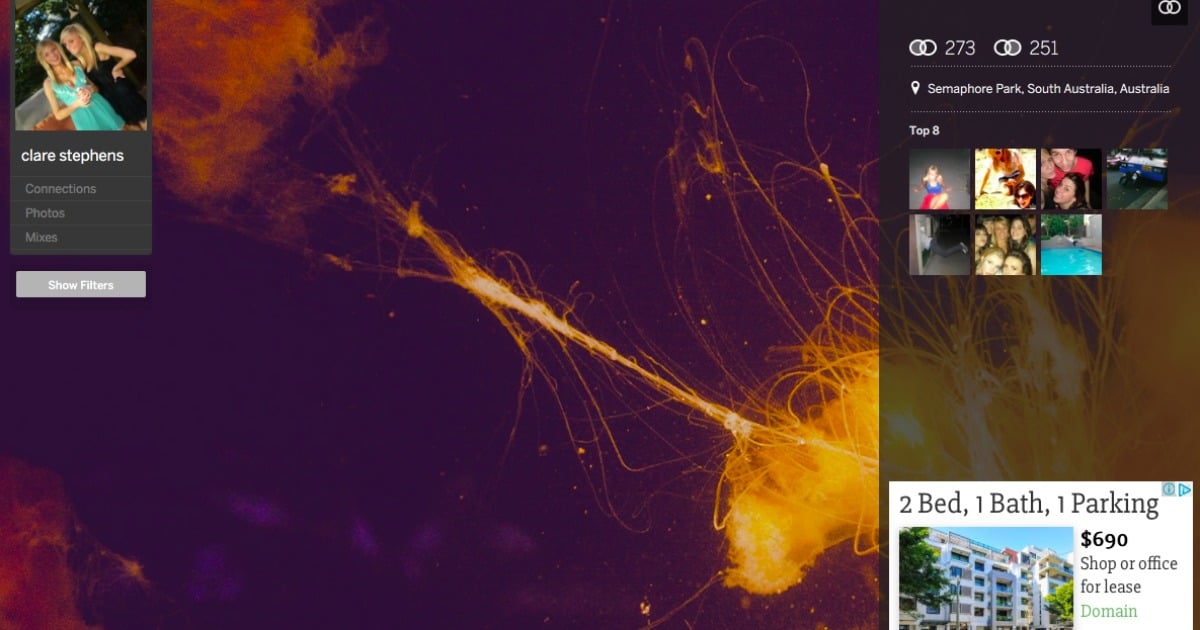 The grandeur is... gone.
No longer does a violently intrusive song play as soon as people see a picture of your face, to really establish your personal ~vibe~. No longer do we feel the need to trawl through pimpmyprofile.com for hours on end to find the right background, or literally learn advanced HTML in order to have the 'coolest' layout (note: flashing graphics are not fun, they're an assault to the human eye).
No longer do we have lengthy About Me sections with profound song lyrics and erratically clashing fonts, or eight top friends, ranked specifically in order of how 'close' you were that week.
And the world is a much sadder place for it.
It's been 10 years since we were officially and tragically addicted to MySpace. It was the best of times, it was the lamest of times.
The kids of today will never know the pain of being bumped down two places in your mates' top friends, or the work — and we mean work — that went into creating the perfect profile.
They'll never understand the rapid dopamine hit we got from logging in and seeing this.