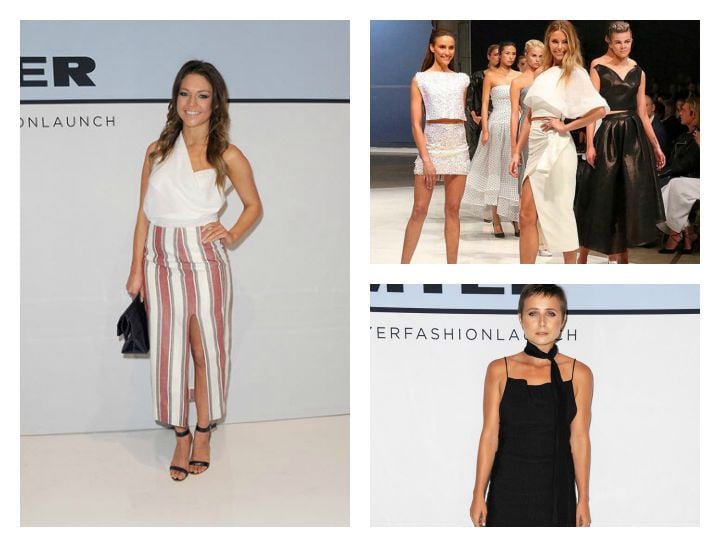 It's like a game of celebrity model one-upmanship.
It's that time of year that the fashion people like to call the "Store Wars".
Last week, we had Jesinta Campbell's incredible abs strutting the catwalk for DJs, and last night we had Jennifer Hawkins' incredible, um, abs, walking for Myer.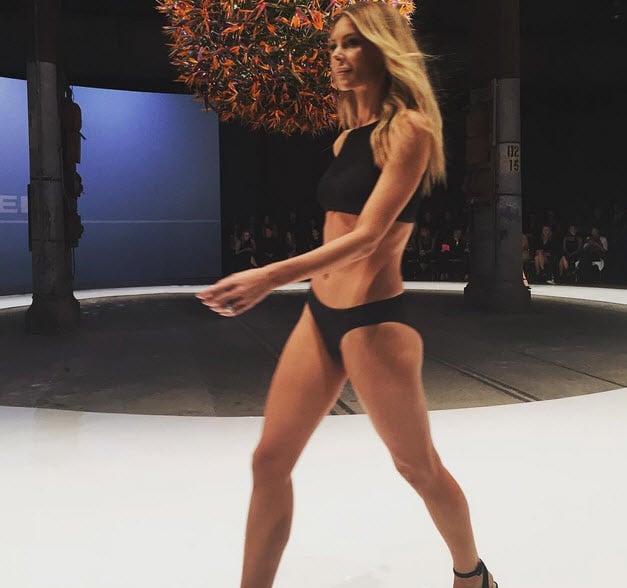 Jen, who just this week has talked about her mum undergoing surgery for her recently diagnosed cancer, led a runway filled with bikinis, toned bodies, slicked back hair and beautiful outfits.