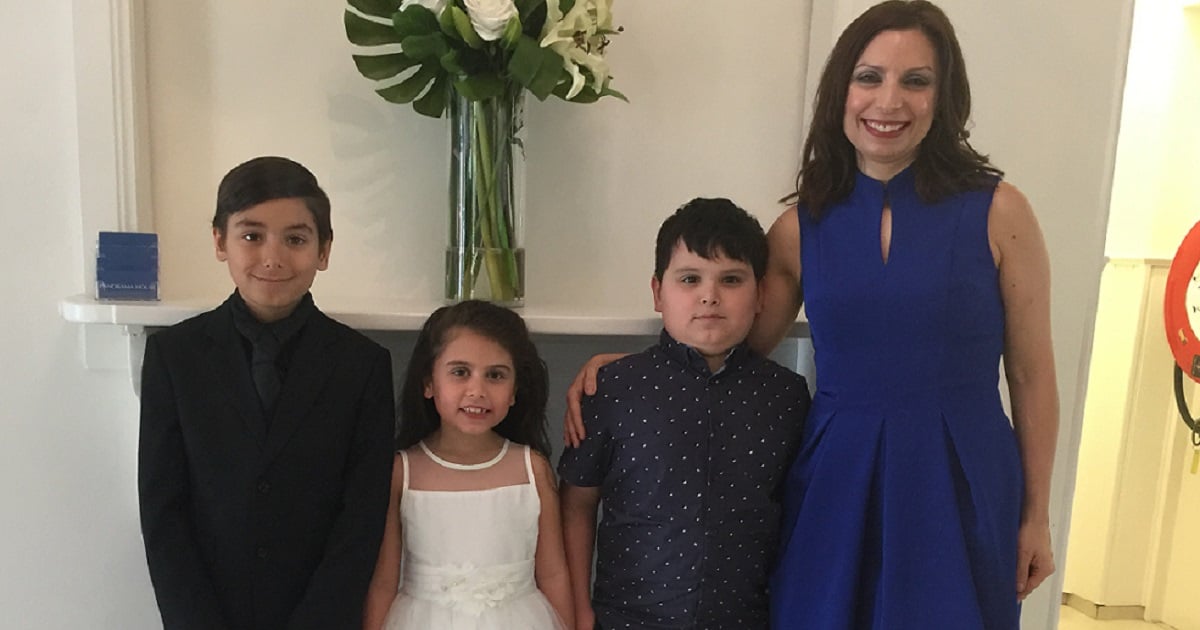 For a number of years I put way more thought into my children's outfits than I did my own. It was way more fun! I'd dress them up like little dolls and then with the two minutes I had left before leaving the house would put on my "uniform" which was pretty much jeans, a T-shirt and black ballet flats.
Because dressing your kids in cute clothes each day is half the fun of being a parent! Recently as I was strolling through Myer's baby and kids' section, memories of shopping for my own children when they were babies flooded back to me…
1.  Sprout Mix & Match coveralls $24.95.
Nobody every tells you that your kids will spend the first six months to a year wearing coveralls, so you may as well buy as many of them as you can. My son Philip had reflux and food allergies and could hardly keep anything down. That's in addition to most babies who regularly spit and dribble.
Seeing the racks of coveralls in Myer is so many sizes and designs brings back so many memories. On a good day he'd only mess up his clothes. On other days he'd manage to get me too.
Sometimes we'd be at the shops and he'd make a mess and I'd just wheel his pram in to Myer, grab some new coveralls for him and a top for me (because I was a mess too), change our clothes and continue with our day.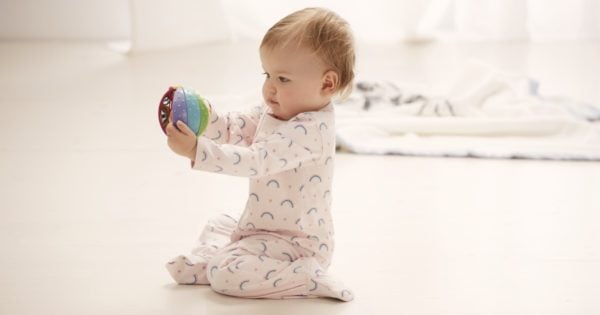 Sprout mix and match coveralls. Image: Supplied.
2. Origami Dress $74.95.
I was thrilled to find out I was having a daughter, my third child. I would have been just as thrilled to be having another boy but I can't lie, the thought of being able to buy all of those gorgeous girlie clothes made me pretty happy, a nice change from being in the boys' section.
But I hardly got to buy her anything. My family was so excited I was having a girl they went nuts and gave me so many clothes and bought me cute dresses and skirts and tops for her. I didn't need to buy her anything, we were set, for years.
I bought her some stuff anyway. Who can resist adorable dresses like the Origami dress. That with some cute sandals and mother and daughter were on their way looking fabulous. Some of her dresses were so cute I found myself wishing they made them in my size.