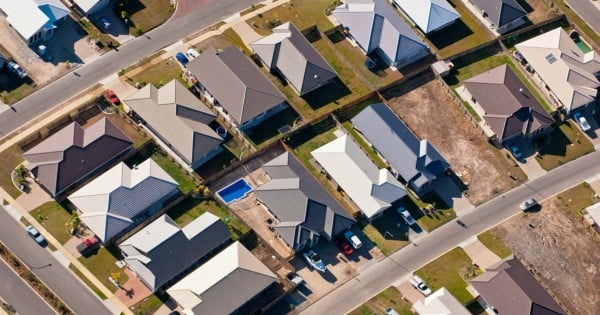 We bought our first house close to a year ago, and I'm still recovering from the process.
I live in Sydney and house prices here are absolutely insane. Keen to get out of the vicious rental cycle I threw myself into the property hunt, search and kill (err I mean purchase).
I had my finances in order, my lease was about to expire and my two kids were ready to find new walls to draw on. What I wasn't prepared for was the subversive politics involved in house buying and how much perception would play a part at auction.
You see, I'm a second generation Chinese Australian. My mother was born here, my grandparents had lived here for decades and decades. I feel Australian, I just didn't look the part. And boy, did that become apparent during house inspections.
"The Chinese are here..." I heard a man mutter to his wife, rolling his eyes.
"Oh man, we are going to be renting FOREVER at this rate..." sighed another punter, her blonde curls bouncing in the sunlight.
"I totally feel you!" I wanted to say. "Who are all these bloody foreign investors pushing up the house prices?!" - oh wait... that's me?
I must've inspected anywhere between 20-30 properties during my mad search, and each suburb varied in their reception to my "foreign" face. My hunt centered around the Lower North Shore, an area that is traditionally known for being quite anglicized (think Mosman, Cremorne, Northbridge). My grandparents lived in Lane Cove for close to 50 years, and for a long time were the only Asian faces around. They also stereotypically owned the local Chinese restaurant. The recent influx of new apartment buildings (due to some smart council rezoning laws) has brought a flood of buyers of the "oriental" variety.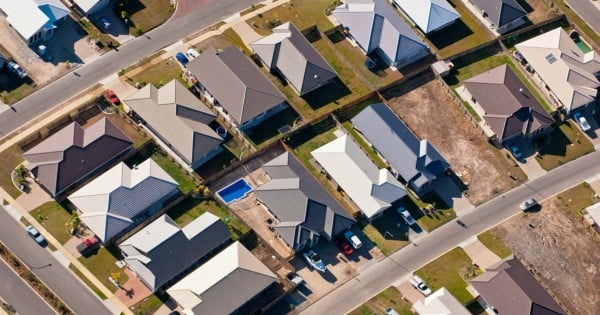 "My hunt centred around the lower North Shore." Image via iStock. 
Agents on the whole are very happy to see me. "8 is such a great number to have on the portfolio" whispered one agent in my ear, referring to the address. Never mind the creeping damp up the walls, dark small windows and slopey backyard. I applaud the agent who went so far as to install two massive stone lions near the entrance of the door (the Chinese are very superstitious and lions bring good luck).