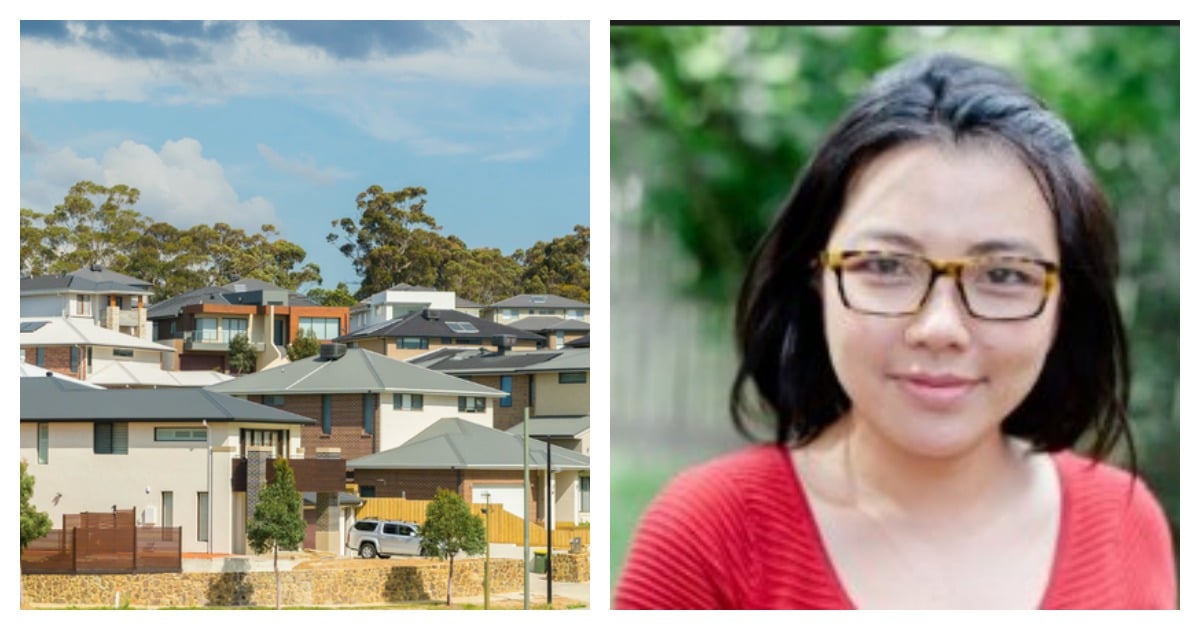 We bought our first house close to a year ago, and I'm still recovering from the process.
I live in Sydney and house prices here are absolutely insane. Keen to get out of the vicious rental cycle I threw myself into the property hunt, search and kill (err I mean purchase).
I had my finances in order, my lease was about to expire and my two kids were ready to find new walls to draw on. What I wasn't prepared for was the subversive politics involved in house buying and how much perception would play a part at auction.
You see, I'm a second generation Chinese Australian. My mother was born here, my grandparents had lived here for decades and decades. I feel Australian, I just didn't look the part. And boy, did that become apparent during house inspections.