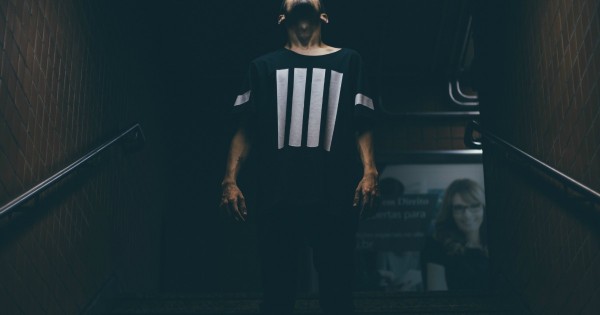 Warning: This post deals with suicide, and may be triggering for some readers.
Just a few short years ago, my entire life was turned upside down.
Whilst at work, I received a devastating phone call informing me that my partner had made an attempt on his life.
The depression and anxiety had come on suddenly and within a week, leaving this world seemed his only option.
What followed were several years of torment, anguish and unimaginable stress for not only myself, but for our children, close friends, and extended family as we rallied to help him through his darkest days.
We were committed to try anything that would help release the hold this hideous disease had over his mind and thoughts. All the while, we were dealing with a drastically overpopulated mental health care system that seemed unable to provide much other than sedatives, anti depressants and the occasional check in with a resident psychiatrist.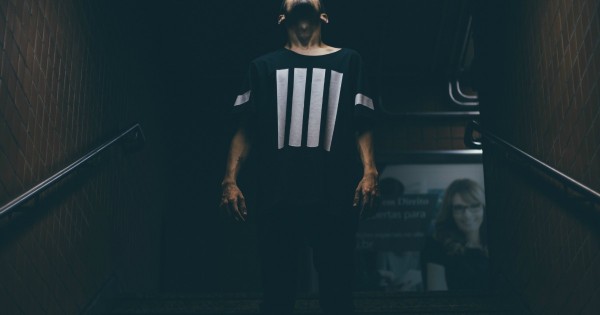 In desperation for support and answers, I trawled websites such as Beyond Blue late at night, scrolling through message boards only to be completely overwhelmed by the stories of people in even more pain than me. Hundreds of partners, sisters, bothers, parents and friends- sons and daughters- all struggling to support their loved one through yet another day of a living nightmare.
It was truly overwhelming.
I am one of the lucky ones.
I have a huge support network of family and friends. Without these people, I think I would have fallen apart.