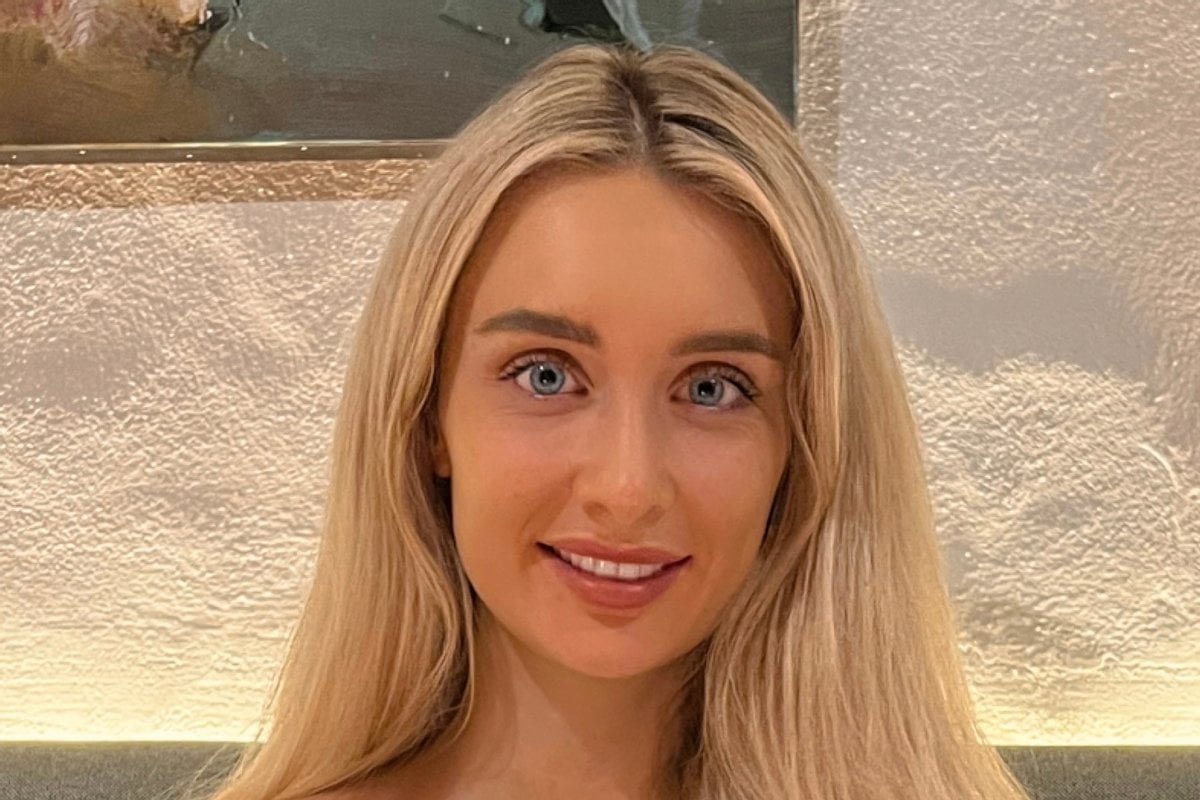 This post discusses child abuse and mental health issues. It may be triggering for some readers. 
My Apple Watch just told me to breathe. This topic is the one that never fails to get my heart rate rising. Just at the thought, although I live with it every day of my life, has never become even the slightest bit easier.
I have told many psychologists over the years the same thing when they have asked me to define my mother: she's lived a complicated existence. She's a complicated woman. She has complicated problems.
You know that Oscar Wilde quote - "All women become like their mothers. That is their tragedy. No man does. That's his." It's true! It is my tragedy, and now I too, am complicated.
Watch: Can I cut off a toxic relationship? Post continues after video. 
I do also wish I had a brother, or any sibling really, I wouldn't have been picky. I also wish I had a father in my life, even a step-father, any immediate family that wasn't me. But no, it was me, and only me. I've always been her only person. 
So, being largely sheltered from the world by her choosing, when she kicked me out, I realised it was a blind-leading-the-blind situation.
I often picture this time of my life as a patchwork blanket. The mismatched fabrics represented the bigger issues; I didn't have a home; I didn't have a driver's license; I didn't know how to structure my week. I didn't know how to be financially responsible, how to study efficiently, or how to find a reliable job. Then, holding everything together was the poorly stitched social issues; I didn't know how to hold a conversation, or stand up for myself, or say no, or even how to make an appointment. I had been to over 10 schools (I lost count), so I didn't have any long-term friends.
I didn't have anyone at that time; but, as usual, she had me.
Those last few months living together were volatile, to say the least. One weekend I had gone away to a waterfall with some new friends, and missed a message that she had been hospitalised for a severe panic attack. She had never had anything like this before, so when I had phone reception I called her and said she was fine - as long as I was coming back home.