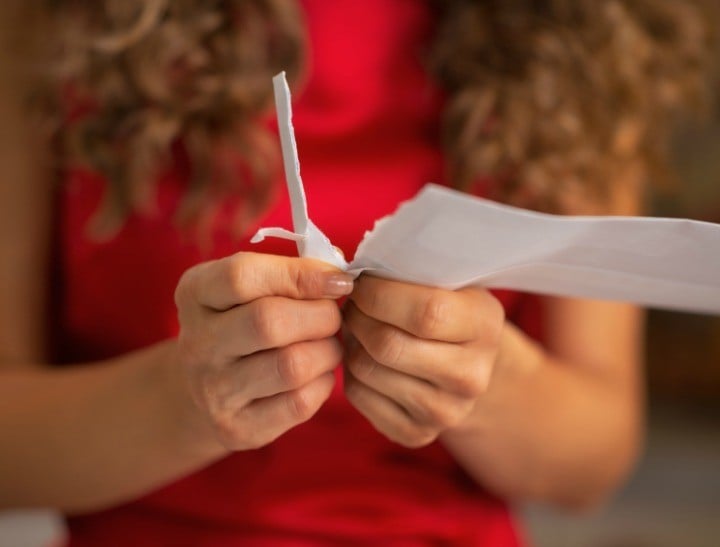 The letter arrived today.
This originally appeared on Role Reboot. Republished here with permission.
Although I won't mark it return to sender, neither will I read the whole thing in one sitting. I'll take it in small doses—the way I would with any kind of bitter medicine.
I don't need to open it to know that it isn't a happy letter telling me I've been accepted into the college of my choice, or that I've been left a ton of money from a long lost relative. I can tell from the scrawly, once beautiful handwriting on the outside of the envelope that it's a letter from my mother ending our relationship.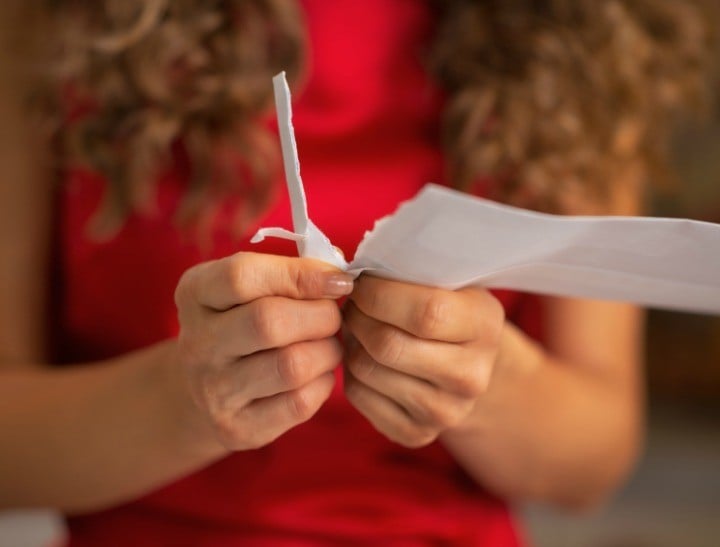 "I don't want to let the cat out, so I'm not opening the door. I'll send you a letter. Good-bye!" My mother said abruptly behind her locked bedroom door as my boyfriend and I were leaving her house after a tension-filled visit.
The only time she's ever affectionate with me is when I first arrive at her house, or when I'm about to leave. Since I'm gifted at translating the language of my mother, I knew that the fact that I was getting a letter instead of a hug or a kiss goodbye, was a bad sign. I was in trouble as old-school correspondence is when my mother is at her most blunt and brutal.