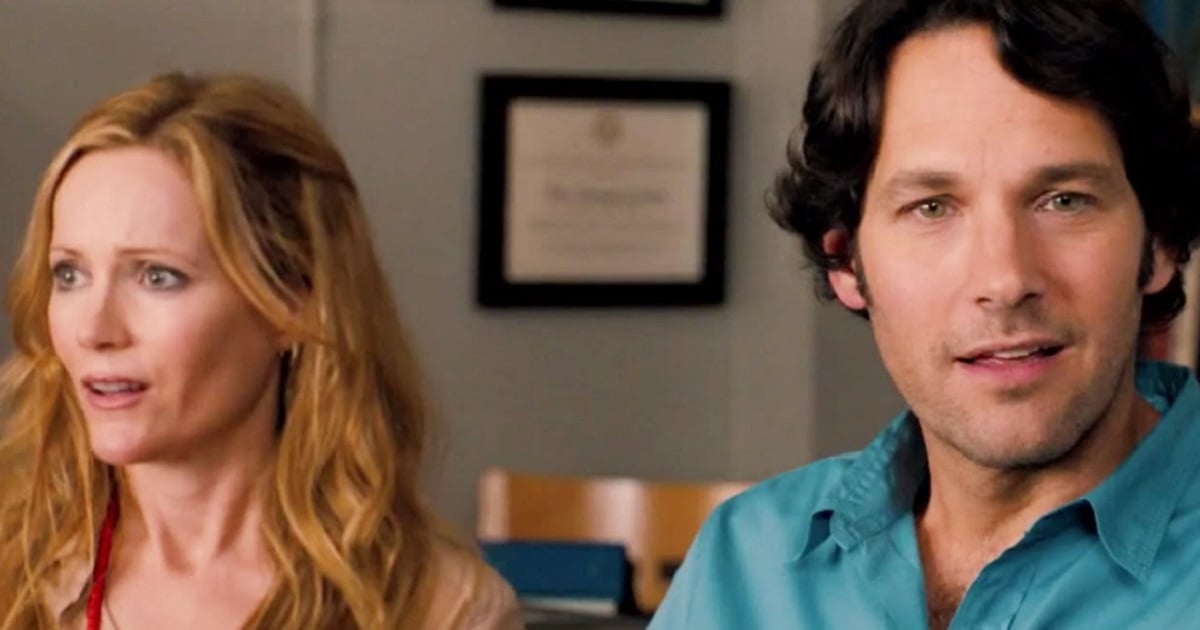 My husband paid me a compliment this morning. He said, "Wow, you look hot!" And my immediate reaction was to feel suspicious.
What does he want?
I did an internal rolling of the eyes which from the outside looked more like a furrowed brow.
"What," he said. "Can't I tell you that you look good?"
"Whatever," I said, as I cut my son's toasted cheese sandwich and carried it over to him.
Look, we've been together for 18 years and married for 12 so the only time he usually compliments me is when he's feeling frisky, which was highly likely this morning seeing as he had just returned home from night shift.