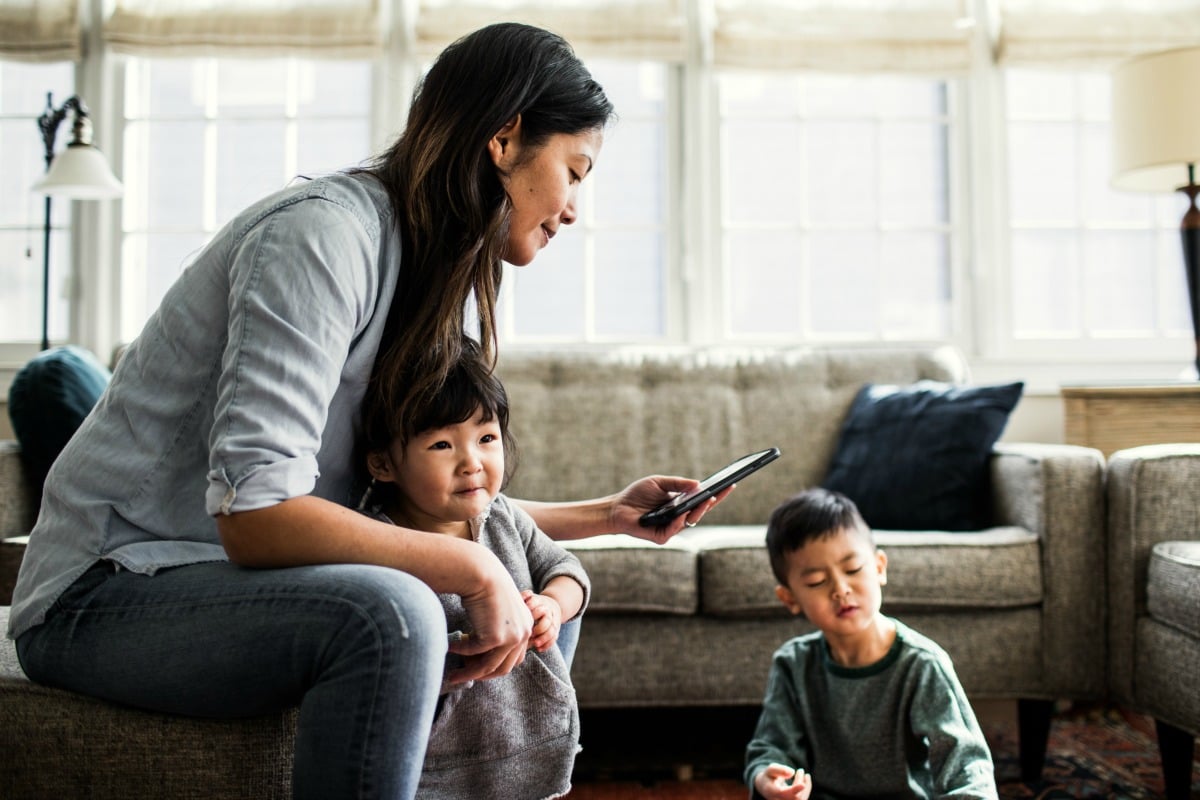 All I wanted was a night out with my husband.
It's tough when you live in a city where you have no family support. My husband and I have two young boys, and we hardly ever get to go out together – usually only when one of our mums flies over to stay.
We moved to our current home a few years ago and haven't really made a lot of friends, but recently, we've become close to the woman who lives next door. We drop around, she drops around – she's started to feel a bit like family. Our kids love her, and she likes our kids. Or so we thought.
Watch: These are the things people always say before having kids. Post continues below…
Anyway, it was my birthday a week ago, and I really, really just wanted to go out for a few drinks with my husband, like we used to before we became parents. I thought our friend next door would be happy to come over and look after the boys for a few hours on the night of my birthday. She doesn't have any kids of her own, but she's really great with our two – and, like I said, I thought she liked them. She always acted like she did.
So I asked her if she would do it, as a birthday present to me. I offered her a bottle of nice red wine as well. I told her it would be really simple. She could let the kids play on their iPads the whole time. They're not difficult – just your average fun-loving boys – and they're past the nappy and bottle stage.
Anyway, she went a bit quiet, then said that she had plans for that evening, and couldn't do it. Then she disappeared. I haven't heard from her since.
Her car was gone on the evening of my birthday, so she really was away from home, but I have a strong suspicion she went out just to have an excuse not to look after my two boys. I actually feel a bit offended. Maybe my kids are actually obnoxious and I never realised it?